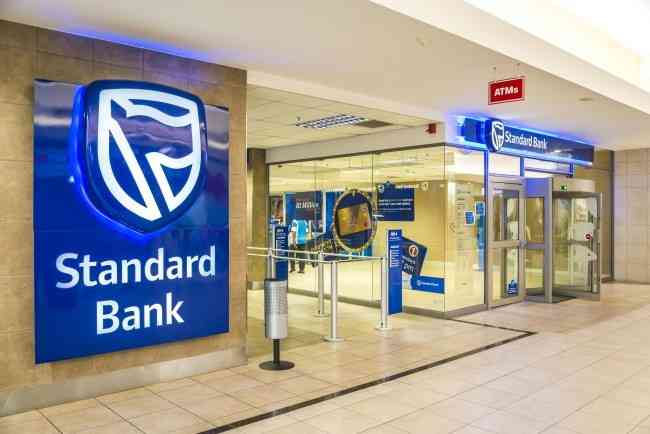 Zimbabwe's leading financial services institution has received the 2022 corporate social responsibility (CSR) award in recognition of the bank's effort for making positive impact through CSR initiatives.
Stanbic Bank's CSI team was also recognised for leading initiatives with impact in communities.
Speaking on the side-lines of the award, corporate social responsibility network Zimbabwe (CSRNZ) executive director, Willard Razawo said CSR initiatives by Stanbic were tailored not only to support communities but also national targets such as achieving middle income status by 2030.
"Stanbic Bank was among the winners who were carefully selected and evaluated. Some of the factors considered included its commitment to invest in CSR in addition to having measurable evidence of innovation, impact and scalability with demonstrable, long-term commitment to sustainable transformation," Razawo said.
Related Topics