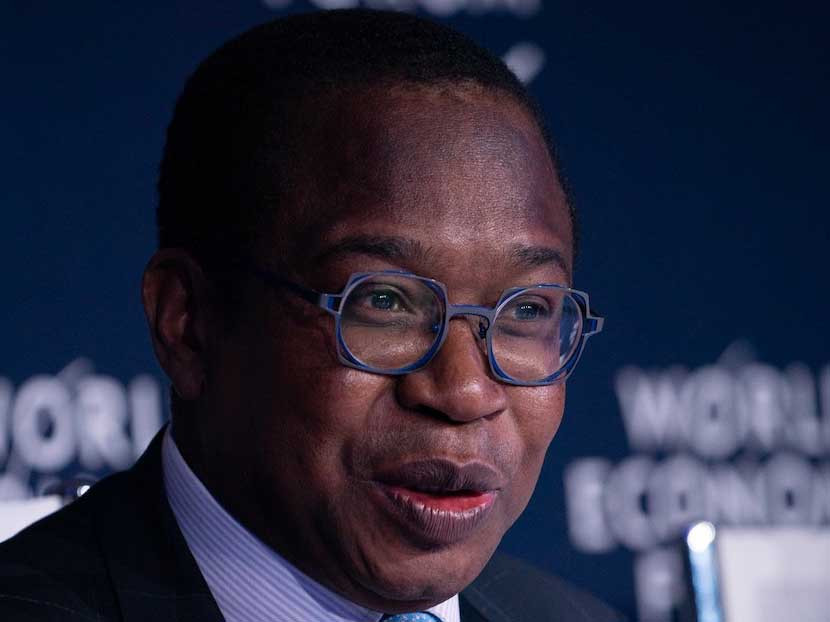 Finance and Economic Development minister Mthuli Ncube has urged exporters to look beyond the horizon in their quest for lucrative deals in foreign trade.
The treasury boss said each one of Zimbabwe's provinces was endowed with unique resources with capacity to produce cutting edge products that can tip the scales in Harare's favour on the international markets.
Addressing the 2022 ZimTrade Exporters' Conference in Harare on Thursday, Ncube reminded participants that forex spinning exports would always be the heartbeat of Zimbabwe's recovery efforts.
"Exports are the key driver of economic development and a major contributor to the attainment of our Vision 2030," the minister said, referring to a government blueprint that projects huge economic transformation by 2030.
"The role played by exporters in this endeavour cannot be over-emphasised as they toil to bring in the much needed foreign currency, create jobs and set the pace for technological advancements," the minister said.
Ncube said Zimbabwe was on course to achieve its export targets despite Covid -19 induced setbacks.
"In 2021 exports grew by 37,3% to US$6 billion, from US$4,39 billion in 2020, surpassing the 10% annual growth target," Ncube said. "The manufacturing sector realised a 5,5% increase in exports to US$404 million in 2021. Within the same period, overall capacity utilisation in the manufacturing sector rose to 56,25%, while capacity utilisation for large-scale manufacturing sector firms increased to 62,7%; the highest level recorded since 2012," he added.
ZimTrade chief executive officer, Allan Majuru said the agency was deepening efforts to create equal market access for all businesses on the international markets.
"Our thrust, as the national trade development and promotion agency, is to ensure that we create equal market access to all businesses regardless of size," he told the conference.
Majuru added that there had been keen interest from small businesses, youth and women-led enterprises to ship out goods to foreign markets.
He said ZimTrade was projecting that exports would hit the US$7 billion mark this year.
The agency had previously projected that this target would be achieved in 2023.
This figure was US$6,03 billion in 2021.
At the end of July, total exports stood at US$3,3 billion.
He challenged local exporters to come up with new products that addressed changing consumer behaviour.
"As we increase value addition, we also need to come up with new products that address current changing consumer behaviour. Consumers are now after organic and natural products. Most indigenous resources can be value added into products that meet this global requirement," Majuru said.
Related Topics