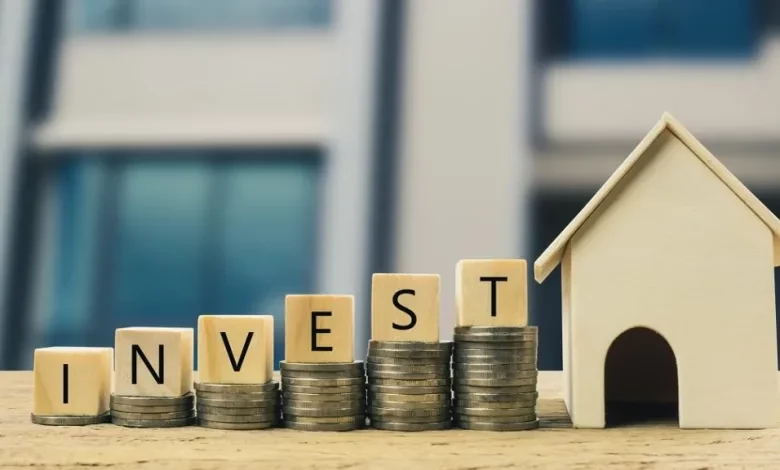 THERE have been double standards in Zimbabwe's hyped reform programme, a report by the United States (US) has noted, raising concern over land expropriations and undertakings to protect property rights.
The 2022 Investment Climate report for Zimbabwe produced by the US State Department said these inconsistencies were behind slackening foreign direct investment (FDI) inflows to the southern African country.
However, the paper acknowledged that there had been progress in efforts towards addressing the harsh investment climate in Zimbabwe.
In the midst of these efforts, reports of elevated corruption in the southern African country had overshadowed moves towards implementing positive policies, added the report.
"It (Zimbabwe government) has made gradual progress in improving the business environment by reducing regulatory costs.
"But policy inconsistency and weak institutions have continued to frustrate businesses.
"Corruption remains rife and there is little protection of property rights, particularly with respect to agricultural land. Historically, the government has committed to protect property rights but has also expropriated land without compensation," the report noted.
"To attract FDI and improve the country's competitiveness, the government has encouraged public-private partnerships and emphasised the need to improve the investment climate by lowering the cost of doing business as well as restoring the rule of law and sanctity of contracts. Implementation, however, has been limited.
"Foreign and domestic private entities have a right to establish and own business enterprises and engage in all forms of remunerative activity, but foreign ownership of businesses in certain reserved sectors is limited."
According to the United Nations Conference on Trade and Development's 2022 World Investment Report released in June, FDI inflows to Zimbabwe have been declining since 2018 by an annual average of nearly 36%.
Based on the report, Zimbabwe received FDI worth US$745 million in 2018, falling to US$280 million the following year, US$194 million in 2020 and US$166 million in 2021.
Currency volatilities and exchange rate fragilities have affected FDI inflows into Zimbabwe recently.
Despite scrapping the Indigenisation Act, which compelled foreigner investors to surrender 51% stake in businesses to locals, pockets of Zimbabwe's economic sectors still remain under tight control.
"The government reserves certain sectors for Zimbabweans such as passenger buses, taxis and car hire services, employment agencies, grain milling, bakeries, advertising, dairy processing, and estate agencies," the report added.
Landry Signé, a senior fellow in the Global Economy and Development Programme and the Africa Growth Initiative at the Brookings Institution, during a testimony before the US Senate Foreign Relations Subcommittee on Africa and Global Health Policy, recently said Africa would rise to a US$16 trillion economy by 2050.
But analysts say this growth might elude countries with bad investment lows.
Industry and Commerce minister Sekai Nzenza revealed last week that she was in regular talks with her Finance counterpart Mthuli Ncube and the Reserve Bank of Zimbabwe governor, John Mangudya, over policies affecting business.
Related Topics