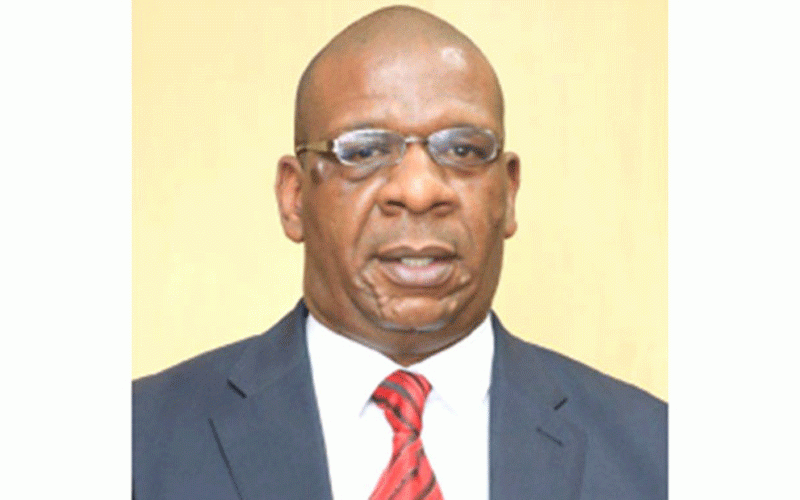 THE Zimbabwe National Roads Administration (Zinara) has requested Treasury's authorisation to borrow an undisclosed amount to fund the facelift of highways, businessdigest can report.
Officials say Zinara has only been collecting a fraction of funds that it requires to fund road reconstruction. The roads authority funds its operations through vehicle licence fees and collections from its nationwide network of toll gates.
In an interview with businessdigest, Zinara CEO Nkosinathi Ncube said authorisations could be secured by next week.
"We have submitted our proposal to Treasury with the figure we are anticipating to get from banks and we are not able to disclose the amount at the moment, but as soon as the processes with Treasury are over and the proposal is approved, then we will announce it," Ncube said.
"We are expecting that by next week the processes will be over and the proposal would have been approved and we will announce the figure. With this money, we will finance road authorities to repair the roads, which were damaged by rains."
He reiterated that collections from the tolling network and other sources were not enough to cover the rehabilitation and maintenance of roads. He added that Zimbabwe's roads infrastructure had not been repaired for a long time, and required more investments.
Since last year, Zinara's efforts to find external funding has been gaining traction.
Zinara officials said at the beginning of last year up to ZW$5 billion (about US$4,7 million) would be required from banks.
This amount has now been eroded by currency depreciation after the Zimbabwe dollar lost over 70% of its value last year.
Researchers say the Zimbabwe dollar lost a further 58% of its value during the first quarter of this year. This means Zinara's bank loan requirements would be much higher than the ZW$5 billion announced last year.
Ncube said Zinara's plan was to realise enough funding to road authorities.
"Our objective always is to make meaningful and significant disbursements to road authorities," Ncube said. "In pursuit of this objective, this year we are looking at engaging financial institutions with a view to secure loan facilities to boost our disbursements to road authorities."
About two years ago, the government launched the emergency road rehabilitation programme (ERRP), placing Zinara at the heart of a crucial operation meant to do a complete makeover of thousands of kilometres of a network that had been neglected for about four decades.
But the funding crisis has compounded a dire situation, which has been escalating due to heavy rains in the past two seasons and a growing vehicle population.
But shocking levels of poor workmanship have hit Zimbabwe roads rehabilitation programmes.
Zinara does not repair roads but provides funding to road authorities.
But swathes of arteries repaired under two phases of the ERRP have crumbled again within two years, bringing into question the capacity of firms that have been given tenders for the vital work.
Related Topics