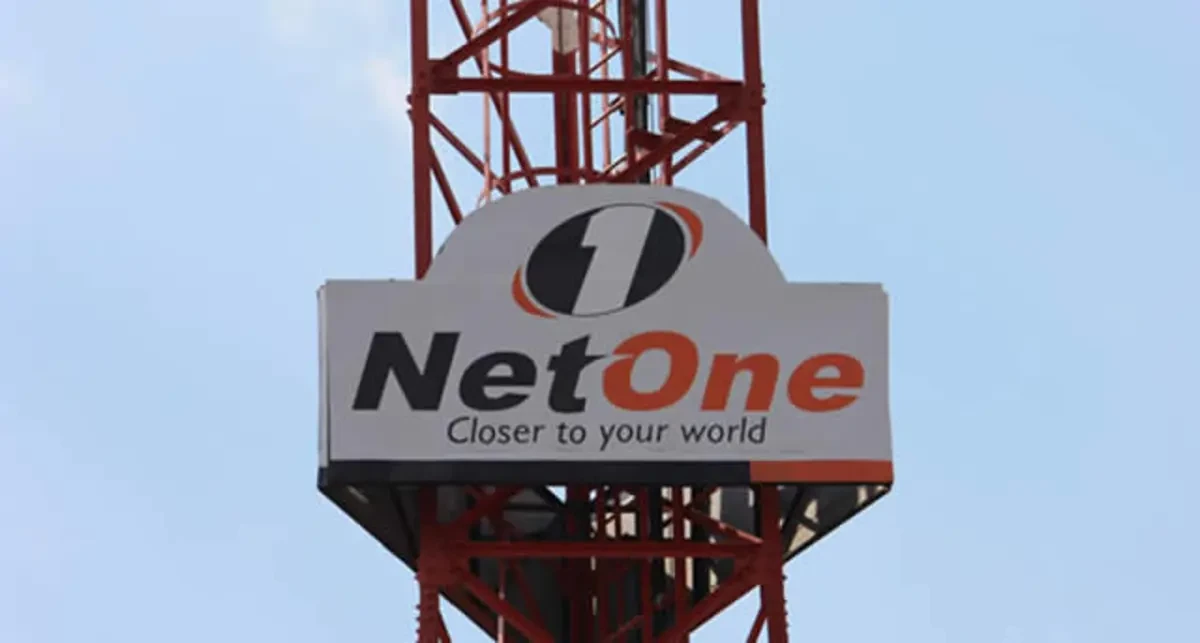 ZIMBABWE'S main telecommunication companies are set for another price adjustment on April 1, 2023, as operator battle to offset rising operational costs.
The telecoms industry will review tariffs by 50%, following a similar price adjustment in February that was approved by the industry's regulator.
The sector is facing serious operational hurdles, primarily due to rising costs linked to high interest rates, shortages of foreign currency needed for capital investment, vandalism, load shedding and high diesel fuel charges.
An industry expert said the telecommunications sector should take bold steps to address rising costs and secure the sectors' sustainability going forward.
"Confronted with an inflation rate of nearly 100% and increased cases of loadshedding, telcos that fail to act will struggle to survive, let alone make profits. And as the inflation and electricity shortages trends continue, the situation is likely to get worse, with even bigger losses if quick action is not taken," South Africa-based telecoms expert Gerald Pasipanodya said.
Although Zimbabwe now uses a 'blended average' of Zimbabwean dollar (Zimdollar) and USD prices to measure inflation, the country's annual inflation rate, which stood at 92,3% in February, is still one of the highest in the world.
At the same time, incessant loadshedding – lasting up to 16 hours a day – has increased the cost of doing business as telecom companies resort to diesel-powered generators to maintain operations and keep their services up and available for their customers.
At an average cost of US$1,70 per litre, Zimbabwe has one of the highest diesel prices in the world, compared to US$1,17 in South Africa, US$1,18 in Botswana, US$1,20 in Lesotho and US$1,30 in Zambia.
Pasipanodya added that in light of today's economic and inflationary trends, cost-efficiency initiatives alone are often not enough to adequately address the issue of rapidly rising costs and maintain profitability.
"As a result, price increases are necessary to keep the companies operating sustainably," Pasipanodya said, before adding that a healthy and stable telecom sector – the foundation of a country's digital ecosystem – fuels virtually all other sectors of the economy and is a prerequisite for consistent improvement in service quality for users.
To address some of the challenges in the sector, the Telecommunications Operators Association of Zimbabwe recently petitioned Parliament seeking relief to peg tariffs in US dollars, rather than the local Zimbabwean dollar, to protect them from value erosion through hyperinflation.
This was after the Postal and Telecommunications Regulatory Authority of Zimbabwe (Potraz) director-general Gift Machengete had indicated in February that low-cost tariffs were hindering telcos from investing in network infrastructure development.
"The current tariff thresholds for telecommunication services were last adjusted in November 2022, using the Telecommunication Price Index movements for the period October 2021- June 2022.
"Owing to dynamics in the economy in general, characterised by depreciation of the local currency, general price movements and usage patterns, it has become necessary to review charges for the telecommunication sector," he said.
However, despite the latest industry-wide tariff increase, Zimbabwe's telecom tariffs remain below regional levels.
For instance, Econet's out-of-bundle rate is ZW$9,96 (US$0.01) per MB while South Africa's Vodacom and MTN charge R0,49 (US$0.03). Cell-C charges even more. This is despite the fact that most customers in Zimbabwe use promotional data bundles, which are further discounted, and cost less than US$0,01 per MB.
A recent survey by Cable.co.uk – a UK-based, glocal broadband research organisation – shows that Zimbabwe data tariffs, at US$4,26 per 1 Gigabyte (GB) are way cheaper compared to Botswana, Namibia, Seychelles and Sao Tome and Principe, where consumers paid US$15,55, US$10,52, US$12,66 and US$29,49 per 1GB in 2022, respectively.
Notwithstanding these disparities, telcos in several African markets do not face with incessant loadshedding and subsequent use of diesel generators that Zimbabwe faces, neither do they deal with the same levels of vandalism and high inflation as Zimbabwe customers do.
In addition, telcos in Zimbabwe have to contend with extremely high taxes, which is not the case elsewhere in the world.
For instance, mobile network operators in Zimbabwe are expected to pay a 5% health levy, 15% Value Added Tax, a 25% corporate tax, a 3% universal service fee, and a 2% tax on mobile money transfers (the Intermediated Money Transfer Tax).
In addition, companies operating locally pay high premiums in order to receive loans from international finance institutions due to Zimbabwe's perceived high-country risk.
As a result, MNOs in the region and in other parts of Africa borrow funds for network expansion at much cheaper rates than their counterparts in Zimbabwe.
Telecel Zimbabwe has struggled to expand its network due to lack of access to cheap loans, while NetOne has often had to depend on government to guarantee it borrowings.
Econet, on the other hand, had to resort to issuing debentures valued at US$128 million to service its external debts that had been secured to finance network expansion.
Related Topics