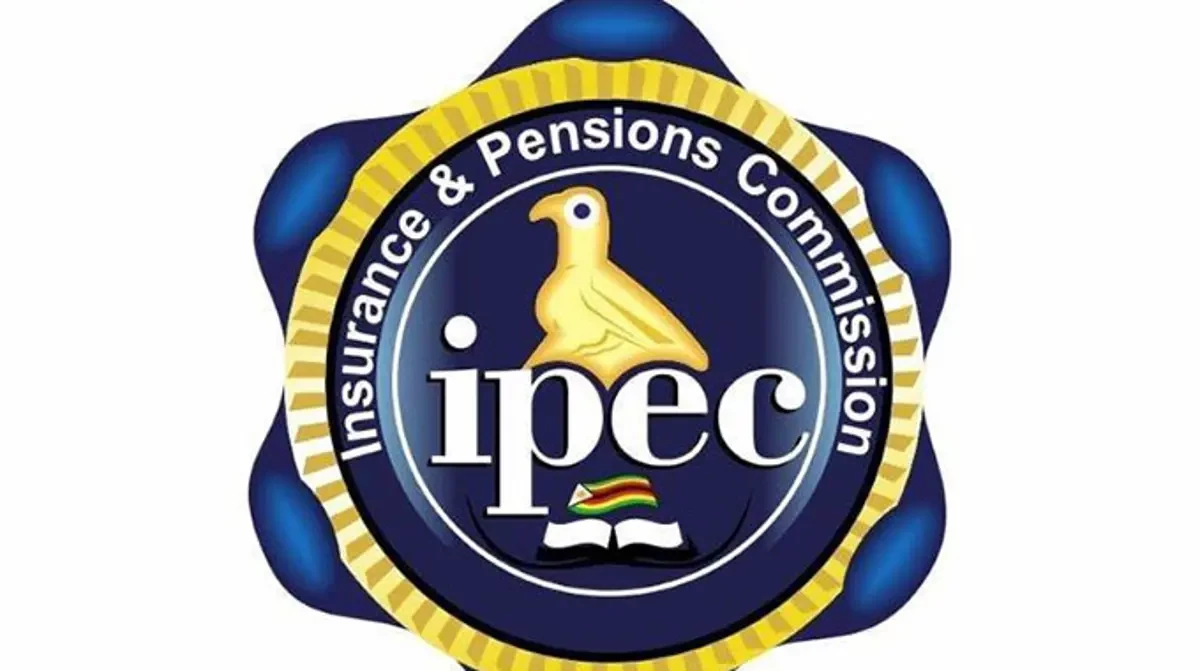 THE cumulative amount owed to non-resident pensioners jumped 64% to ZW$264 million (US$393 443) in the third quarter of 2022, as the industry battled to clear the dues weighed down by a myriad of challenges prevailing in the economy.
Chief among the challenges have been currency shortages, which continue to ravage the economy as well as steep parallel market exchange rates.
Non-resident pensioners are those, who would have worked in Zimbabwe in the past and are eligible for pension payouts but no longer reside in Zimbabwe.
A third quarter pensions report produced by Insurance and Pensions Commission (Ipec) show that during the quarter period of 2022, benefits for non-resident pensioners accrued to ZW$103 million (US$153 502) with 3 115 being the total number of non-resident pensioners.
"The issue of unpaid non-resident members continues to be a challenge. An offsite inspection was done to determine the outstanding non-resident pension amounts and membership since 2019," the report reads in part.
"As at September 30 2022, the total cumulative amount due to non-resident pensioners was ZW$264 million owed to about 3,115 non-residents pensioners, this amount was an increase from ZW$161 million (US$239 40) owed to 2 929 members as at June 30 2022 that translates to a 64% increase in the amount owed to non-resident pensioners." Ipec said
The countries' largest diversified financial service providers, Old Mutual Life Assurance Company and Mining Industry Pension Fund constituted the highest number of non-resident pensioners with 1 144 and 1 057 non-resident pensioners, respectively, according to Ipec.
However, the regulator said Old Mutual was the only administrator, who indicated that they paid 471 non-resident pensioners during the quarter under review, these non-resident pensioners were paid locally.
NRZ had 186 non-resident pensioners with a cumulative amount of ZW$11 million (US$ 16 393). But Ipec said the pensioners are paid half-yearly, therefore, the amount was not yet due.
Meanwhile according to the same report, the total amount of commutations during the period under review stood at ZW$2 billion (US$2 980 626 million) compared to ZW$211 million (US$314 356) reported in the previous quarter translating to a nominal increase of 957%.
Pension commutation is an option for members to permanently give up some of their annual pension in exchange for a lump sum, which is normally tax-free.
"An analysis of the total commutations approved in the quarter under review reveals that the 74% related to one third commutations, followed by full commutations accounting for 10%," the report states.
"A number of employers that downsized during the period under review as well as retirements were noted as the major sources of the payment of the 1/3 commutations.
"Insured funds accounted for 63% of the full commutations while standalone and self-administered had 19% and 18% respectively during the period," it reads.
Ipec noted that there was a drop in the number of commutations under insured funds by 8% and the stand-alone and self-administered increased by 8% and less than 1% respectively.
Related Topics