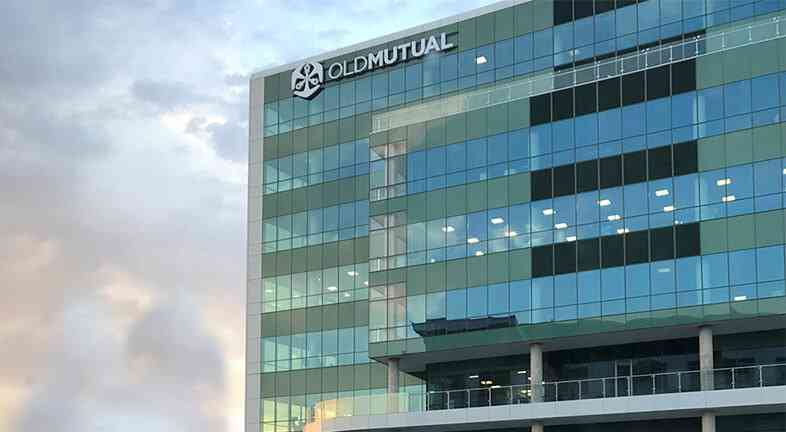 Financial services giant Old Mutual Zimbabwe Limited has launched its Fintech business, Old Mutual Digital Services (Private) Limited (OMDS), a subsidiary that will provide mobile money services, insurtech, investech, digital lending, e-commerce, payments and digital products and services for the retail mass market. The company is wholly owned by Old Mutual Zimbabwe Limited (OMZIL) and has been founded upon one of Old Mutual's core values of championing the customer by driving positive impacts in the lives of those it serves, sustainably. The Fintech business has a vision to 'create better everyday lives, today and tomorrow', and this ethos flows through the business, which seeks to innovate for the benefit of its customers.
OMZIL Group CEO Samuel Matsekete said, "we are pleased to launch the fintech business, which we have designed to extend innovative integrated financial solutions and to promote financial inclusion, everywhere in Zimbabwe. This initiative also asserts our commitment to be our customers' first choice to sustain, grow and protect their prosperity". Mr. Matsekete added that digital transformation is a strategic imperative for Old Mutual Zimbabwe as we continue our quest to serve our customers better each day. "It is my pleasure to announce Arthur Matsaudza as the OMDS Managing Director. He is supported by a professional and innovative team that is very committed to making a positive difference to those we serve. OMDS operates as a legal entity, governed under a duly constituted board. Gloria Zvaravanhu chairs the OMDS Board", said Mr. Matsekete.
Prior to his appointment as Managing Director of Old Mutual Digital Services, Arthur Matsaudza was the Executive, Digital Platforms Old Mutual Africa Regions and Group Executive for Digital and Data in Zimbabwe.
Mrs. Gloria Zvaravanhu, the OMDS Board Chairperson, is an experienced business executive and a chartered accountant. She is the current Managing Director for the general insurance business, Old Mutual Insurance Company.
OMDS is seeking to expand beyond traditional financial services through a product offering designed to meet the everyday needs of its customers. OMDS Managing Director, Arthur Matsaudza said, "By providing innovative, digital-first solutions that reduce barriers to access and align with evolving market trends, OMDS will transform lives through affordable, flexible, and on-demand solutions provided via new distribution channels, leveraging strategic partnerships and driving financial inclusion and usage."
Related Topics