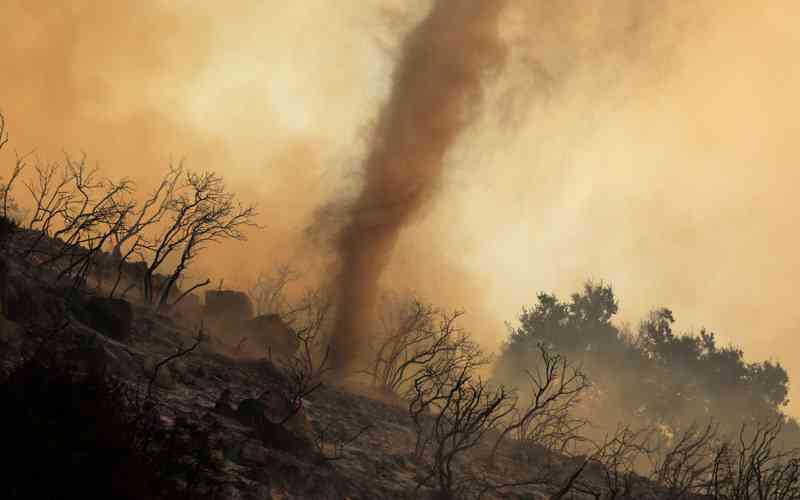 AFRICAN governments have been challenged to embrace and support climate smart agriculture (CSA) projects in terms of policing and financing to mitigate and adapt to the vagaries of climate change.
According to United Nations' Food and Agriculture Organisation, CSA refers to a range of practices, approaches and tools aimed at increasing the resilience and productivity of agricultural production systems, while also reducing and removing harmful environmental emissions.
Presenting during a training on CSA organised by Centre for Co-ordination of Agricultural Research and Development in Southern Africa (CCARDESA) in Harare recently, Kenyan CSA specialist Joan Osumba said governments on the African continent needed to take a leading role in mitigating climate change.
"The problem we have is that we have scientists and technocrats who know everything about CSA, but their knowledge and ideas do not work if our governments do not chip in through policing or financing in order to achieve our CSA," Osumba said.
"There is a need for access to services particularly climate information services as well as market access for food, agricultural products and agricultural product markets which support smart agriculture.
"Governments can also enact policies that ban emissions of carbon dioxide, nitrous oxide and methane and changes in land use, particularly conversion of high carbon land uses such as forests for fuel wood consumption."
Issues of climate change are of serious concern in Africa with an Intergovernmental Panel on Climate Change report citing that Africa will be the most affected continent by climate change.
"Africa will be one of the regions most impacted by the adverse effects of climate change. Reasons for Africa's vulnerability are diverse and include low levels of adaptive capacity, poor diffusion of technologies and information relevant to supporting adaptation, and high dependence on agro-ecosystems for livelihoods," the report stated.
Climate change has so far brought about increased incidences of extreme weather events such as droughts, floods and storms.
CCARDESA, which is conducting the training in Harare, is a subsidiary of the Southern Africa Development Community aimed at promoting innovative research, technology generation and adoption of sustainable agricultural development through effective partnership and capacity building.
Participants were drawn from Zimbabwe, Malawi, Namibia, Botswana and Zambia, as well as representatives from the Intra-African Caribbean and Pacific Global Climate Change Alliance Plus Programme; Consultative Group on International Agricultural Research and Accelerating Impacts of Climate Research for Africa implementing countries.
Related Topics