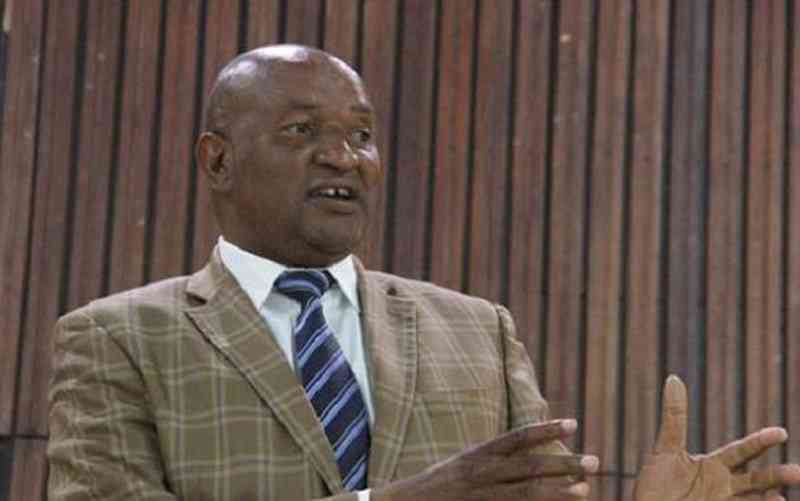 GOVERNMENT says the country's badly damaged roads and electricity challenges resulted in delays in grain deliveries to distribution points.
Speaking to NewsDay Farming, Public Service deputy minister Lovemore Matuke said: "We have very few challenges, you know at times they don't get the maize on time because at times there is no electricity at Grain Marketing Board and it delays the process and you know some of our roads are not good enough to ferry grain to the distribution points, but otherwise the turnout is almost 100% and people are happy to receive the grain."
Zimbabwe's prolonged power shortage worsened during the past few months affecting various sectors of the economy such as agriculture.
Meanwhile, the rains have also presented a litany of challenges, especially for grain transporters who are taking long to reach their destinations as they slowly negotiate the bad roads which have since been declared a state of disaster.
The United States Agency for International Development contributed US$36,7 million on behalf of the American people to help the United Nations World Food Programme (WFP) provide food assistance during Zimbabwe's lean season, which usually falls between October and March.
WFP says it is engaged in double food distribution exercises to help cushion vulnerable communities.
According to the rural Zimbabwe Vulnerability Assessment Committee (ZimVAC) report coordinated by the Food and Nutrition Council, 38% of the rural population would be cereal insecure during the January-March 2023 peak lean season, compared to 27% during the last lean season.
An urban ZimVAC is ongoing to have insights into the food security situation, which has been impacted over the last three years by the COVID-19 pandemic and global economic dynamics mainly emanating from the war in Ukraine.
Follow us on Twitter
@NewsDayZimbabwe
Related Topics