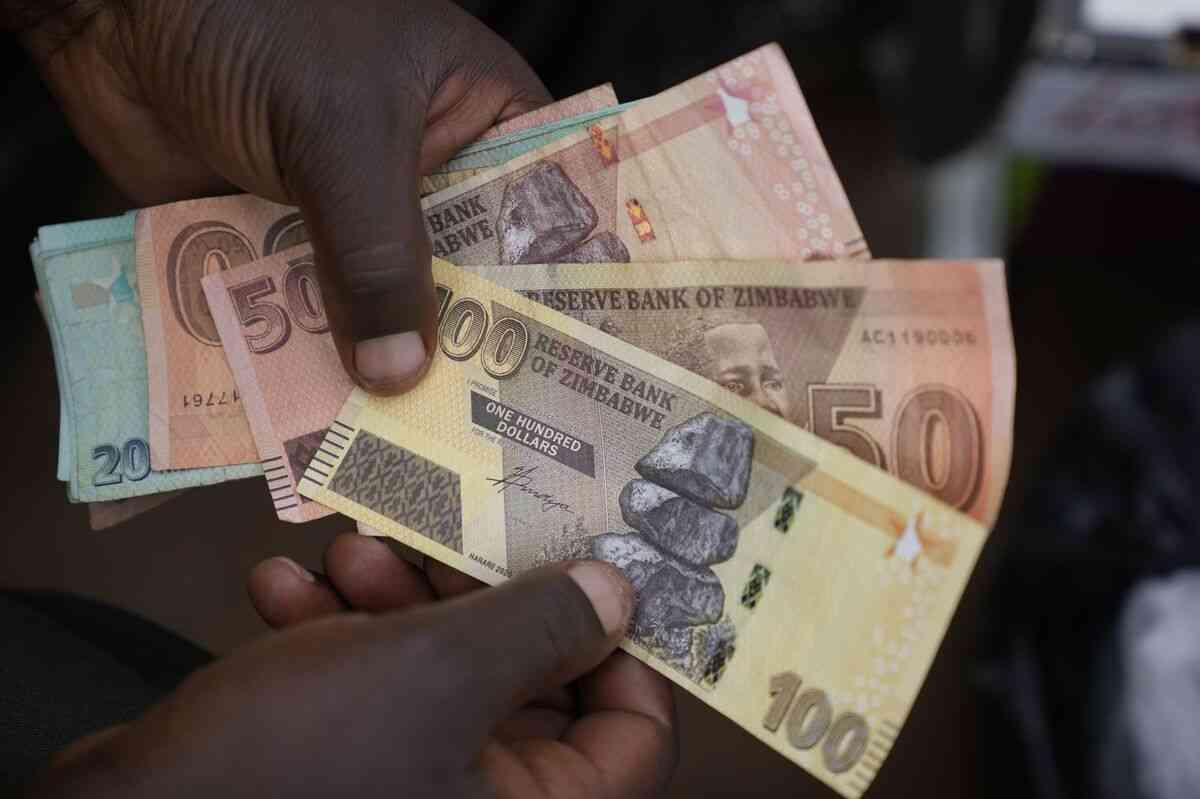 Zimbabwe's 36 000 village heads who have been accused of intimidating their subjects to support Zanu PF are earning a paltry $5 000 in allowances, which is less than US$1 at the official exchange rate.
Village heads who spoke to Standard People said their earnings were as good as having been struck off the government payroll.
Some of the traditional leaders have resorted to charging hefty fines for offenders at their village courts to make a living.
Chiefs, however, earn over US$200 and receive other perks such as top-of-the range cars, fuel, boreholes, farms and mines, among other incentives from government.
Local Government minister July Moyo referred this publication to the ministry's permanent secretary Zvinechimwe Churu, who did not pick calls.
Government has since last year been promising traditional leaders United States-dollar allowances, but critics say this was a vote-buying gimmick.
Zanu PF victories in rural areas have been largely attributed to the role played by traditional leaders in intimidating their subjects to vote for the ruling party.
Zanu PF vice-president and second secretary Kembo Mohadi has since last year been crisscrossing the country addressing traditions leaders and ordering them to support Zanu PF.
Analysts expressed mixed feelings over the village heads' meagre earnings with some saying they were not entitled to government allowances.
Social commentator Effie Ncube said the low allowances for traditional leaders made them vulnerable to political manipulation.
"Village heads in particular are very poor and isolated from sources of credible information about their functions and this has seen the ruling party take advantage of them for unconstitutional and illegal activities," Ncube said.
The constitution says traditional leaders should not participate in partisan politics.
"The solution is not just to robustly enforce the constitution without fear or favour, but also to wean them away from dependence on partisan sources of income by pushing the state to pay traditional leaders better," Ncube added.
Political analyst Vivid Gwede said this was a wake-up call for the village heads.
"The governance situation and its impact on the economy and livelihoods is bad for everyone but one would expect that the village heads would wake up and smell the coffee," Gwede said.
Political commentator Ruben Mbofana urged traditional leaders to also support the opposition ahead of the elections in protest.
"By day they can pretend to be loyal to Zanu PF, but during the night organise pungwes to enlighten and organise with the masses," Mbofana said.
Related Topics