Premium
'Low civil servants wages a time bomb'
Contacted for comment, the newly-appointed Public Service minister July Moyo said he was not aware of the situation as he was still acquainting himself with the ministry's mandate.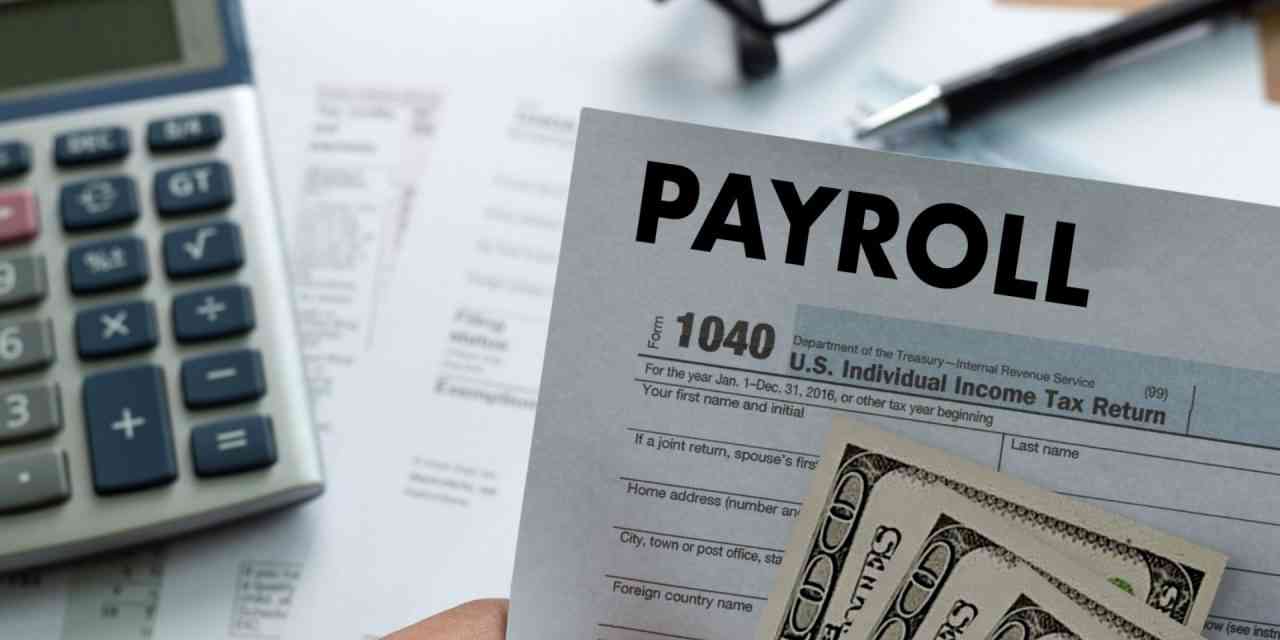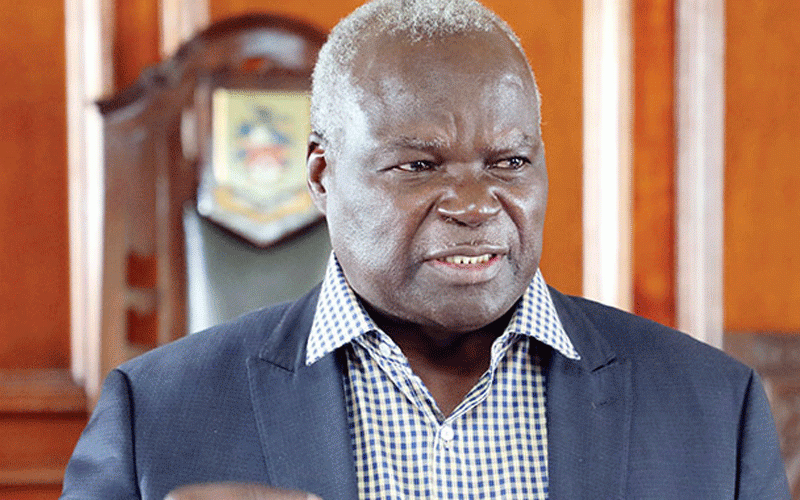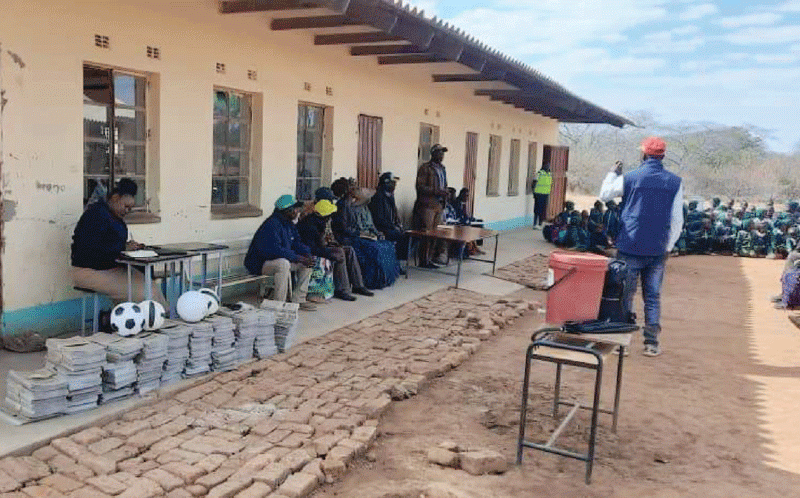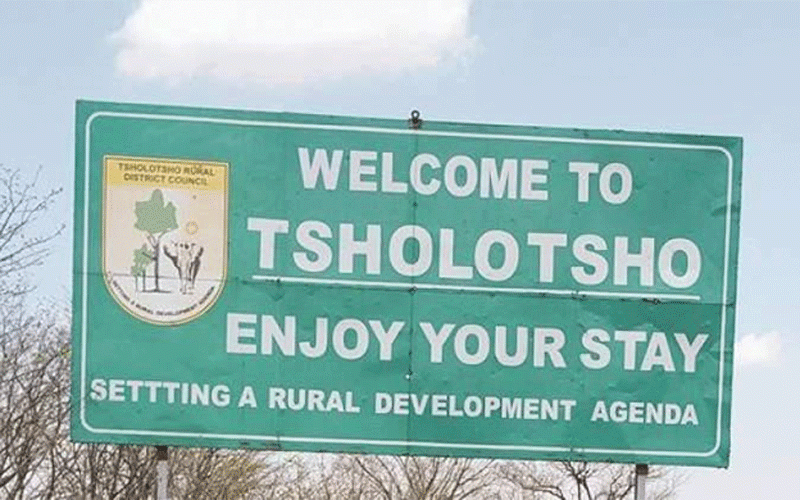 Headmen earning less than US$1
Village heads who spoke to Standard People said their earnings were as good as having been struck off the government payroll.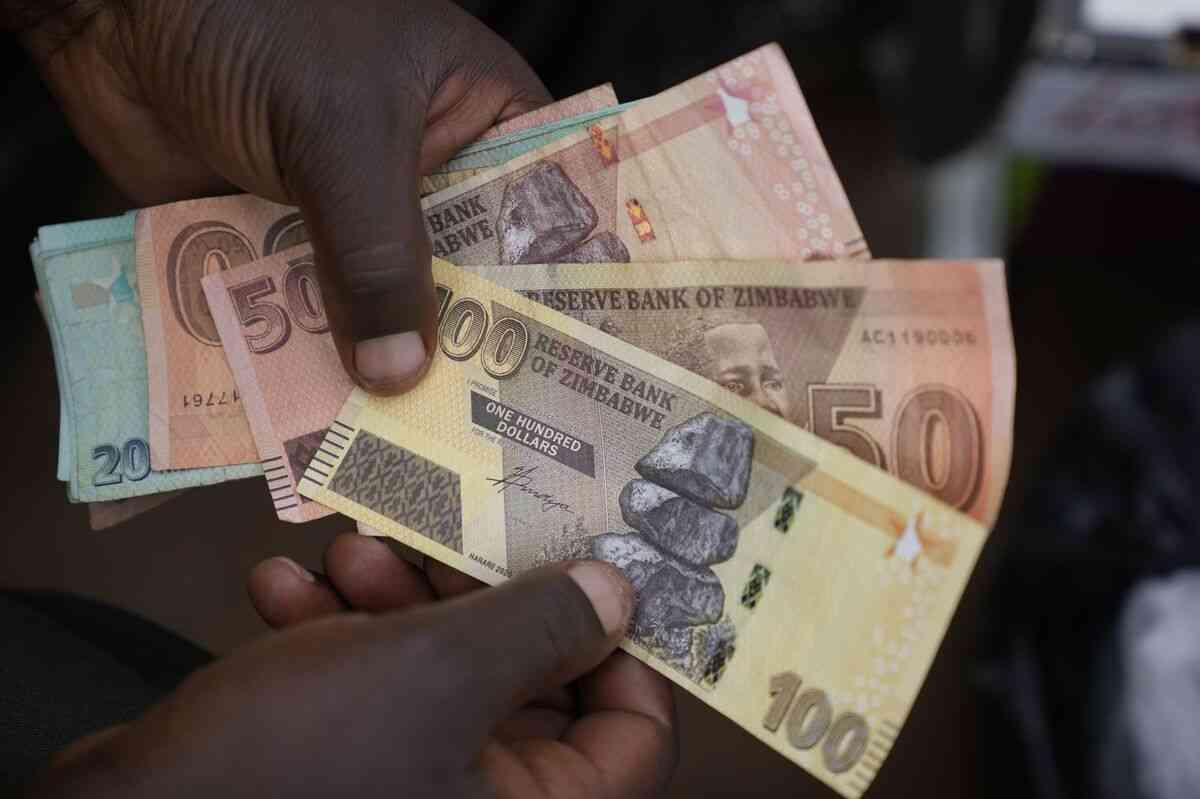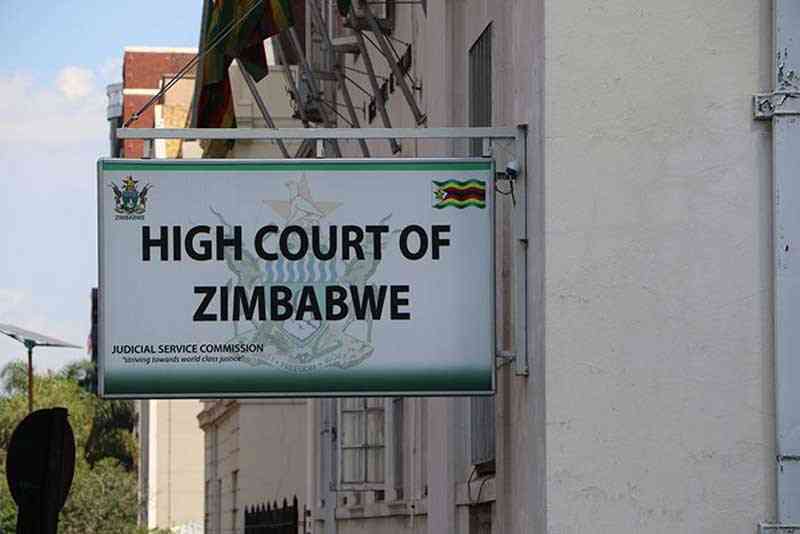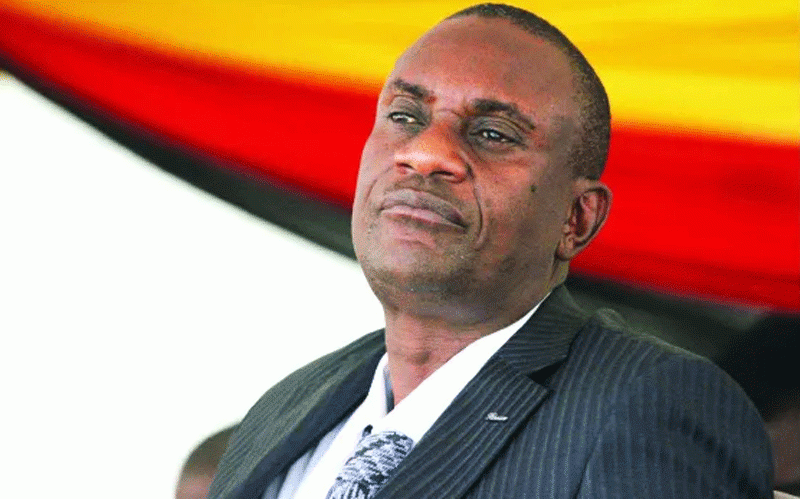 Zanu PF grassroots reject 2023 candidates
According to insiders, there is simmering discontent in the party in the way the primaries were handled where Mnangagwa's allies held sway on who was to be elected or not.