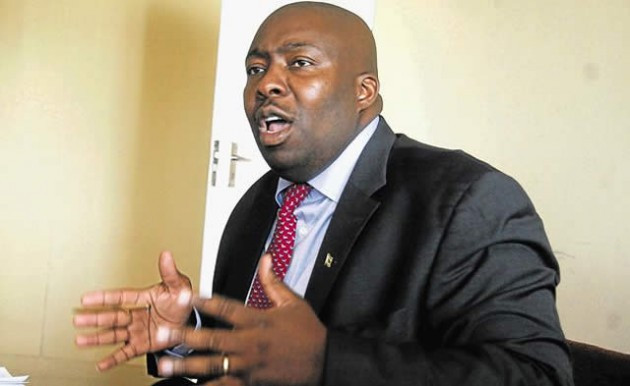 Zanu PF splashes on 800 more cars
Sources in Zanu PF said President Emmerson Mnangagwa was living no stone unturned to retain power after purchasing another fleet of cars recently.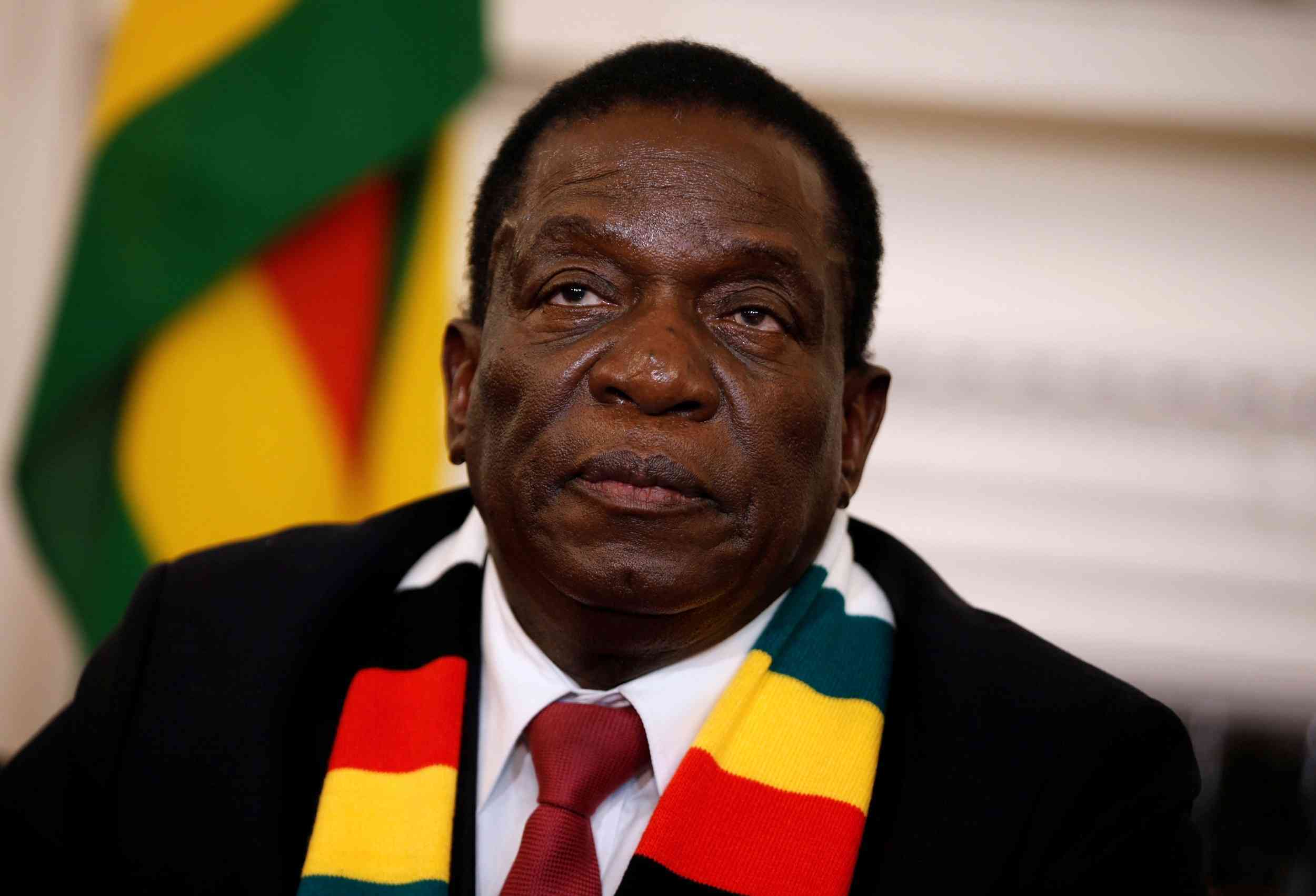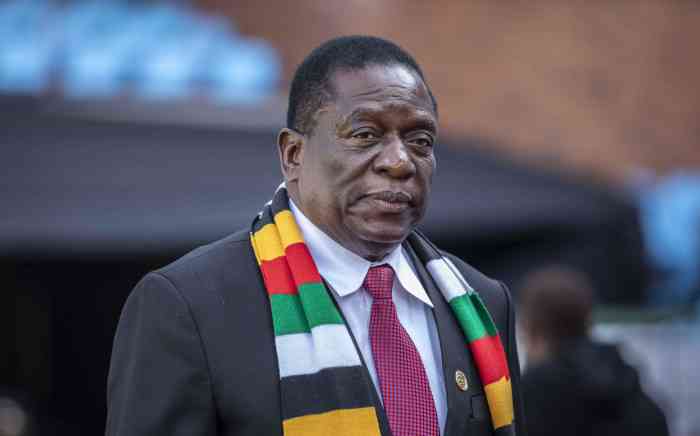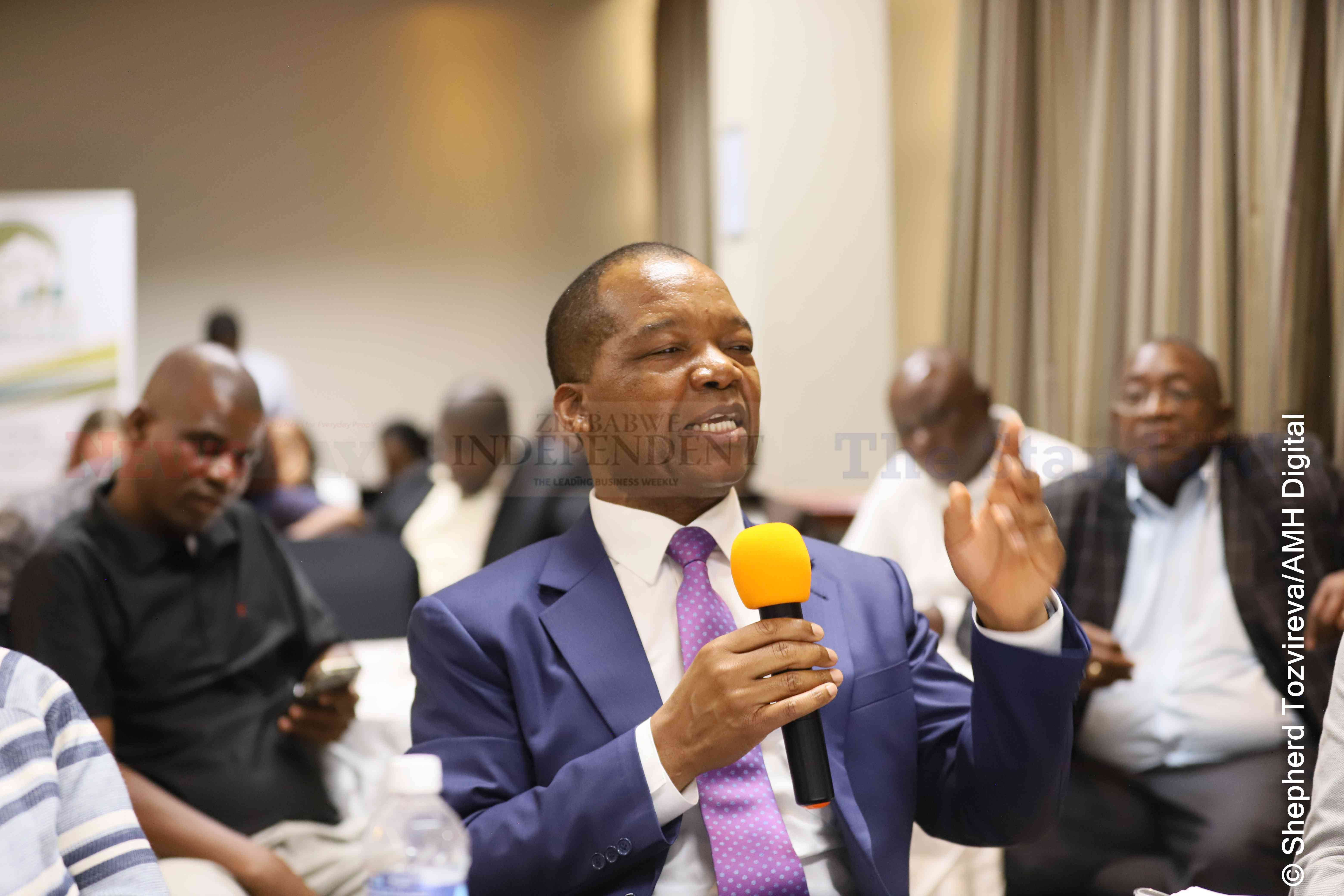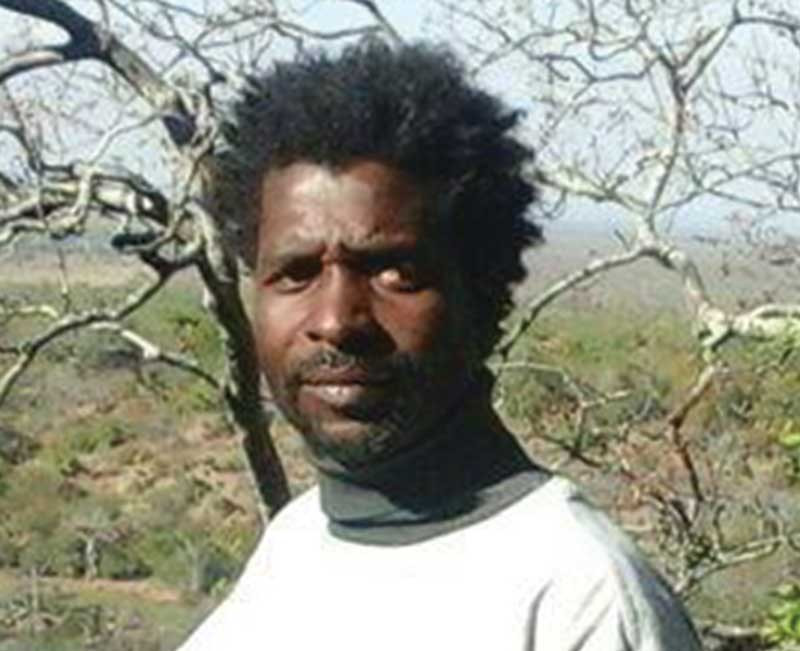 Letters: No to another empty ED victory
Zanu PF is holding itself and the country hostage by giving Mnangagwa another chance to contest for the Presidency. Even the dullest person can see his shortcomings.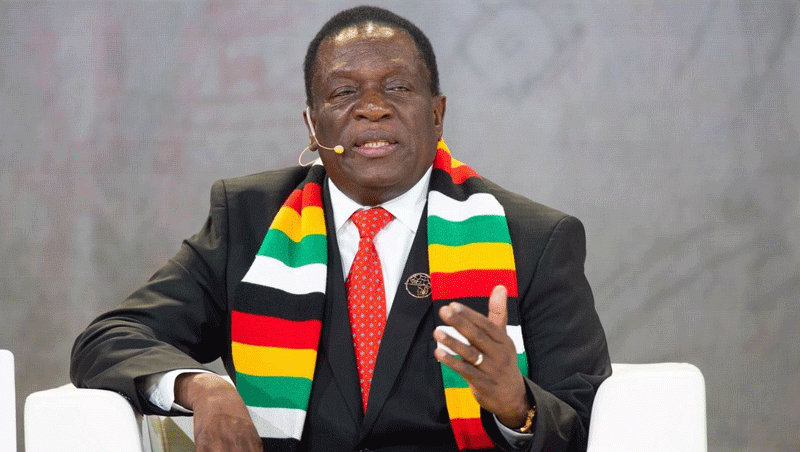 Violence fears abound ahead of 2023 elections
Amnesty International called on Zimbabwe to fully investigate a video showing the ruling-party youth beating and kicking older supporters of the Citizens Coalition for Change (CCC).