2024 National Budget anti-poor
The controversial tax has been widely condemned as an extra burden on industry, and citizens already struggling to make ends meet.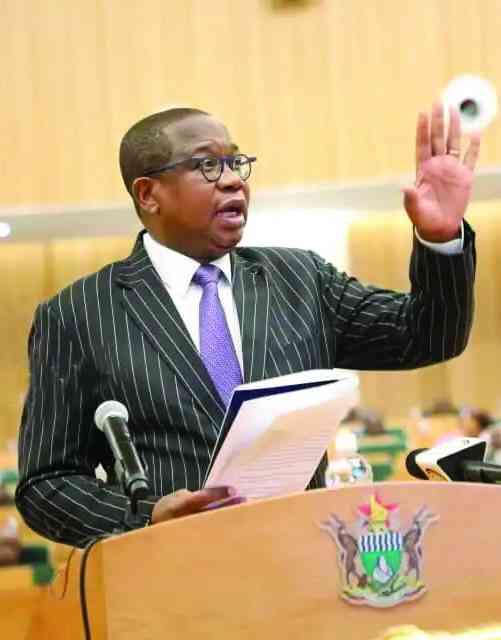 Govt introduces more punitive taxes
Zimbabweans are subjected to various tax heads, such as, pay as you earn, the 2% intermediated mobile money tax (IMMT), 15% value-added tax, among others.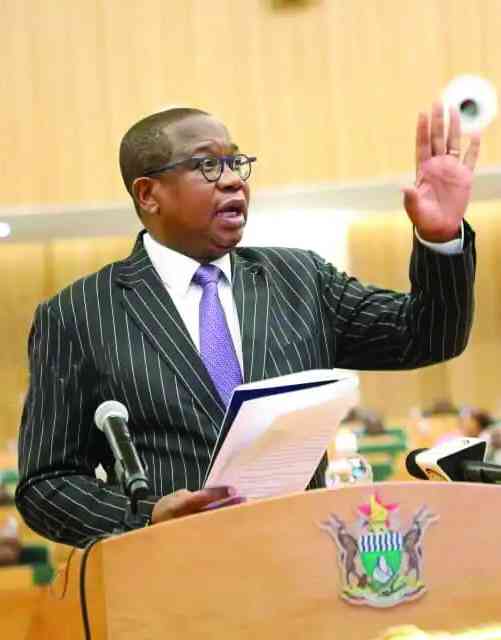 Treasury reduces 2024 GDP growth
However, due to the El Niño weather phenomenon and declining international mineral prices, the economy is set to be impacted negatively.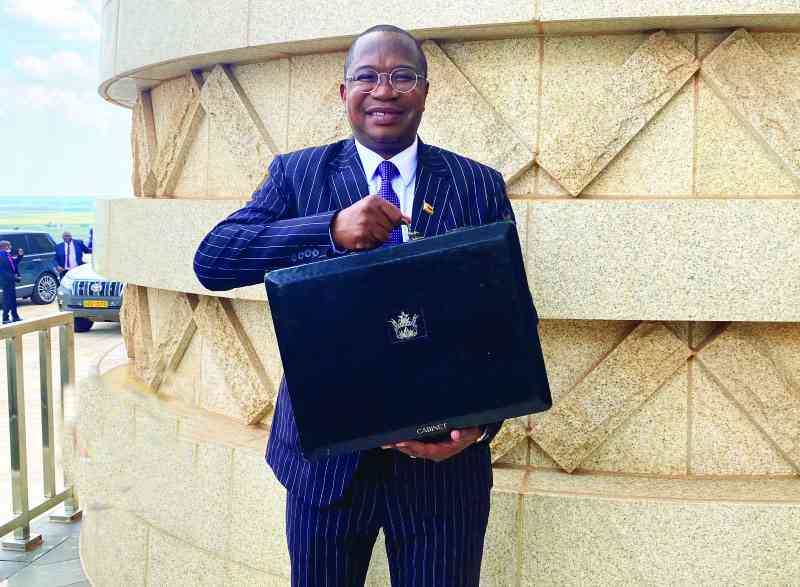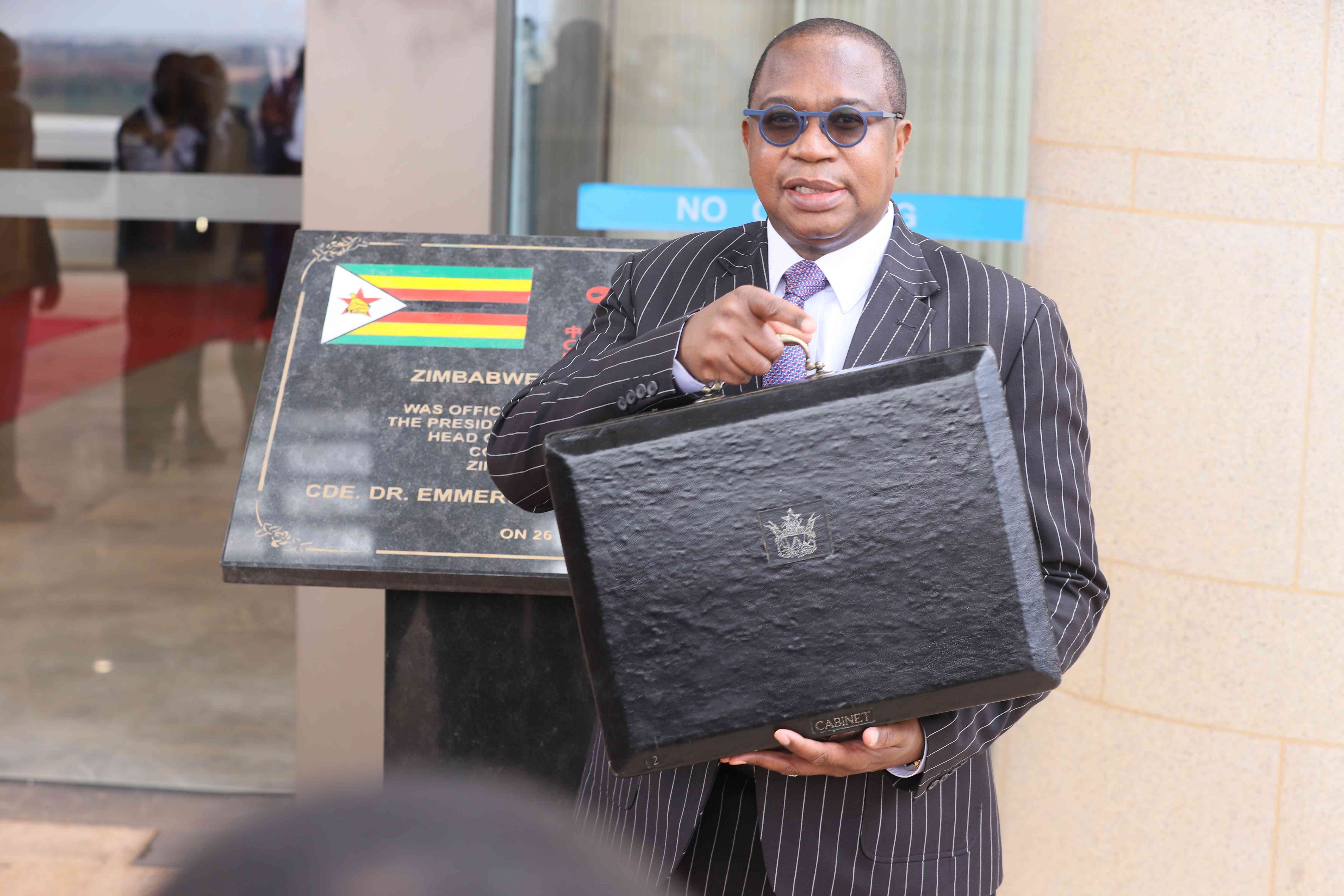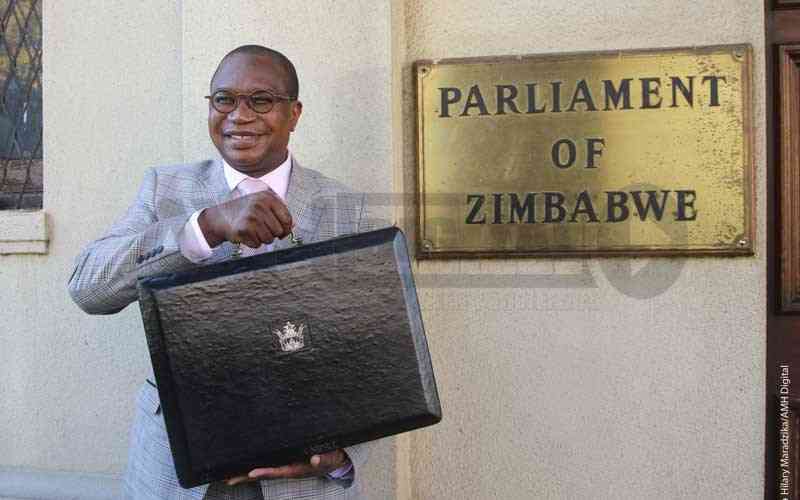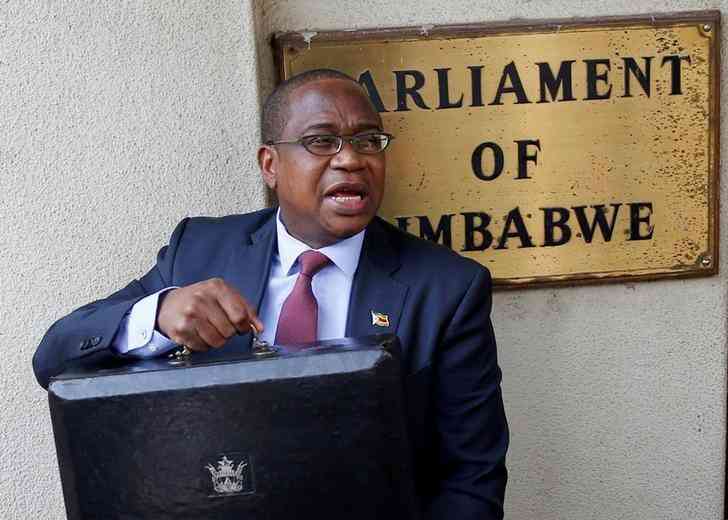 2024 budget faces $62 trillion backlog
The local currency has lost over 700% of its value from the beginning of the year to date owing to a rise in money supply without the prerequisite economic growth.
Police stations fall apart: Minister
Sanyatwe said most police stations were so dilapidated that it was now dampening police officers' morale and making it difficult for them to carry out their duties.