UBH records in shambles
The report said pharmacy inventory items received during the year were not being accurately and timeously captured.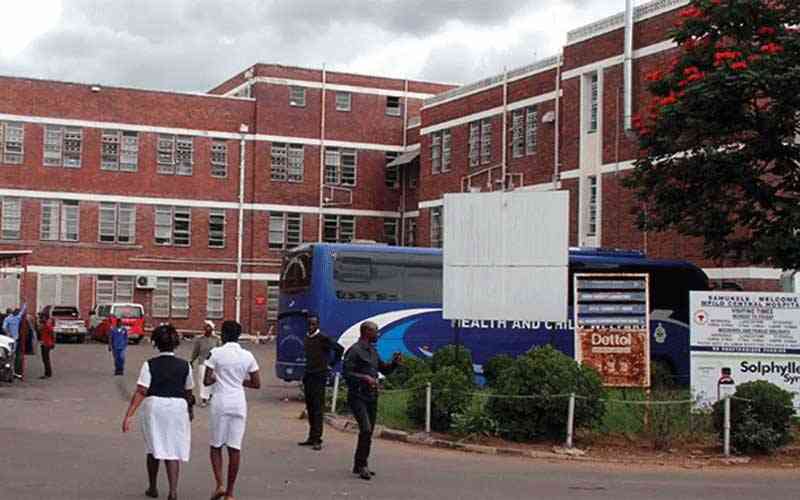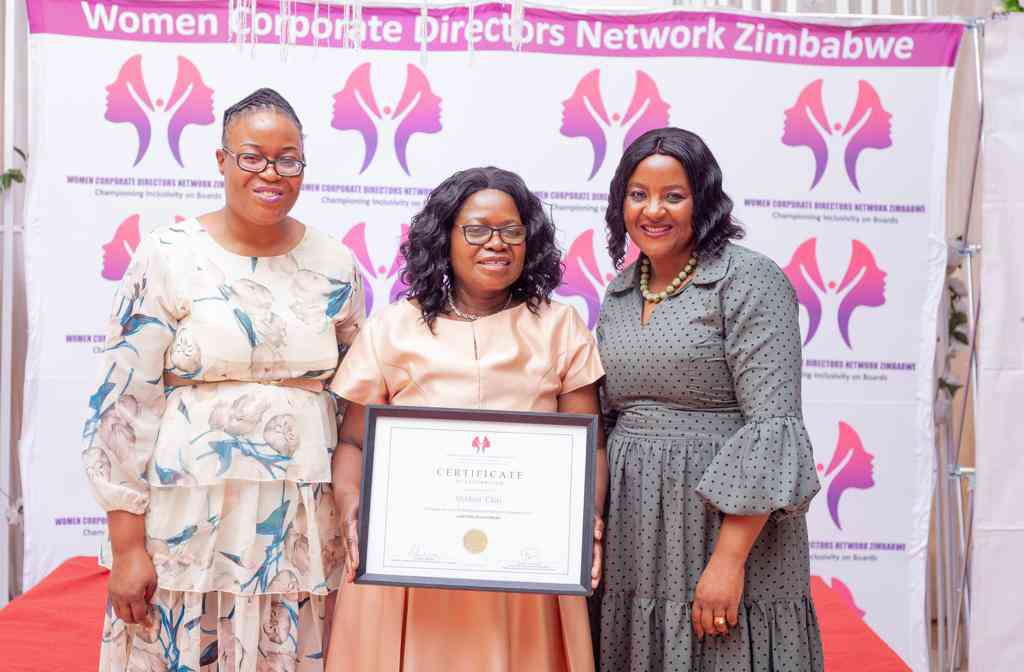 Govt suppliers fleece millions
The revelations are part of a report by the Auditor-General on Appropriation Accounts and Fund Accounts in Arrears as at December 31, 2021.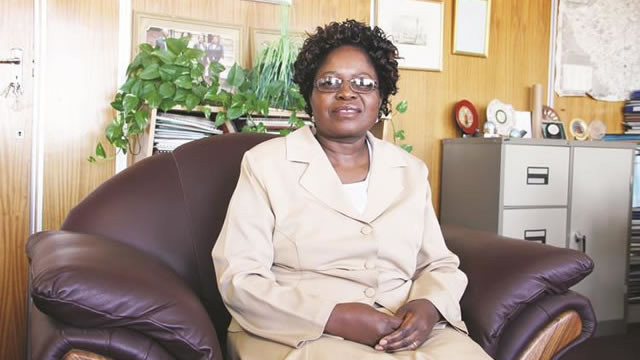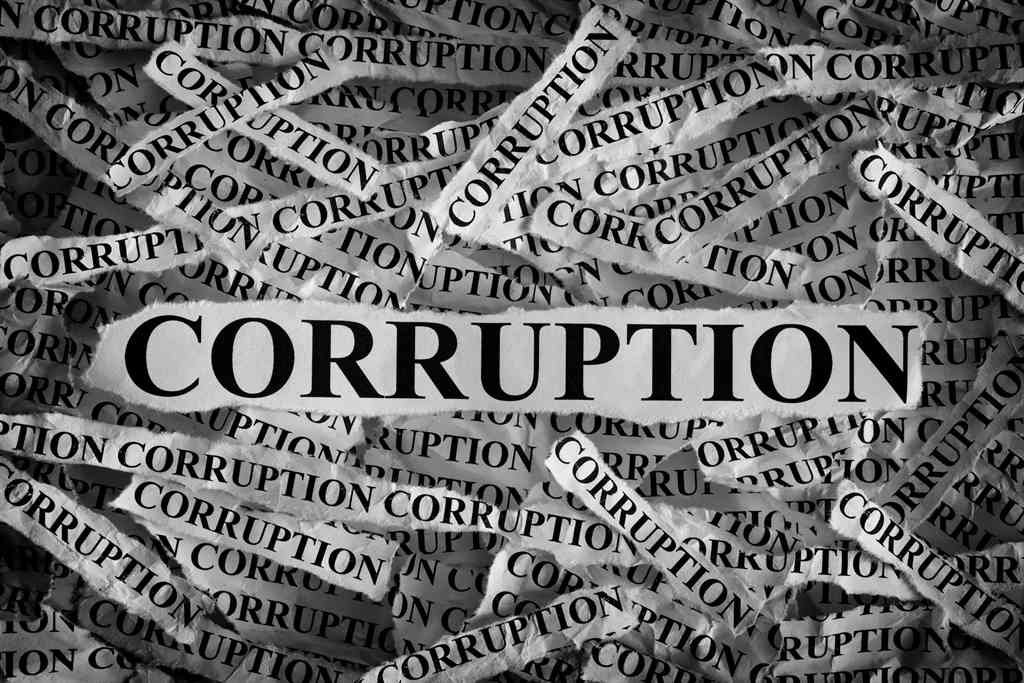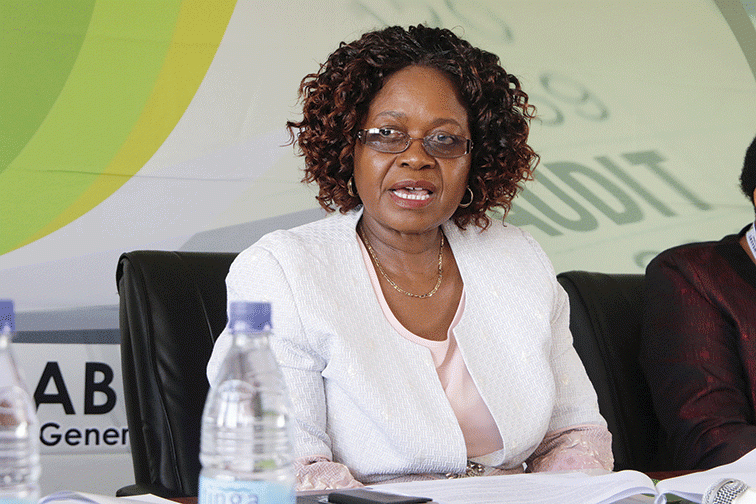 Act on Auditor-General's report
This is perfect opportunity for President Mnangagwa to crack the whip, signalling his seriousness in the fight against graft.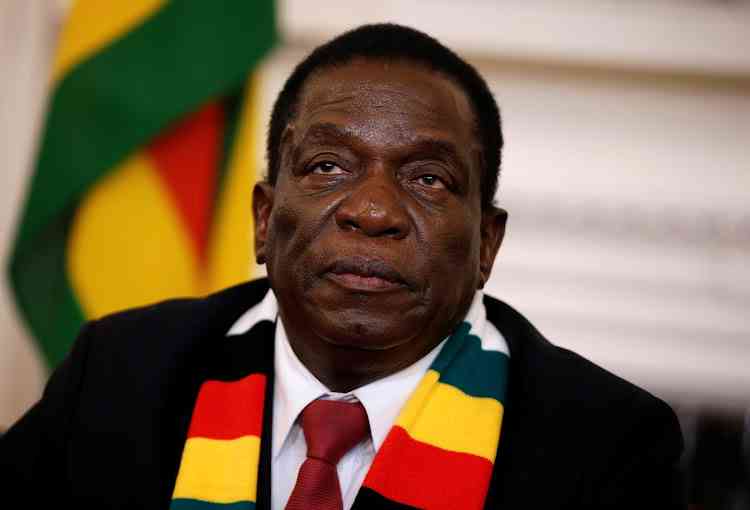 Govt hunts for youth fund looters
Youth Empowerment and Development minister Tinoda Machakaire on Monday confirmed that they had launched a probe into the abuse of youth funds.