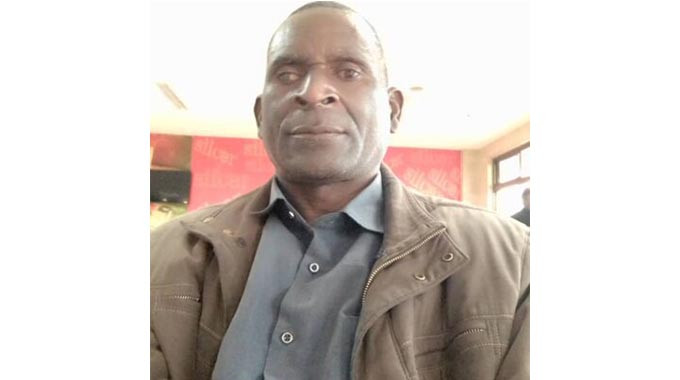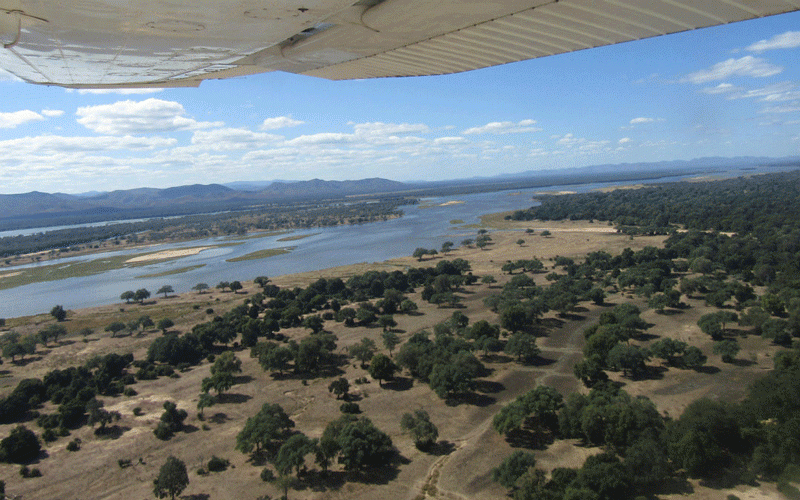 Zim coke production rises: Mnangagwa
Speaking at the official commissioning of Muchesu Coal Mine in Binga, Mnangagwa said the growth was an affirmation that government's policy interventions were bearing fruit.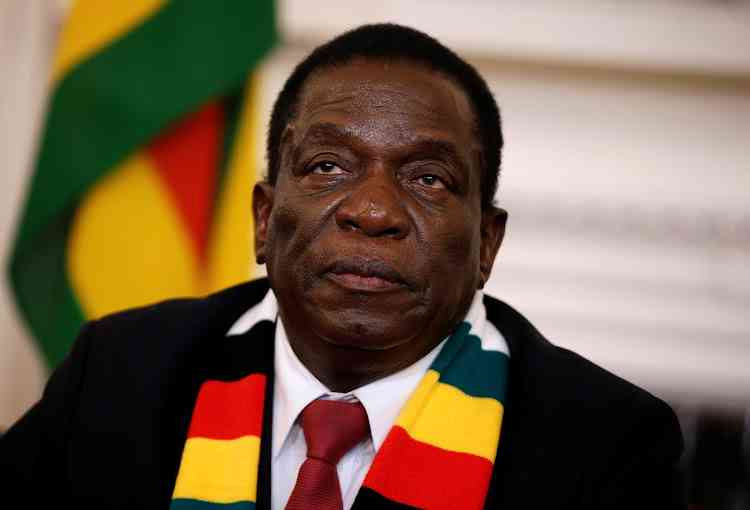 Child safety and protection
Such children might be prone to all forms of abuse, but it will take the caregiver or guardian to love that child and take care of them.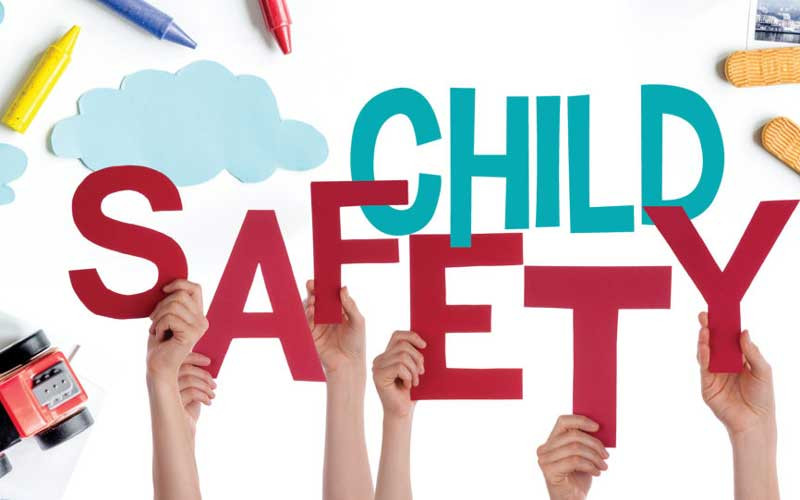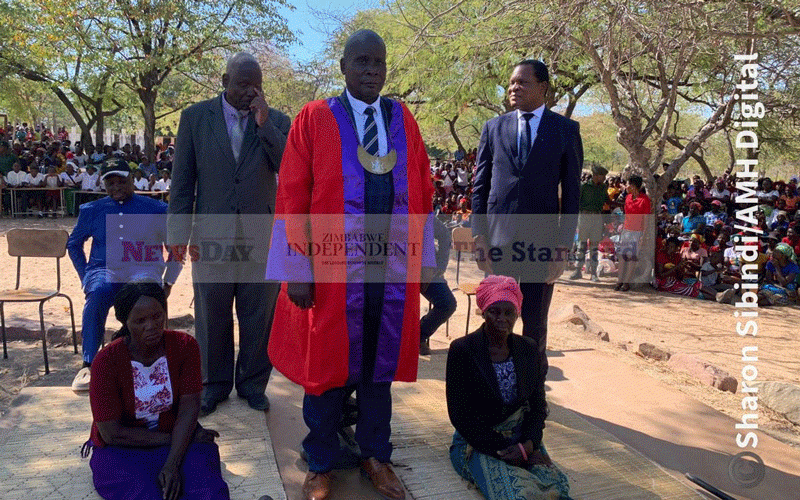 Chief Binga installed
Muleya becomes the fourth chief to be appointed by President Emmerson Mnangagwa this year.