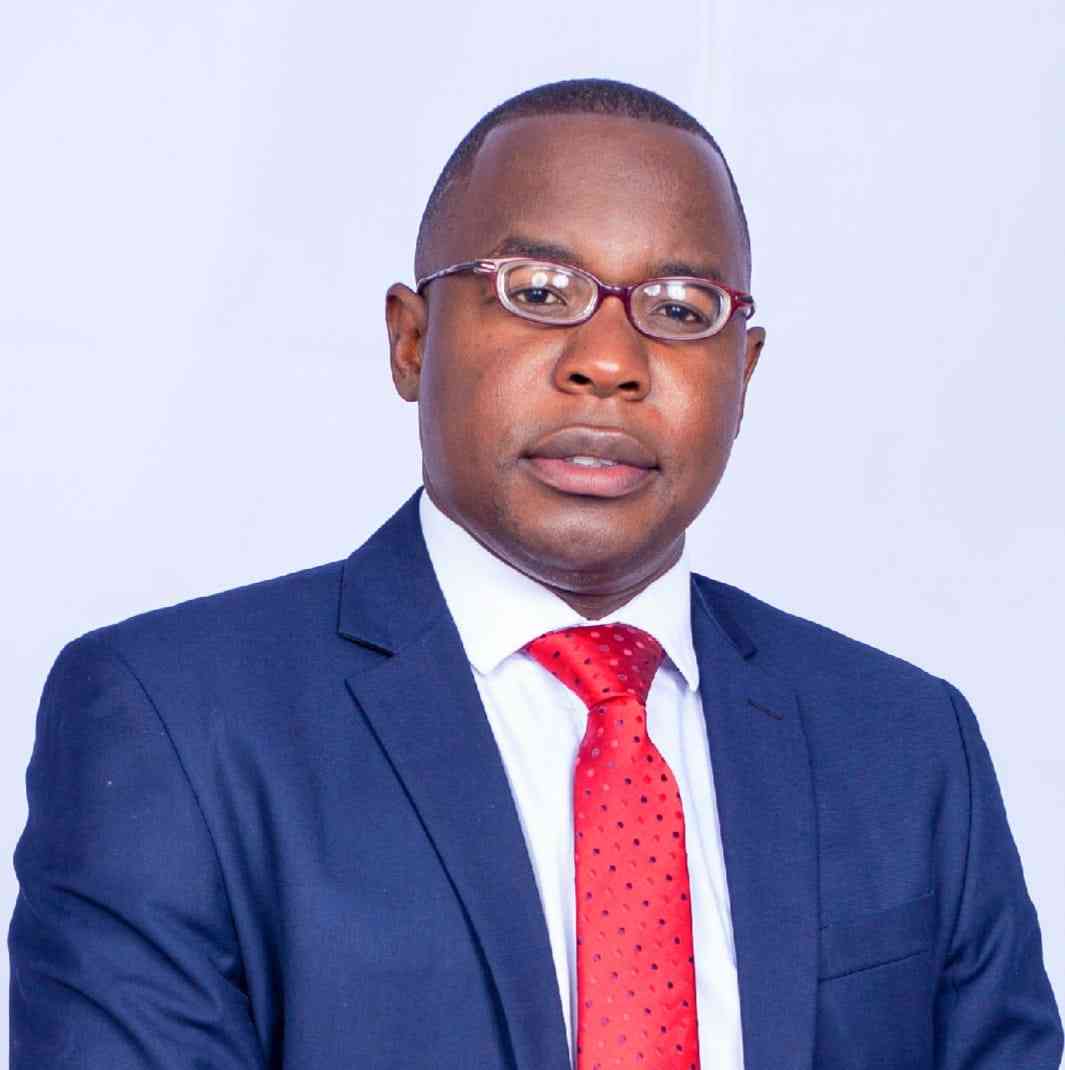 The Zimbabwe National Statistical Agency (Zimstat) recently released economic data which shows the immense growth in wholesale and retail trade business in Zimbabwe. The Gross Domestic Product (GDP) contributions according to the economic sector show the dominance of this sector with its percentage share growing from just under 14% in 2015 to 20,9% in 2020 and 23,6% in 2021. This means that on paper, the sector is pushing over US$7 billion in transactions per year.
The last three years have seen a massive surge in retailing with the dominance of the informal trade in urban, peri-urban and rural areas of the country.
The contribution from agriculture has dropped to about 8,8% for 2021 while the manufacturing sector accounts for 12,4%, mining 10,6% and the financial sector 6,6%. If this pattern is sustained, the wholesale and retail trade sector will account for at least 40% of local economic output by 2030. The statistics paint a picture of the steady decline in the performance of agriculture, minor resurgence in manufacturing and the total collapse of the tourism and hospitality sector due to the Covid-19 travel restrictions.
Labour force report
The 2022 fourth quarter labour force survey also bears the same resemblance when it comes to employment patterns in the local economy. The wholesale and retail trade sector formally employs 26,9% of the local population of 15 years and above, more than the agriculture sector (19,3%) which is dominated by rural smallholder farmers. Mining and manufacturing employ 8,1% and 8% of the local population respectively. According to Zimstat, Zimbabwe's total labour force in 2022 was 3 861 073 and the total number of those employed was 3 122 352 (Up from 3 035 419 in 2021).
If the statistics are anything to go by, it means unemployment is only 19,1%. The definition of labour being any person who is 15 years of age and above who is able to contribute to the production of goods and services in a nation.
Strong consumer demand
The wholesale and retail trade sector stands as the biggest benefactor of the huge inflows in diaspora remittances coming into Zimbabwe. Diaspora remittances have been growing due to the massive increase in diaspora population, poverty levels in the country and the ease of sending money back home. Remittances grew by 16% from US$1,430 billion in 2021 to US$1,660 in 2022.
Due to the hostile foreign exchange regulations in the country, all remittances coming to Zimbabwe are withdrawn from the formal sector in hard currency. Households utilise remittances for buying food, building materials, clothing, furniture, and auto parts among other consumer goods. Hence, there is firm consumer demand in the wholesale and retail trade due to foreign currency inflows.
Harare is currently witnessing a shift from departmental stores and office tenancy to the mushrooming of shopping malls, boutiques, merchandise shops, cash and carry tuck shops in the central business district. Similarly, there is strong demand for warehousing space in industrial areas due to the growth in retailing.
Merchandise imports
In 2022, imports of consumption and manufactured goods into the country declined by 26% to US$1,272 billion with South Africa, China and Singapore accounting for over 70% of the imported merchandise. Imports of intermediate goods (raw materials) increased from US$904 million to US$1,380 billion which means that the local manufacturing sector is also consuming more imports for production purposes.
This has seen Zimbabwean brands and new products taking over most of the shelf space in retail outlets. However, locally manufactured products carry an import component of at least 80%, which means that the local industry is heavily reliant on imported raw materials and is very susceptible to imported inflation. The country is also losing a lot of foreign currency on intermediate goods that could be manufactured locally.
Dual Economy
The formal sector and the informal sector (cash economy) have become two distinct economies in Zimbabwe with the earlier vulnerable to complex tax regime, stringent foreign exchange policies and inflation while the latter has no regard for both. The informal sector contribution to Gross Domestic Product (GDP) is estimated to be below 50% according to national statistics.
According to the World Bank, Zimbabwe's economy grew by 5,8% to US$19,2 billion in 2021 after contracting by 6,1% in 2019 and 6,2% in 2020. The existence of the dual economy makes it difficult for the government to control the economy through fiscal or monetary policy as the informal sector is largely cash based and fully dollarized.
Low import substitution
Half of the country's import bill in 2022 is composed of products that used to be manufactured in Zimbabwe but are now being imported from China, Singapore and neighbouring countries who are now manufacturing at a lower cost than Zimbabwe. The country's import substitution policy should have non-monetary incentives such as waivers on import duty or value added tax on raw materials Additionally, import licences or waivers for finished products should be cancelled in tandem with supporting producers of the same locally. Production incentives should be given to local producers of major imported products such as Fertilisers and Agro Chemicals, Industrial Chemicals, Newsprint, Paper and Packaging materials, Pharmaceuticals, Iron and steel products, Furniture, Plastics, Skin Care and Beauty products. The ultimate aim is to replace imported merchandise with locally manufactured products and attain price competitiveness for the export markets in line with Africa Continental Free Trade Area (AfCFTA).
The tremendous growth in wholesale and retail trade in the last 5 years when the economy experienced high levels of inflation, recession or slow output growth raises questions on the existence of an economic anomaly. The wholesale and retail trade growth shows the potential there is for investors to set up manufacturing facilities locally to undercut imported products.
Correlation with informality
Statistics show that out of the 88% employed in the informal sector in Zimbabwe, 50,1% are engaged in the wholesale and retail trade sector. This points to strong correlation between the informal sector and the wholesale and retail trade in the economy. The level of informalisation in the country is now estimated to be between 65% and 70% due to several push and pull factors such as high inflation, poor remuneration in the formal sector, punitive foreign exchange regulations, weak institutions and high levels of corruption, low tax morale, overregulation, limited automation in tax collection and increase in poverty levels in the country.
It has been observed that developing countries with a large agricultural sector also tend to have high levels of informalisation as trade in agricultural commodities between producers and merchants are typically cash transactions. However, informality is also a factor of vulnerability, with millions of employees in the informal sector lacking job and social security, income consistency, health insurance, savings and living from hand to mouth.
The past 5 years have also seen increased levels of informalisation in business operations by players in the formal sector. Large wholesalers and retailers have found ways to evade taxes, avoid banking foreign currency, buying foreign currency off the parallel market, not paying council levies, using parallel exchange rates in forward pricing, paying employees in hard currency, not filing tax returns, externalising cash, smuggling in raw materials, and falsifying invoices. To address this, there is an urgent need for Zimra to remove barriers to formalisation through simplifying the tax registration process and providing incentives to fiscalization by making the cost of fiscalisation tax deductible or partnering commercial banks to spread the cost of fiscalisation. This means that tax payments and filing tax returns should be done efficiently online without visiting the tax agency.For the few tax compliant businesses, the tax agency must process tax rebates efficiently and give holidays where it is necessary.
Bhoroma is an economic analyst and holds an MBA from the University of Zimbabwe. — [email protected] or Twitter: @VictorBhoroma1.
Related Topics