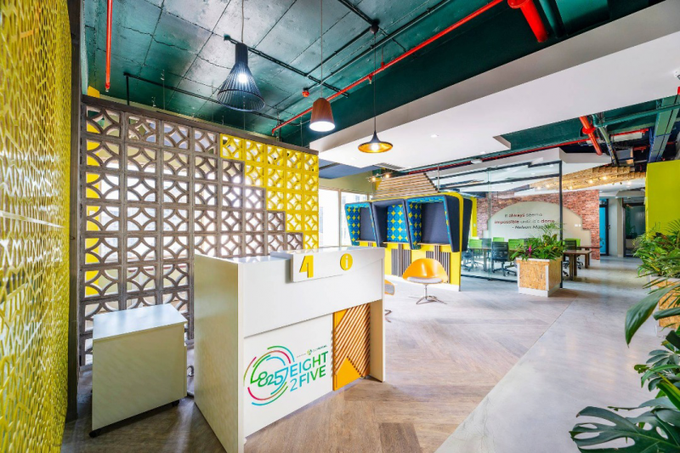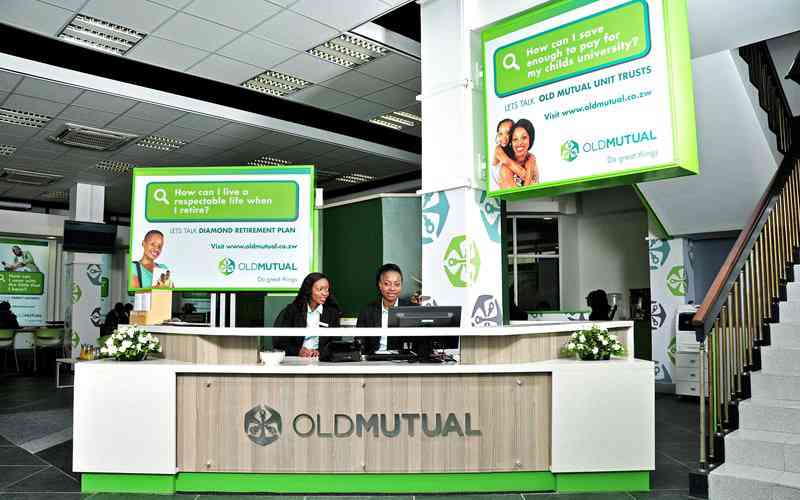 Embrace AfCFTA, Zim firms told
The African Continental Free Trade Area was established in 2018 to create a single market for Africa and creating numerous industrial and trading opportunities in the region.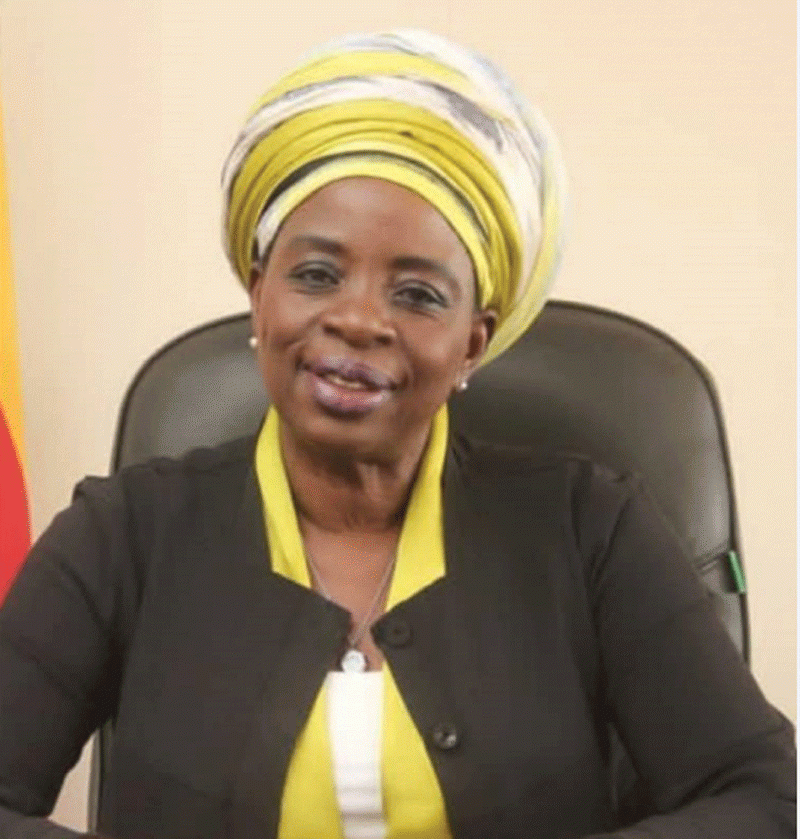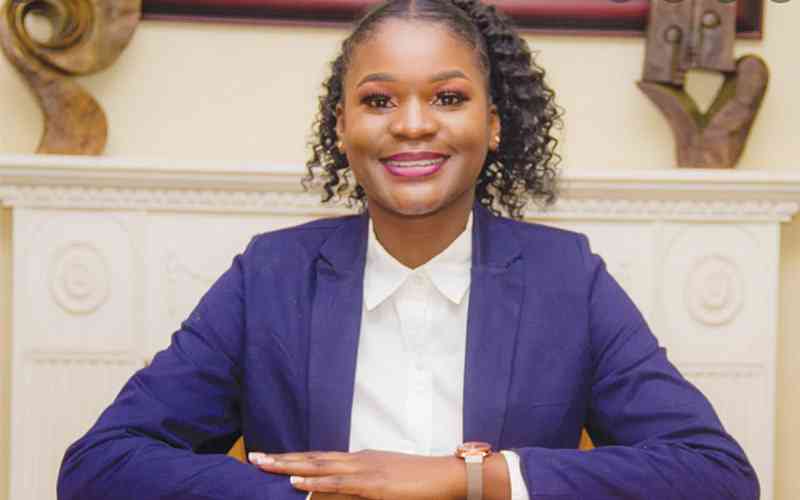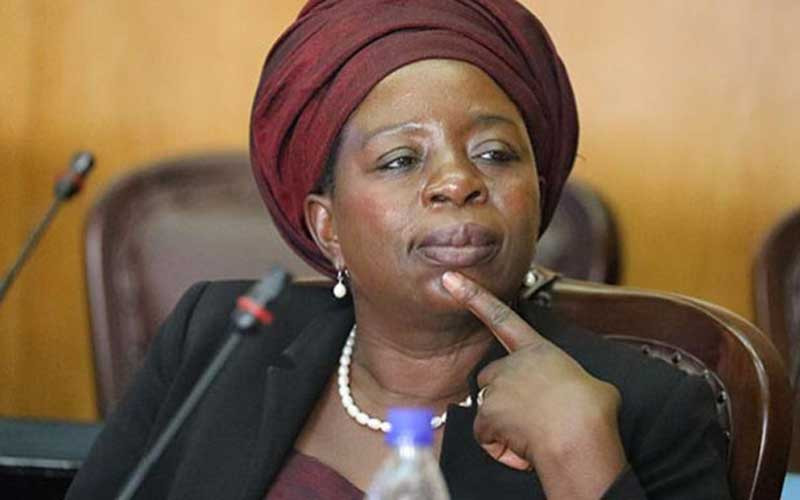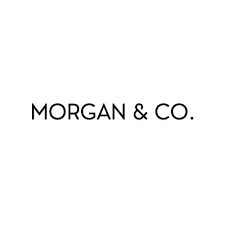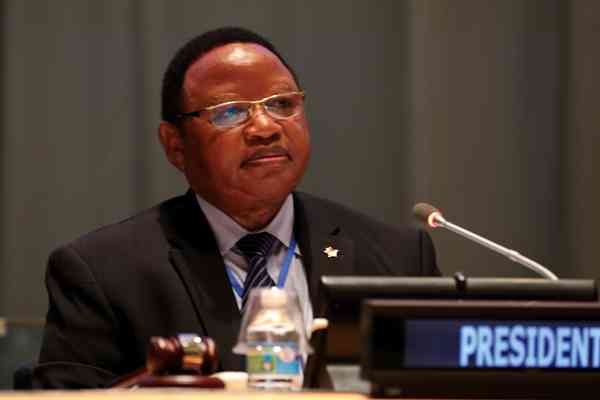 Zim steps up AfCFTA efforts
Zimbabwe however recently submitted the tariff offer to the AfCFTA secretariat for technical verification in line with the agreed modalities for trade in goods.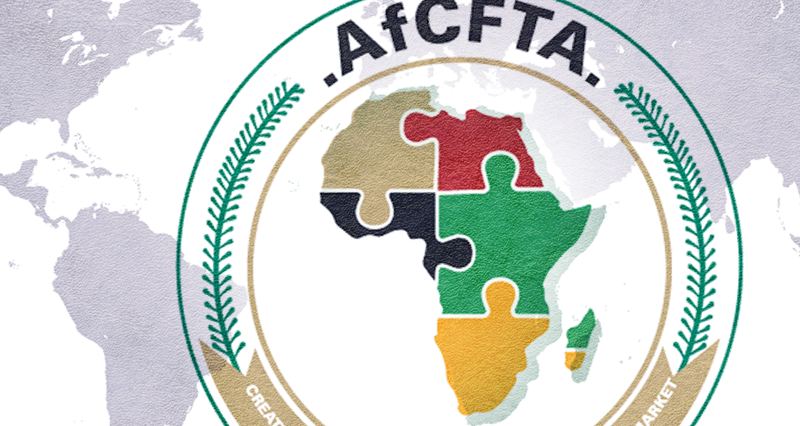 The economic integration theme
According to Piggy's research, there is evidence that economic integration can improve the welfare of individual countries.