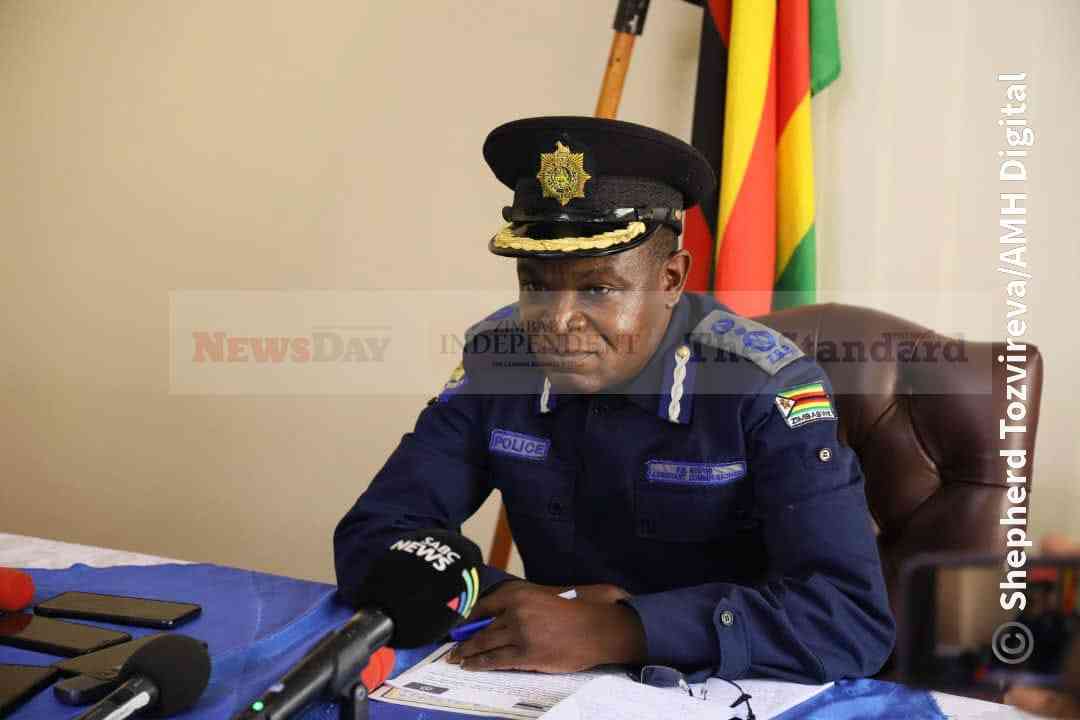 IT would seem the vendetta between Chirumanzu South winning candidate Barbara Rwodzi and her challenger Patrick Cheza is yet to end, as the two found themselves involved in a fracas a day after Zimbabweans went to the polls.
In a statement yesterday, national police spokesperson Assistant Commissioner Paul Nyathi said Rwodzi's son, George Chengetai Rwodzi, was driving a vehicle which collided with one driven by John Bata along Chaka-Charandura dusty road in Chirumhanzu a day after the elections.
Nyathi said the two vehicles collided as they approached Njiva curve in the Gonawapotera area.
Rwodzi and Cheza drove to the scene of the accident.
Cheza was said to be in the company of CCC activists.
A dispute ensued, resulting in the CCC activists allegedly assaulting the legislator, Nyathi said.
He added that after the incident, Cheza filed a report on the accident to the police, while Rwodzi filed an assault report one.
Cheza is said to have handed himself to the police in the company of his lawyer.
Rwodzi made headlines last month when she threatened Assistant Inspector Chester Last Matsa for instituting investigations into one Fidelis "Danger", a Zanu PF activist for allegedly tearing CCC posters in the constituency.
Meanwhile, three people died when a Toyota Hilux vehicle veered off the road, rolled several times before landing on its wheels at the 5km peg along the Masvingo-Mbalabala Highway on Friday.
Nyathi identified the victims as Tatenda Zvarevashe (31), Eustinah Zvarevashe (75) and Sheila Sibanda (39), all of Skyview in Chivhu.
Related Topics