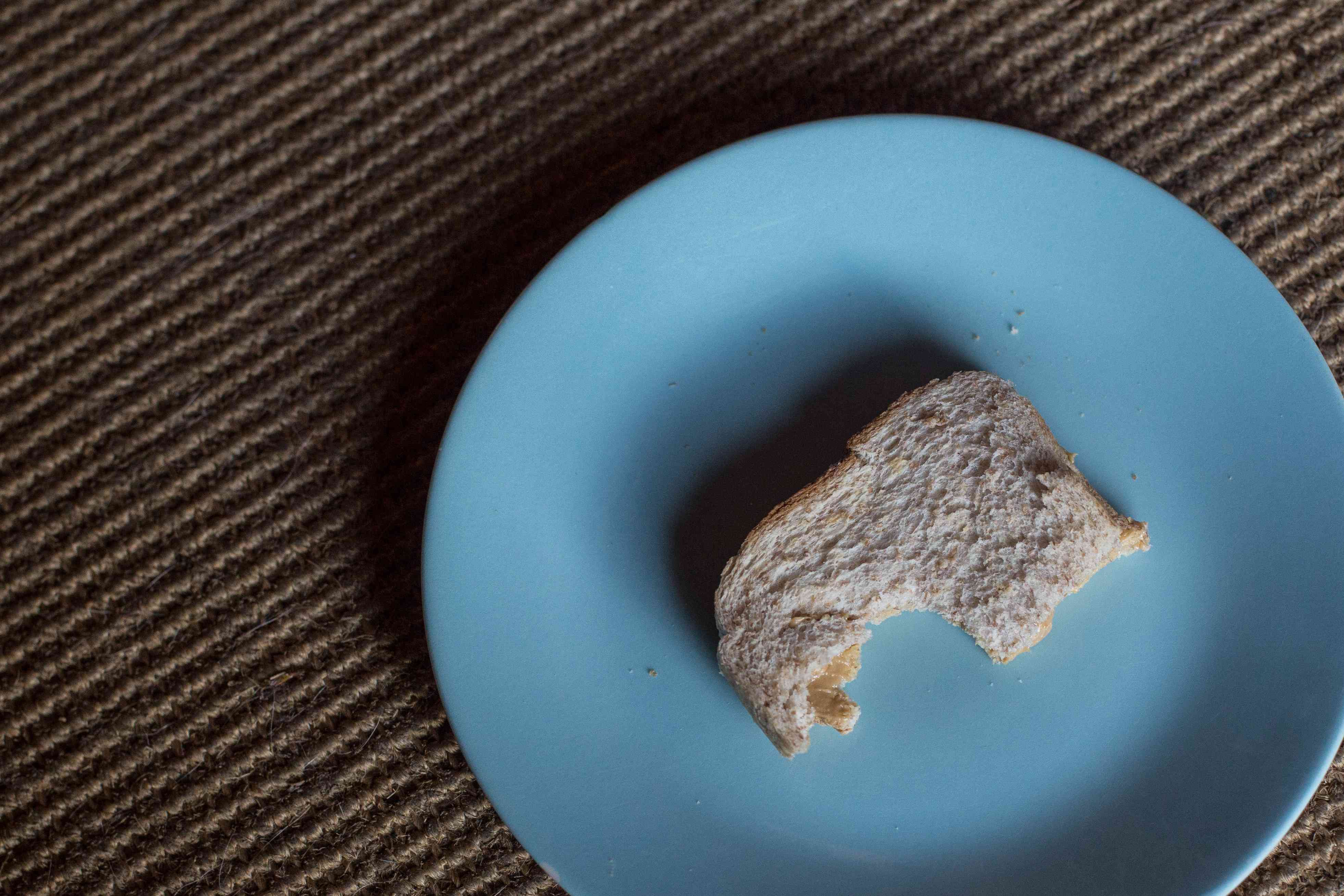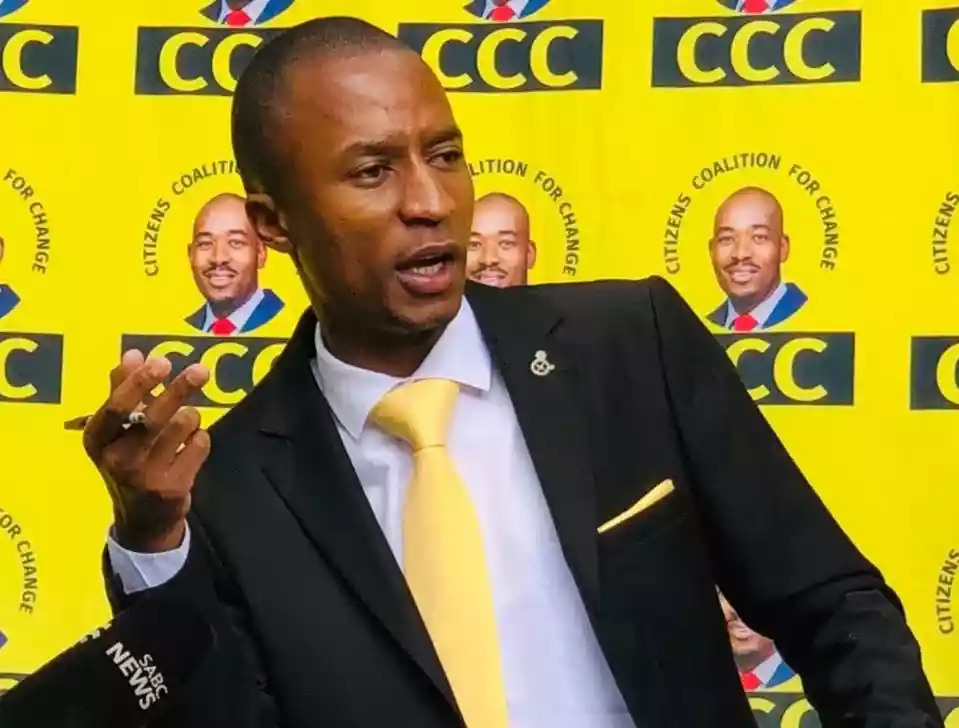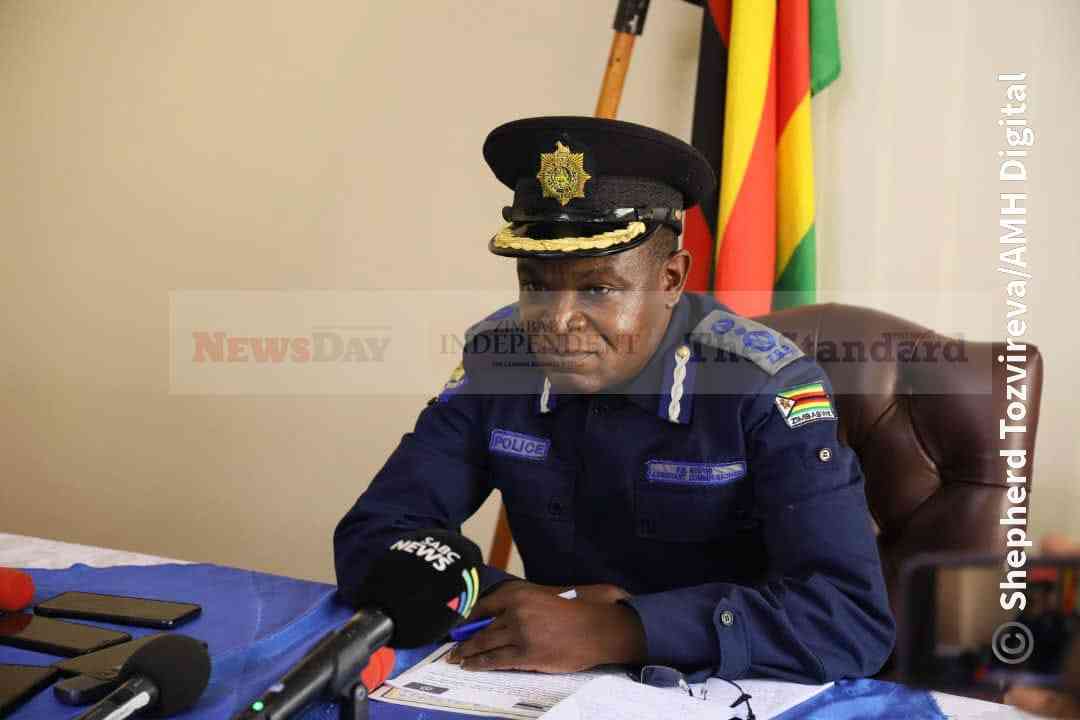 CIO trailing me: CCC candidate
Last weekend, Cheza held a CCC meeting at Mapiravana business centre in Chirumanzu, where CIO officers from Gweru were reportedly deployed.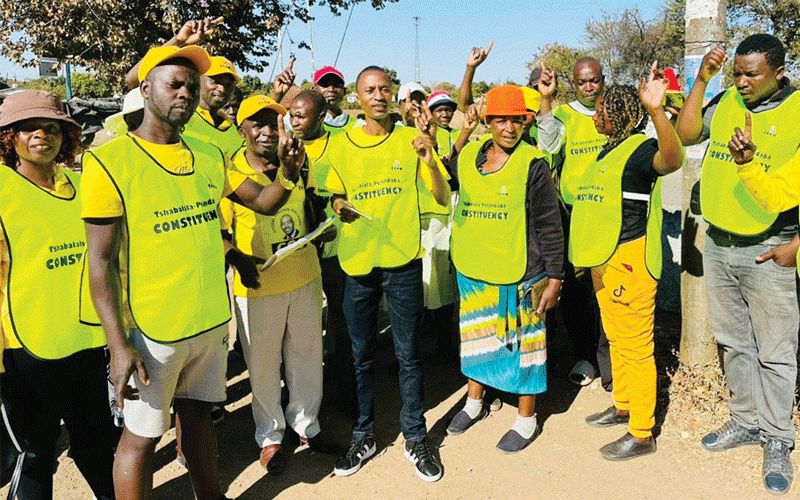 CCC Chirumanzu activists trial starts
 The CCC members have pleaded not guilty to the charges and accused Zanu PF-linked affiliate group Forever Associates Zimbabwe of fabricating the charges.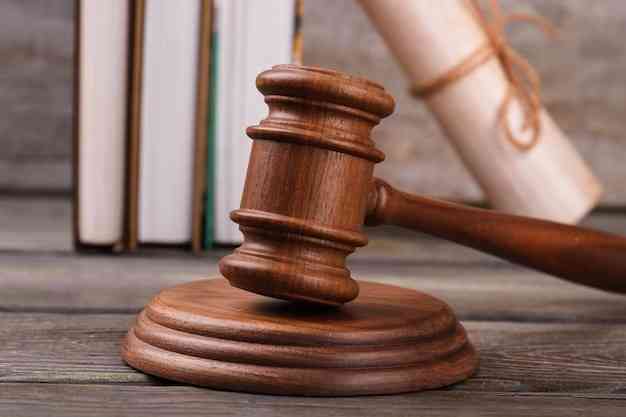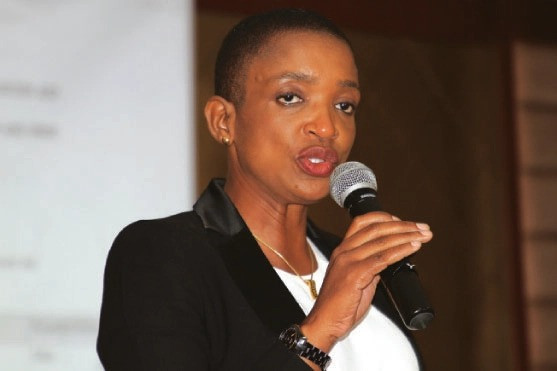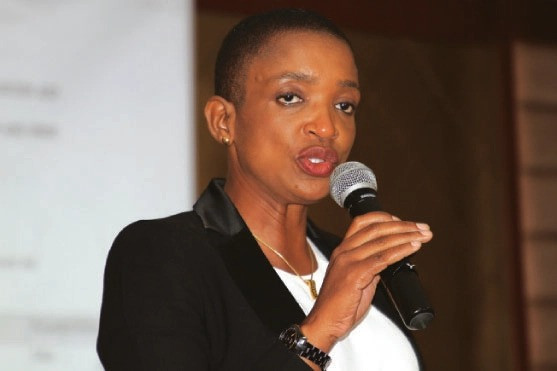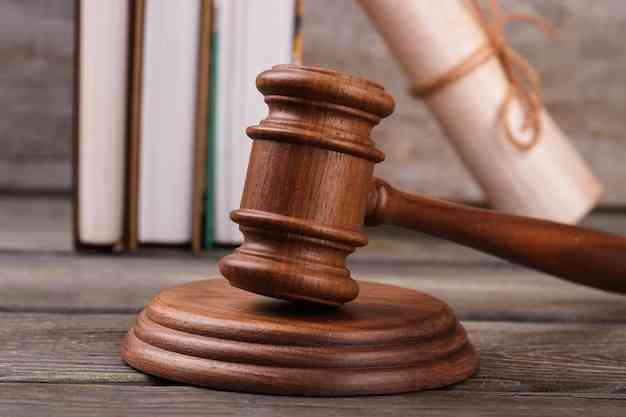 Mvuma records 4 cholera deaths
 According to reports, the affected people had attended a week-long church gathering at  an apostolic shrine in the Savannah area of Mvuma between April 18 and 25.