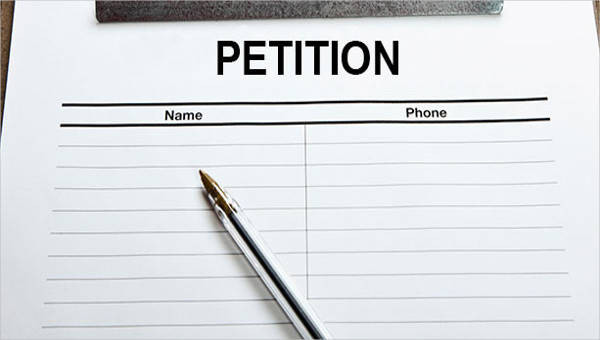 40K arrested in police blitz
In a statement yesterday, ZRP national spokesperson Assistant Commissioner Paul Nyathi said 40 727 arrests had been made during the on-going Operation Tame the Traffic Jungle.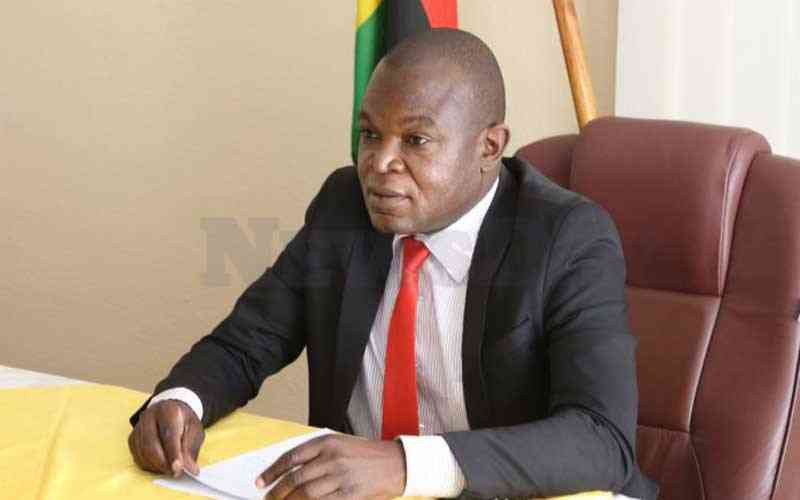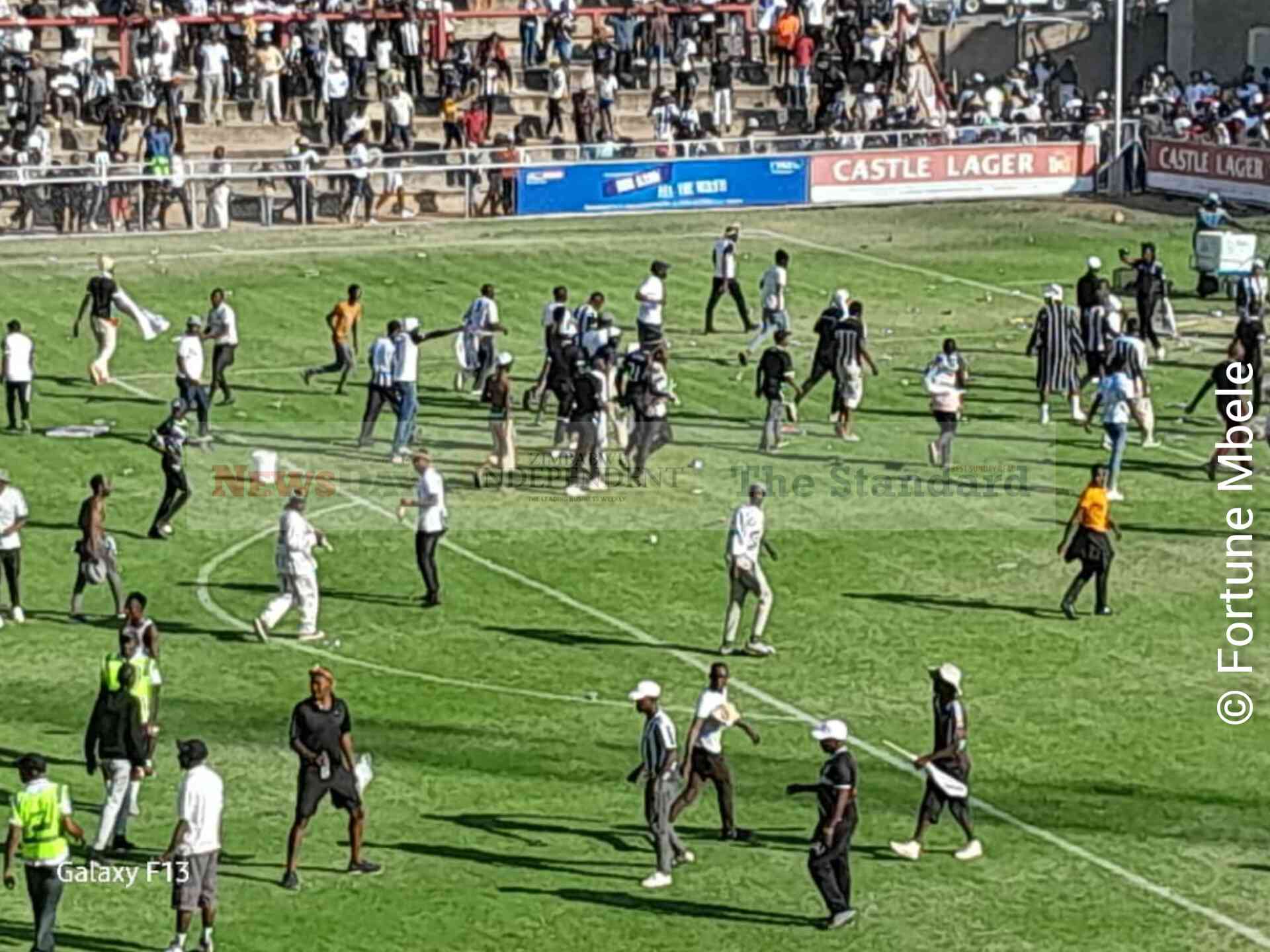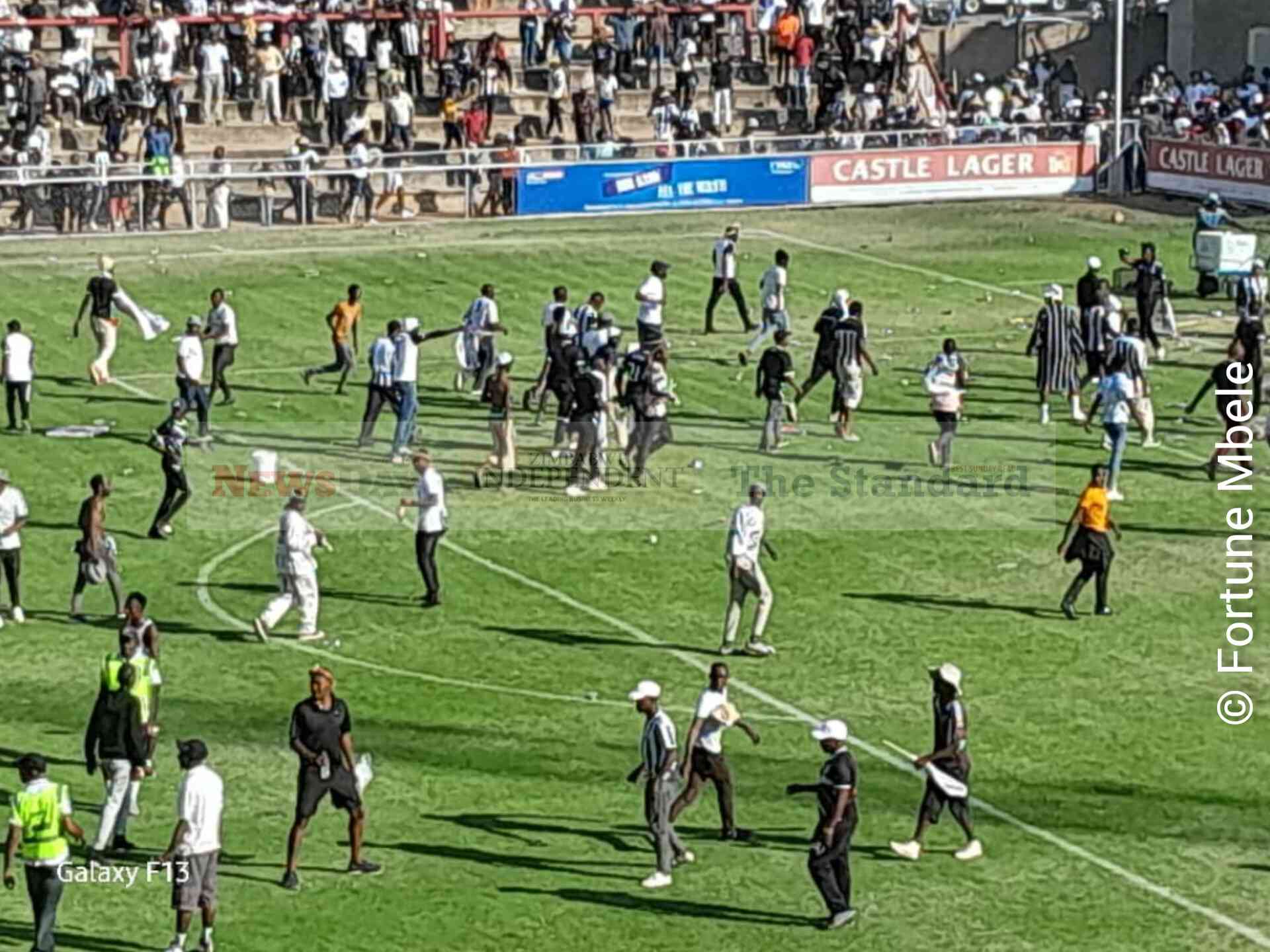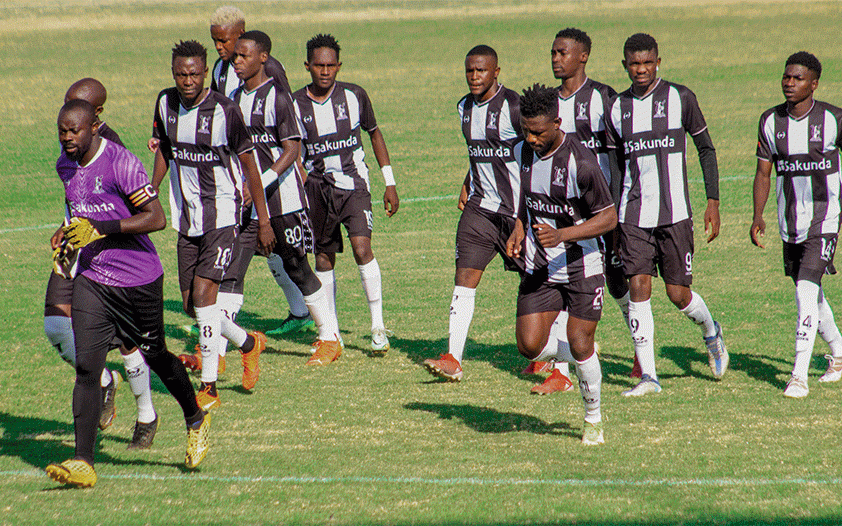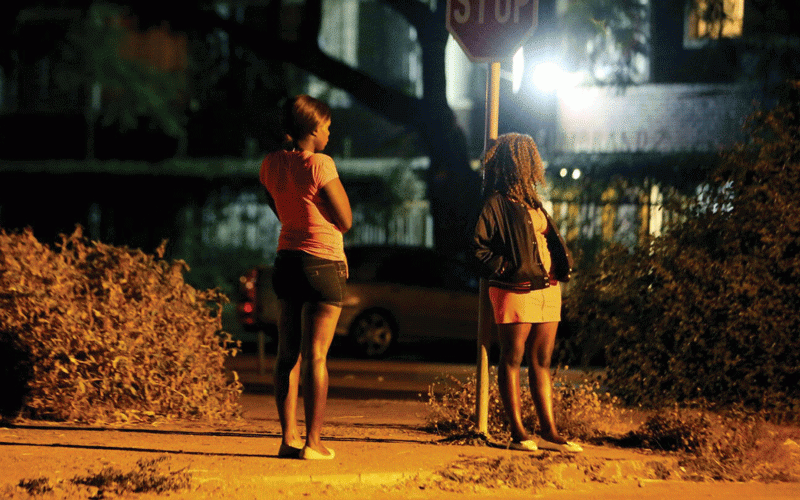 Marondera crash victims named
Nyathi also urged motorists to exercise caution on the country's roads and to avoid speeding and overtaking when it is not safe to do so.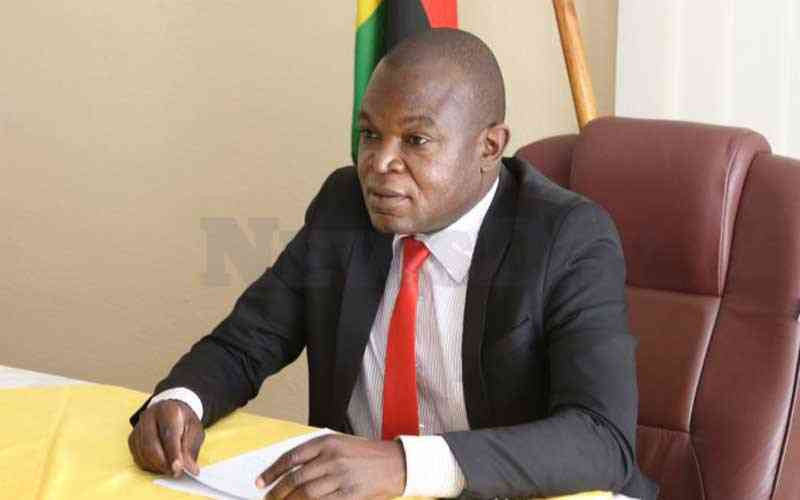 Harare residents attacked at bars
The unknown persons, sometimes wearing balaclavas to hide their identity, are assaulting people in the central business district and other suburbs unprovoked after 8pm.