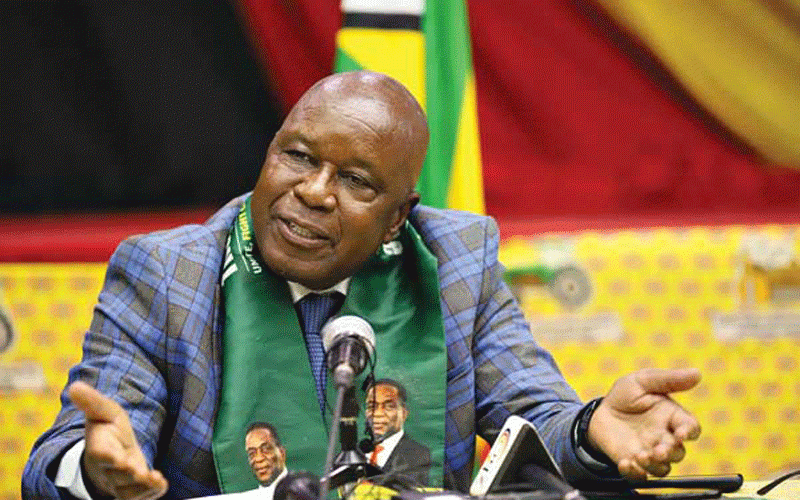 THE ruling Zanu PF party has denied allegations of vote buying at its campaign rallies where it has been dishing out goodies and cash ahead of next month's elections.
Instead, party spokesperson Christopher Mutsvangwa told journalists last week that the donations were a show of hospitality.
The party has held six star rallies across the country where it treated its supporters to some goodies.
Zanu PF supporters have been served with bread, chicken pieces and fried chips, seed and regalia, among other items.
"We are a well-resourced party. This is through our hard work as a party. Giving food at our rallies, it's not vote buying, we are showing that we have the capacity as a party. You can't buy a person with a chicken and this is not realistic," he said.
"It's just hospitality because some of the people will come to our rallies early in the morning and they might have no time to cook. In our African culture, if you invite a person to your home, you give him or her food, so what is wrong with Zanu PF giving food?"
The opposition party has accused the ruling party of using State resources to finance its campaign.
President Emmerson Mnangagwa, who is seeking re-election in next month's polls, face stiff opposition from Citizens Coalition for Change's Nelson Chamisa.
Related Topics