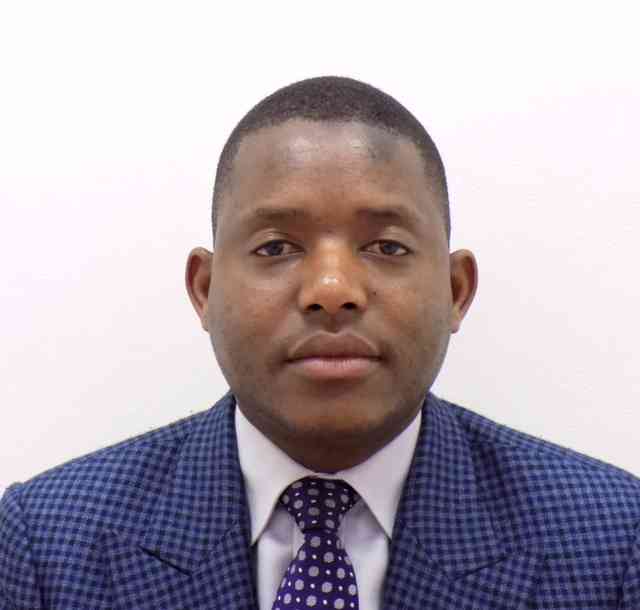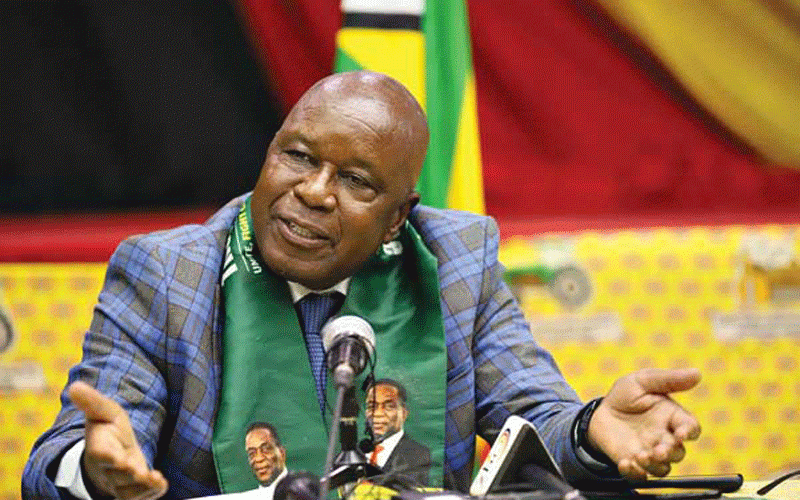 Zanu PF conference kicks off
Zanu PF is also expected to use the opportunity to craft campaign strategies to wrest some seats from the opposition in the upcoming by-elections.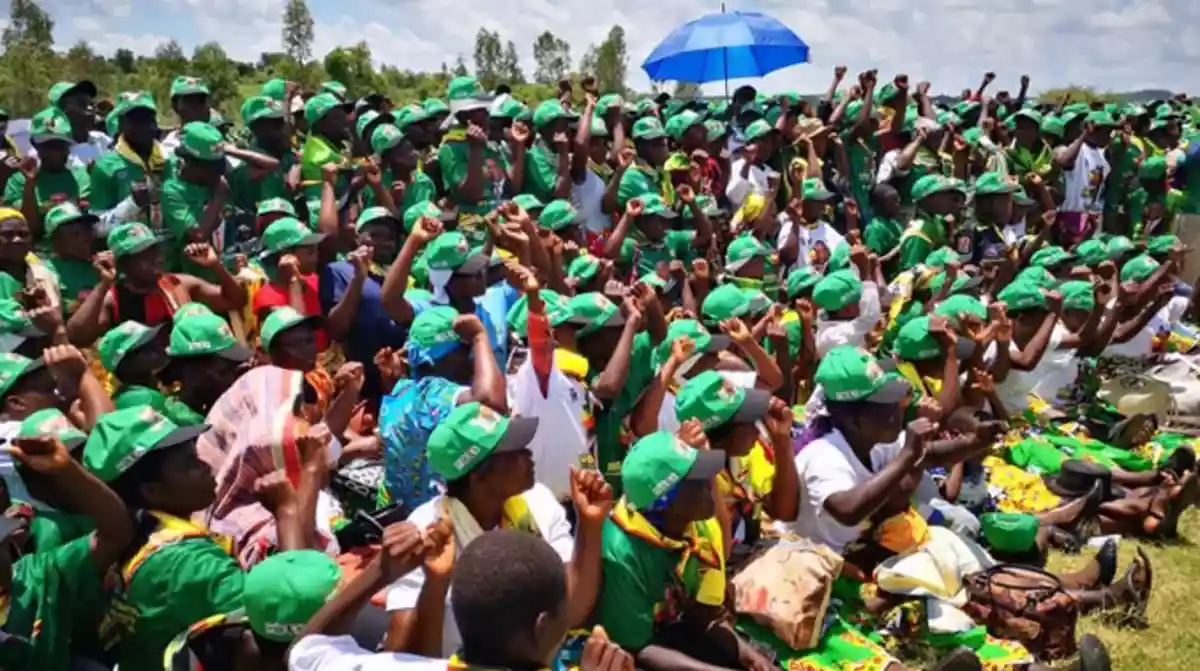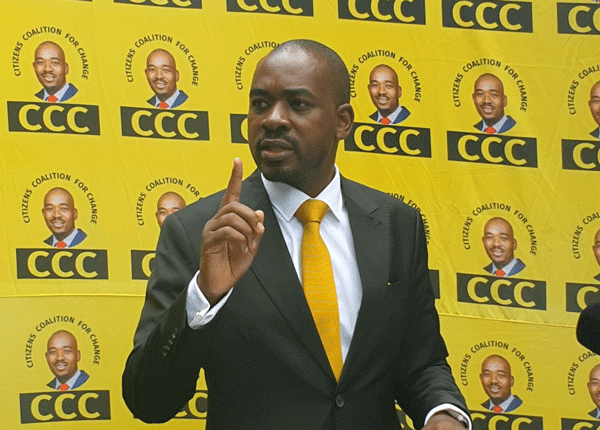 War vets elect new executive
In an interview with NewsDay, Geza said the new executive is planning to improve the welfare of the liberation fighters.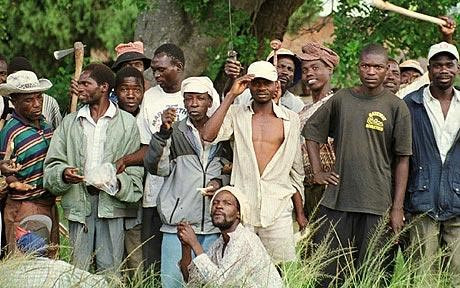 Premium
Sadc chides Zim loudmouths
The ministers also made recommendations to manage the situation and avert future attacks while restoring the dignity and resilience of Sadc and its structures.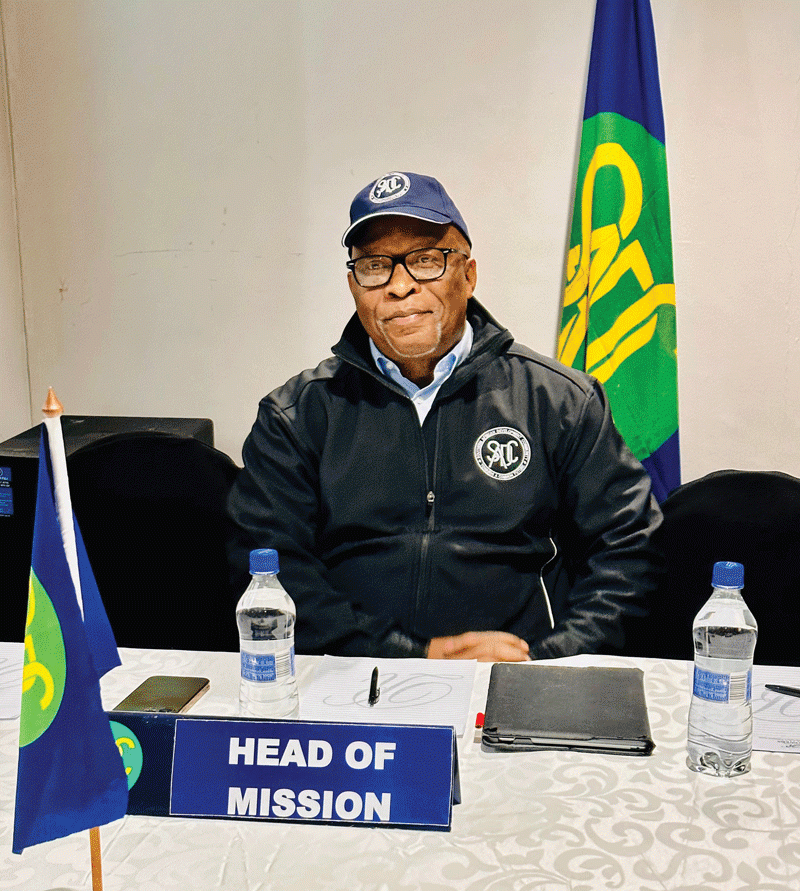 Premium
Chinamasa speaks on Zim/Zambia fallout
Chinamasa acknowledged the sacrifices made by Zambians during the liberation struggle and emphasised that Zimbabweans hold no ill intent towards Zambia or its people.