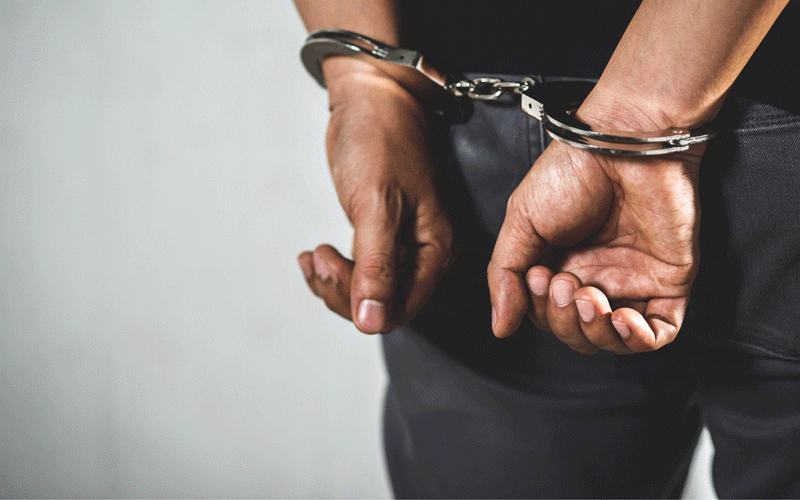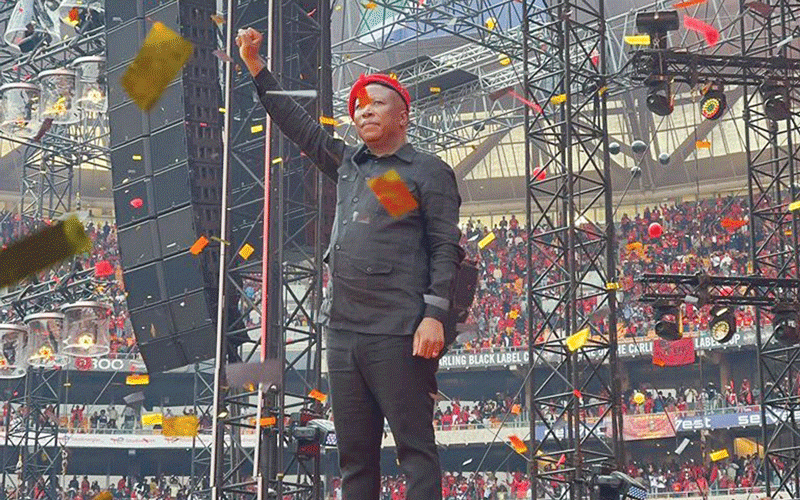 Whither Zimbabwe?
Now it is clear why Zanu PF did not have an election manifesto as family and clan considerations took precedence over the national purpose for Cabinet ministers.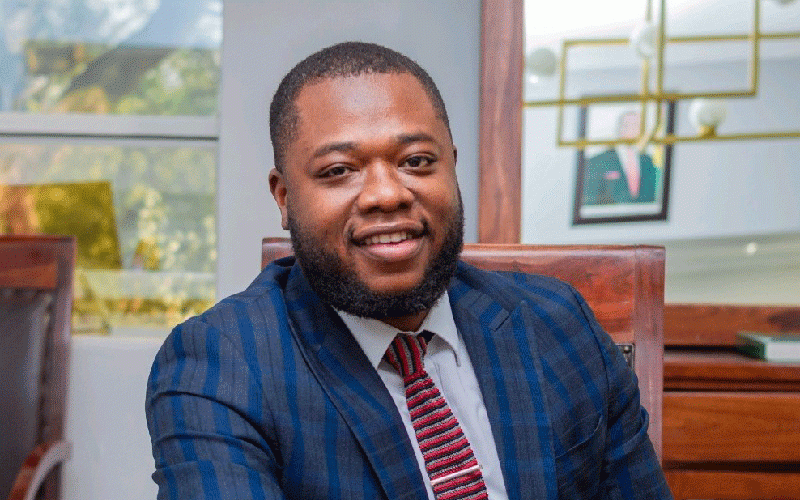 Govt attitude over Harare water scandalous
That the situation is set to get worse, given the city's ever-increasing population, makes one shudder to imagine what the future holds for the residents of this once great city.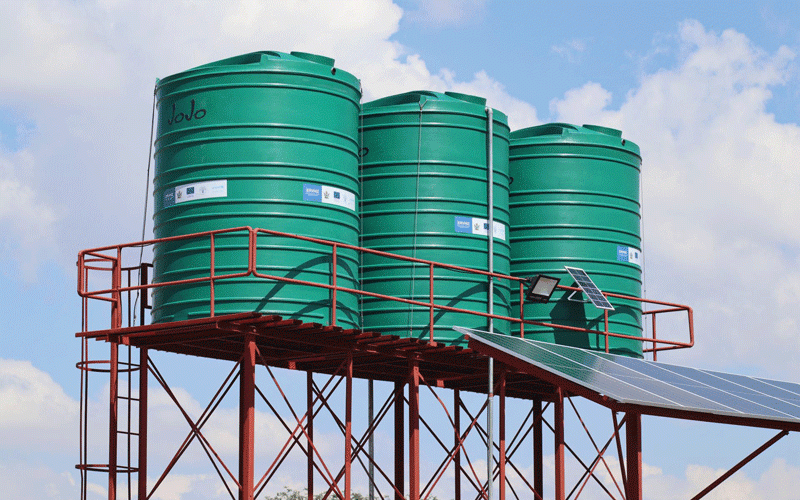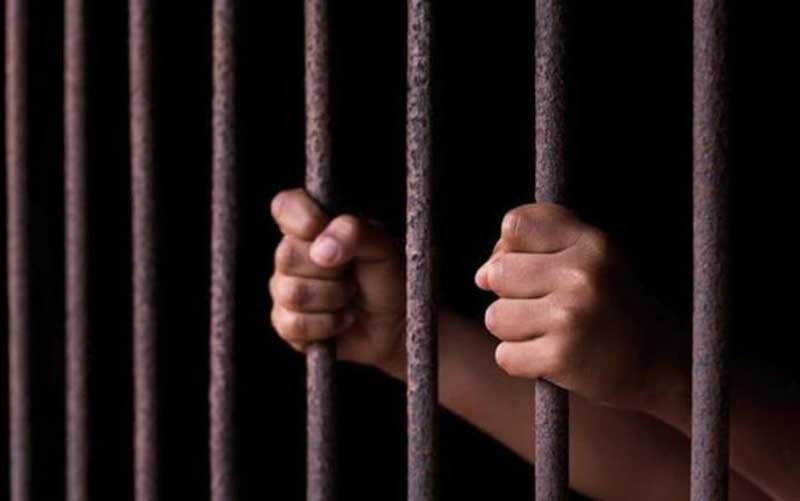 Long-serving Hurungwe cllr dies
In an interview, council's acting chief executive officer Felistus Muteta described Maga as one of the district's longest-serving policymakers who joined council in 2013.