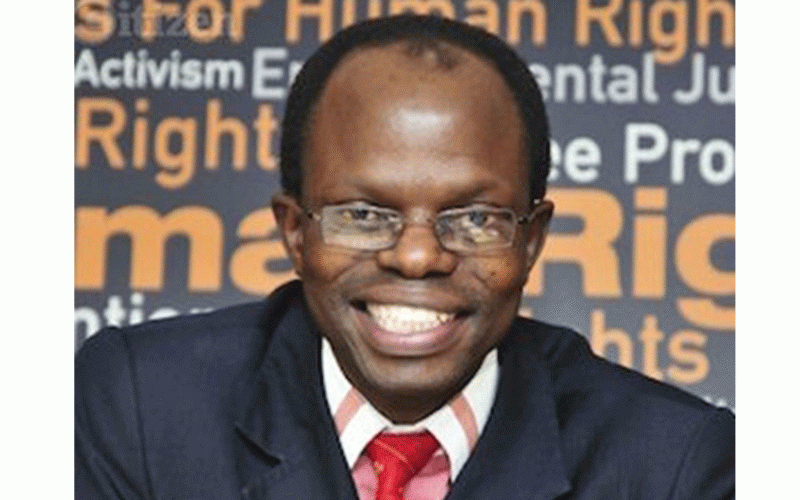 BY MIRIAM MANGWAYA
REGIONAL human rights defenders have called on the Southern African Development Community (Sadc) to rally its member States to respect constitutional rights in the wake of rising intolerance to dissenting voices.
This came out in a joint communiqué by the Southern African Human Rights Defenders Network and the Zimbabwe Human Rights NGO Forum (NGO Forum) following an increase in cases of harassment of rights defenders in Sadc countries.
The rights organisations said Sadc nations — namely Eswatini, Zimbabwe, Mozambique, South Africa, Angola and Malawi — exhibited higher levels of regression in the protection of human rights defenders throughout last year.
"Southern Africa is witnessing an alarming increase in the judicial and physical harassment of human rights defenders (HRDs). More disturbingly, these attacks have escalated to the assassination of human rights defenders, with the recent case being that of the late human rights lawyer and activist from Eswatini, Thulani Rudolf Maseko, who was shot and killed in his home in front of his wife and children in January 2023," the joint statement partly read.
"In the last several years, the Sadc region has recorded a collective decline in the respect for fundamental freedoms, rule of law and constitutionalism. Human rights defenders including journalists, trade unionists, lawyers, political activists and opposition political actors, are subjected to judicial harassment in the form of arbitrary arrests, and prolonged pre-trial detentions ... In addition, several countries in the region have and continue to enact restrictive pieces of legislation meant to shrink the operating environment for human rights defenders)."
In Zimbabwe, in 2022 alone, the Zimbabwe Human Rights NGO Forum said it recorded 2 683 cases of violations which include assaults, abductions, verbal threats, arbitrary arrests, detentions and prosecutions against HRDs.
"The State has particularly weaponised its criminal justice system to target human rights defenders by subjecting them to prolonged pre-trial detention without access to bail, and malicious and lengthy prosecutions," the statement read.
The cases against HRDs are expected to escalate as Zimbabwe heads towards general elections set for later this year.
The rights organisations called on Zimbabwe and Eswatini to immediately end the prolonged pre-trial incarceration of HRDs.
Related Topics