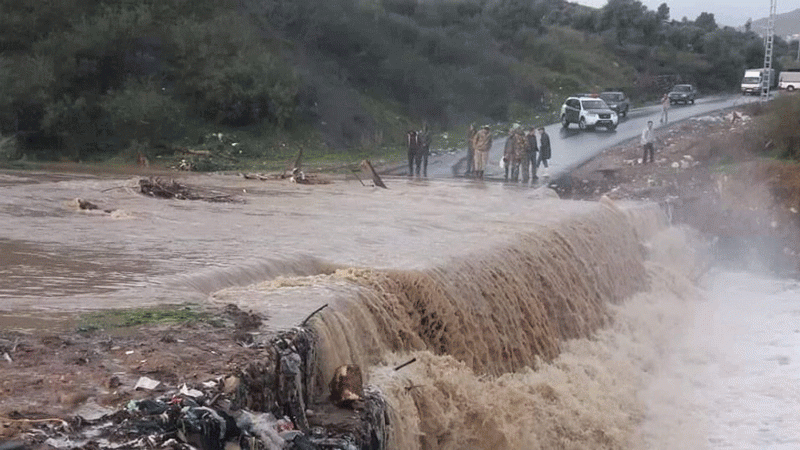 Premium
Zim elections 'an act of war'
Out of Sadc countries governed by former liberation movements, Zimbabwe emerged the most violent, and that the violence was significantly related to elections.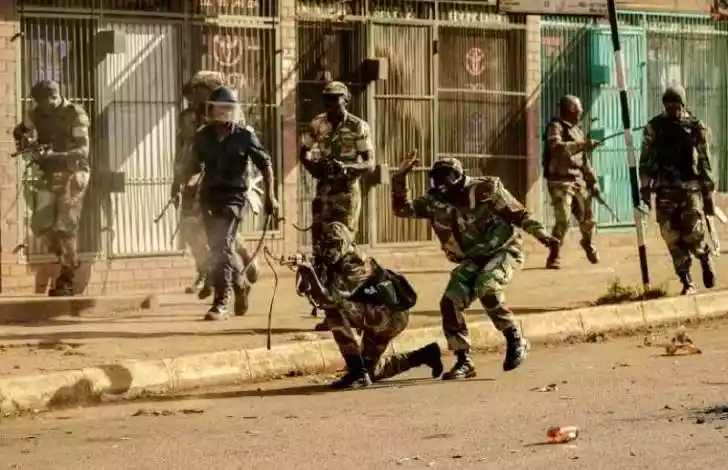 Sadc pilots regional visa
The secretariat is working with Boundless Southern Africa, the German Co-operation and the German Agency for International Co-operation.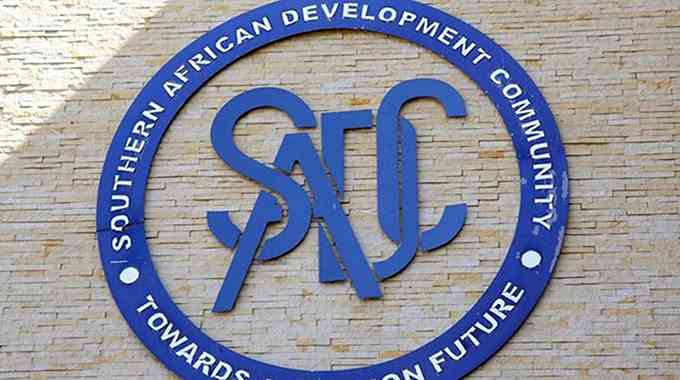 'Zim, Moza trade remains low'
The two neighbours have bilateral trade agreements and are both members of the Southern African Development Community (Sadc) Trade Protocol.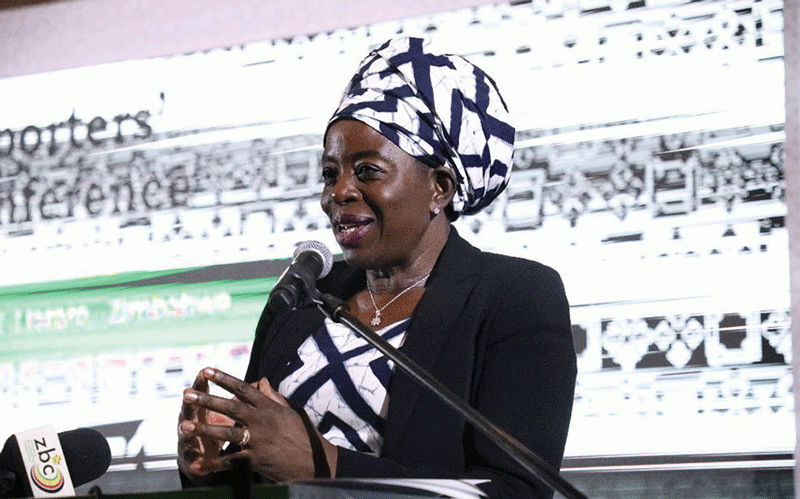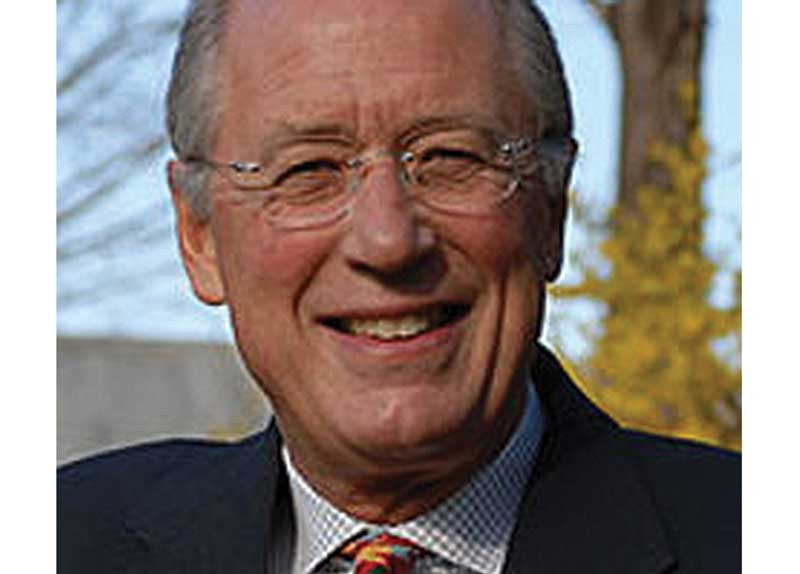 Gold Mafia exposé rocks region
In a video that has gone viral on social media, Eswatini government spokesperson Alphaeous Nxumalo described the exposé as a personal vendetta against Angel.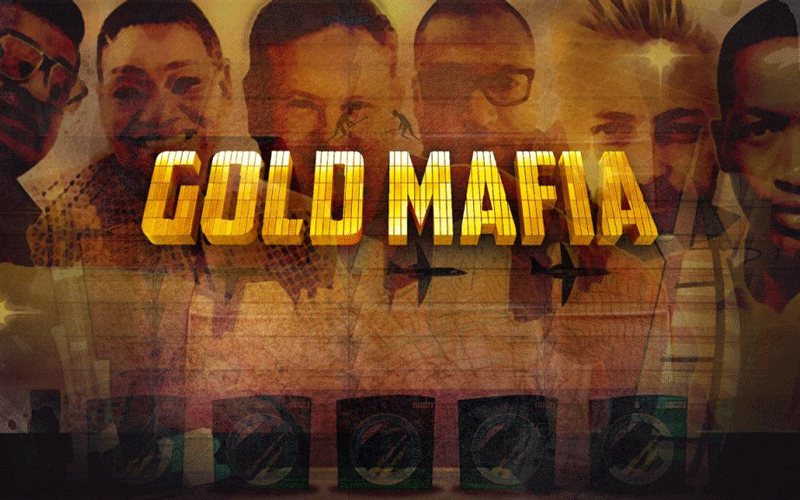 Chamisa vows to stop Mnangagwa
Chamisa said Mnangagwa was frustrating all efforts to have free and fair elections and compared him to Rhodesian leader Ian Smith.