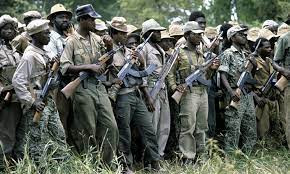 Govt fingered in enforced disappearances
Some victims of enforced disappearances like Patrick Nabanyama and Itai Dzamara are yet to be accounted for following their abduction in 2000 and 2015, respectively.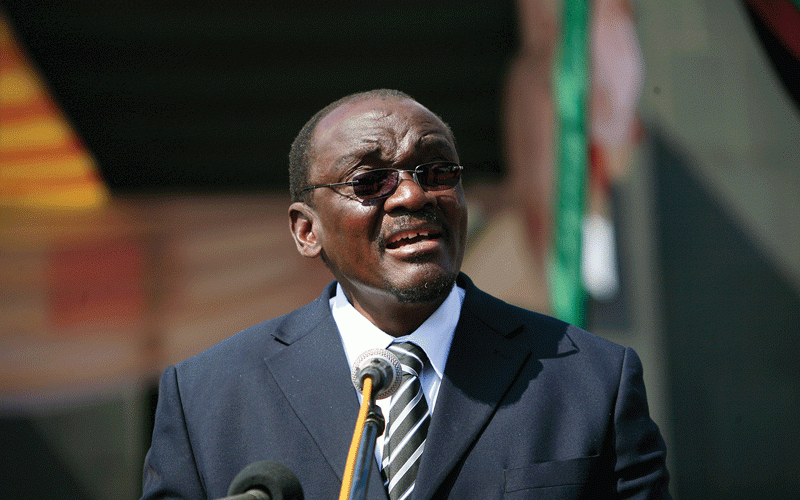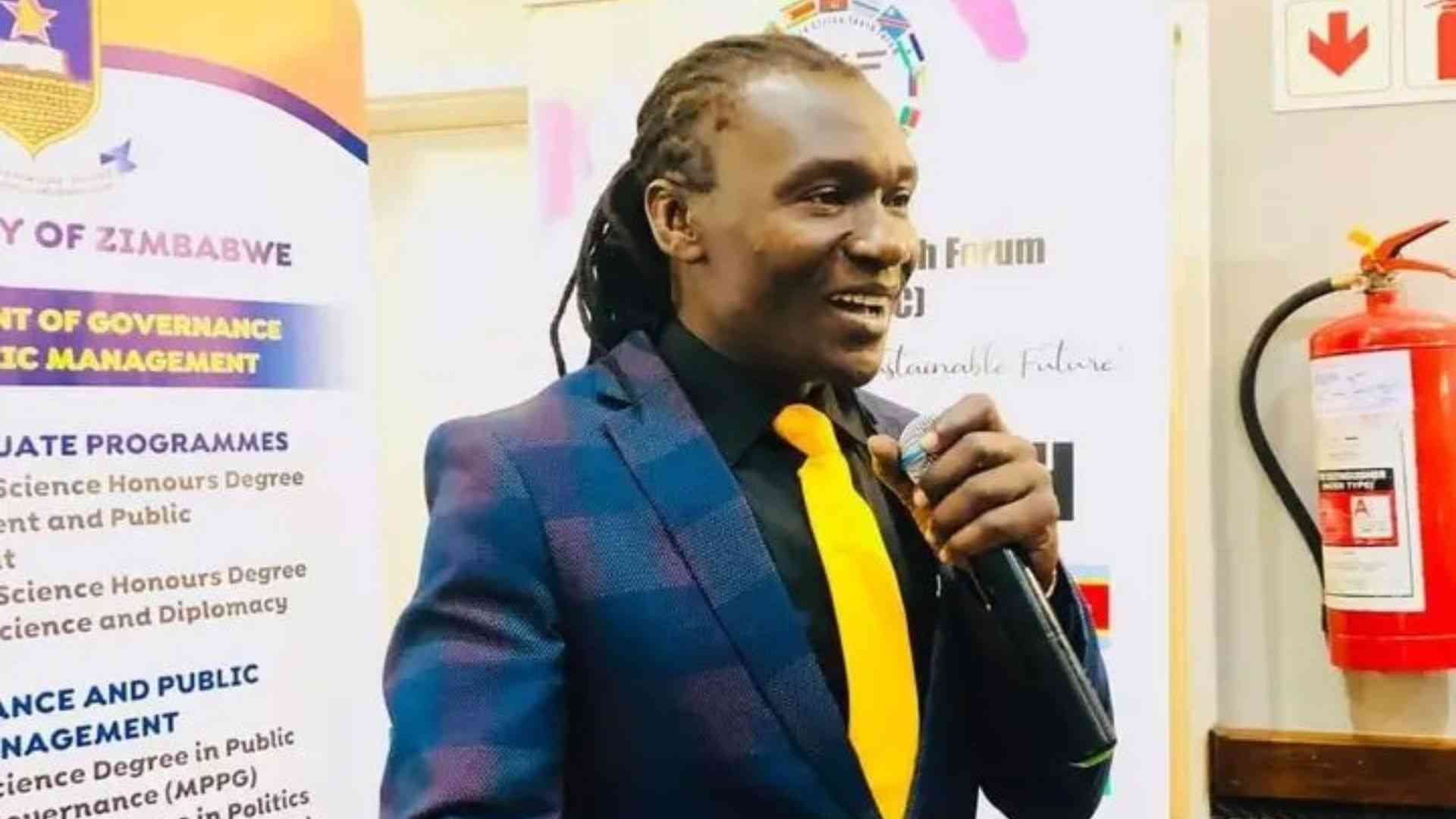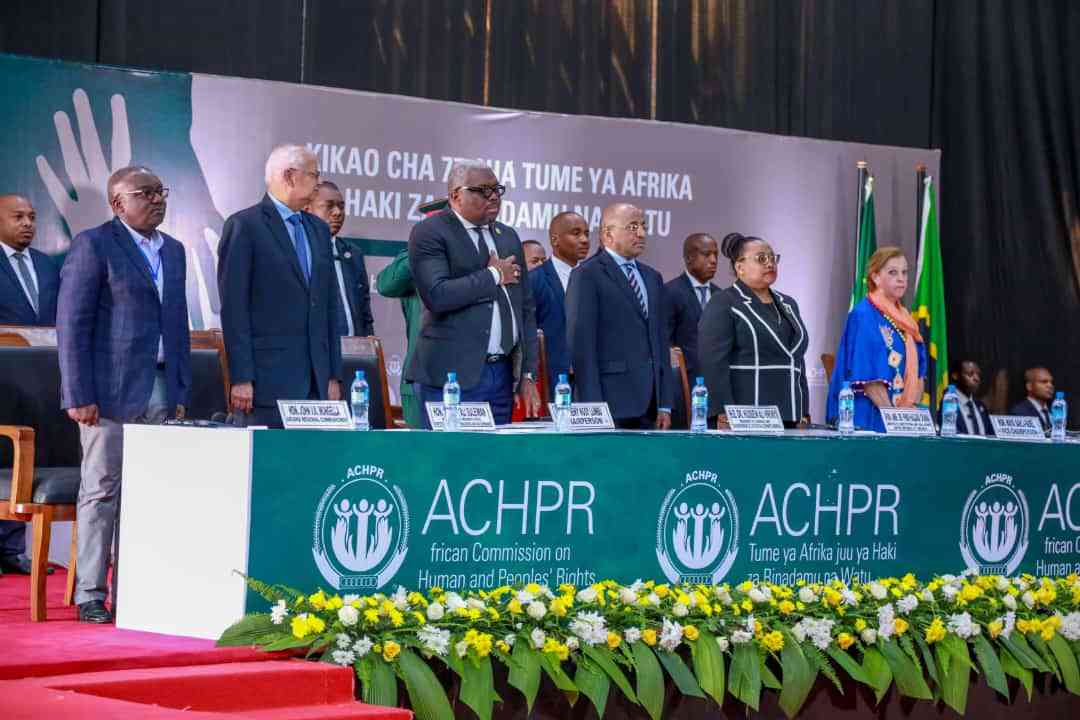 'ED never wanted to sign PVO Bill'
Zimbabwe Human Rights NGO Forum acting director Wilbert Mandinde said there were important questions which needed to be addressed over the Bills.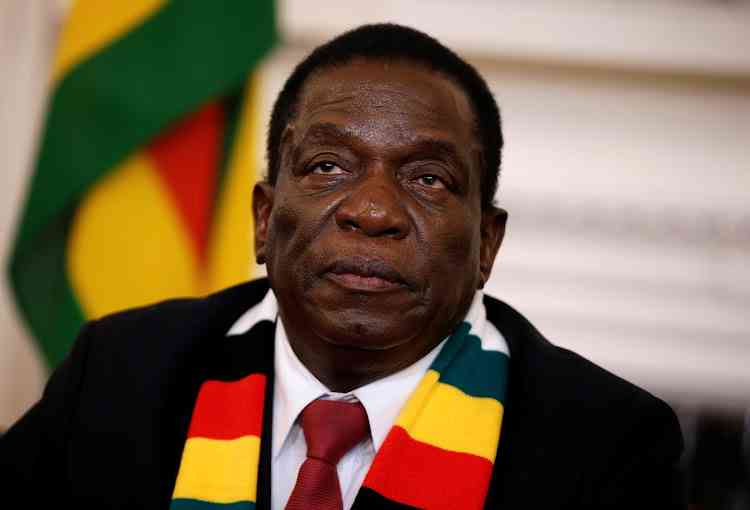 Ex-Chitungwiza mayor set free
Maiko was targeted following his re-election in last year's  by-elections after he was recalled by the Douglas Mwonzora- led MDC-Alliance for pledging alligiance to the Nelson Chamisa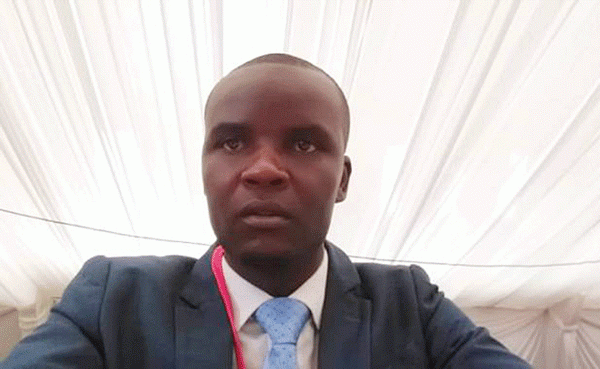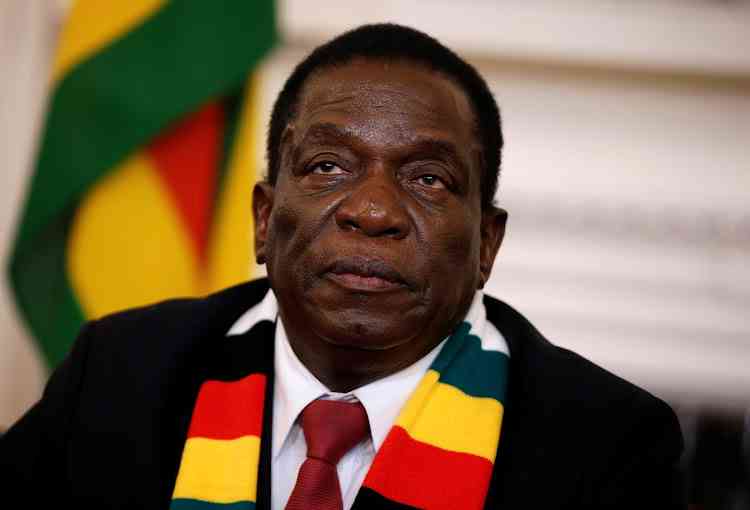 'Aug 23 polls already tainted'
The elections have been characterised by higher levels of closed space, tilted playing field, and disbarment and exclusion of opponents.