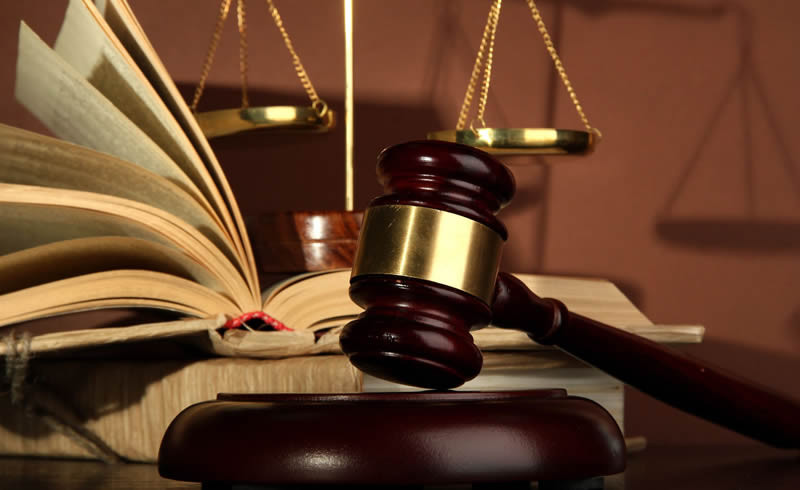 THE Law Society of Zimbabwe (LSZ) has called on political leaders to sincerely commit themselves to a violent-free pre-election pact through actions and pronouncements.
Opposition parties, the clergy and human rights organisations have expressed alarm over rising cases of political violence as the country heads for the 2023 elections.
By-elections held in 2022 were marred by violence with critics saying the violence was a precursor of this year's polls.
In a statement on Wednesday, LSZ said violence has continued to soil the country's electoral processes for many decades.
"LSZ, notes with grave concern reports of what seems to be escalation of political violence in some parts of the country. The scourge of political violence has continued to be a blot on our electoral processes for decades and given indications of political will to end it. It's important that decisive action be taken now to end it," the lawyers said.
"Politicians must stop speaking with forked tongues, declaring commitment to a violent-free election by day, while coaxing their supporters to terrorise citizens by night.
"LSZ, on behalf of the profession, calls all political leaders to commit to non-violence, not only in word, but also in deed. Insincere public pronouncements against political violence will not end the vice."
Police have arrested a Zanu PF member in connection with a case of political violence that happened in Murehwa last week where ruling party supporters were recorded assaulting elderly opposition Citizens Coalition for Change members.
LSZ urged the police to bring culprits to book.
"While police have indicated publicly that they're investigating the case and have issued an update on the progress made to date, it is important that stakeholders raise redflags immediately in order to have such deplorable conduct nipped in the bud."
The organisation pleaded with politicians to show leadership and maturity and call their supporters to order.
"If the country is to reap the rewards of its engagement and re-engagement thrust as espoused by government, it's important that all actions are synchronised to achieve the goals of this policy," LSZ said.
"The right to a political choice is deeply ingrained in our Constitution and no one has a right to vary it on a whim."
A local think-tank, Local Solutions Council (LSC) has also added its voice to the calls to end political violence.
"The nation should not continue to shed blood on the altar of politics… As the country enters the 2023 election campaign cycle, the LSC urges all political parties to be tolerant to diverse views, to respect the democratic right of Zimbabweans to choose a political party of their choice," LSC said.
"Zimbabwe's democracy will flourish where political tolerance is underpinned by the willingness to extend basic rights and civil liberties to persons and groups whose viewpoints differ from one's own."
Related Topics