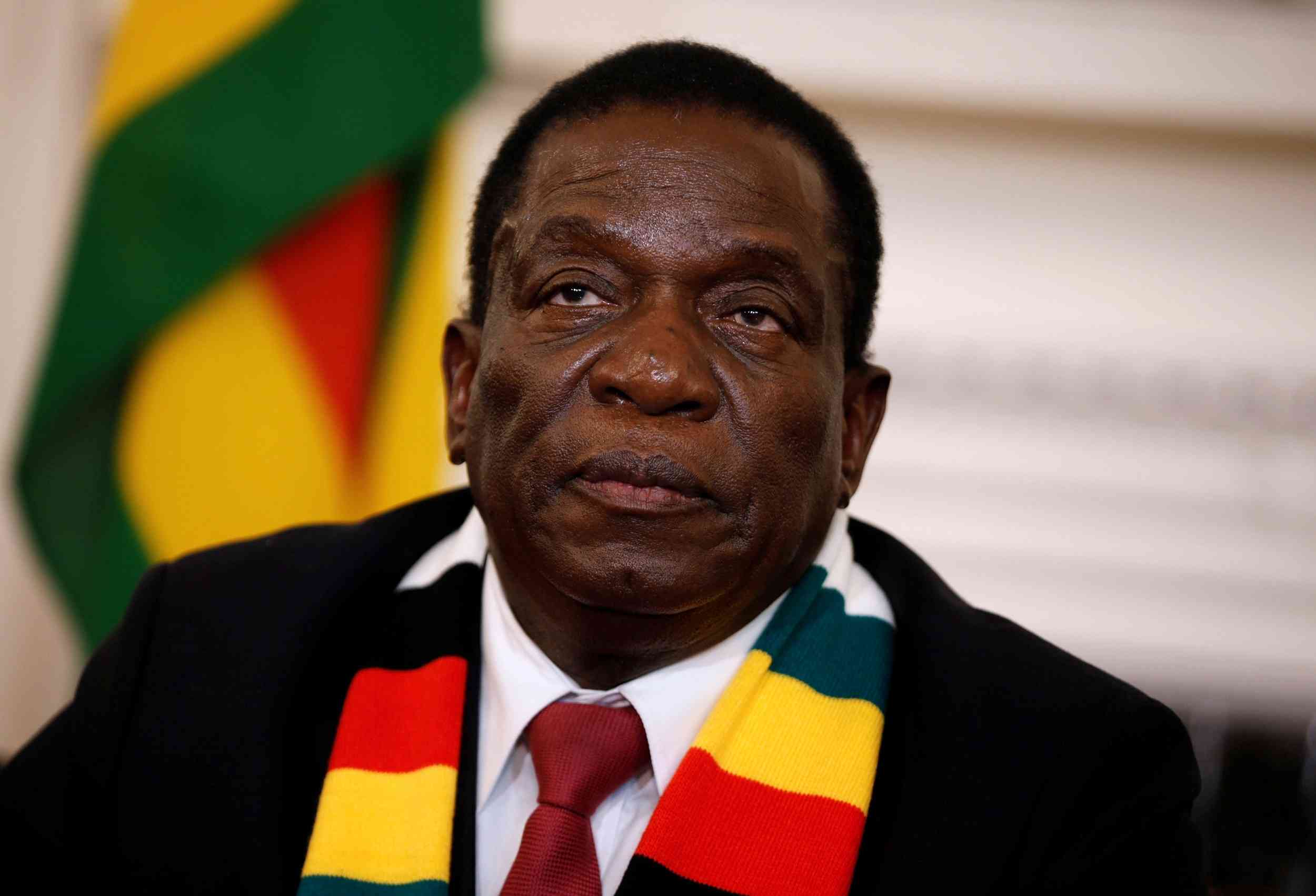 President Emmerson Mnangagwa emerged the ultimate winner after the 7th Zanu PF congress riding over challenges, some perceived, with structures overwhelmingly endorsing him to lead the party for the next five years and next year's elections.
Mnangagwa, who outwitted many rivals to assume power in a 2017 coup that toppled former President, the late Robert Mugabe, outmanoeuvred a vibrant G40 faction that seemed to have been cruising towards a takeover from the old guard.
His journey towards the goal to lead Zanu PF and ultimately, Zimbabwe, started a long time ago with the well-known battle with the late General Solomon Mujuru.
While Mujuru seemed to have dented Mnangagwa's ambitions when Zanu PF pushed for the quota system in the presidium, the move died a natural death when the former army general died in a mysterious fire at his farm in Beatrice.
The quota system saw Mujuru's wife, Joyce, becoming the party's second secretary sharing the position with luminaries Joseph Msika and, later, John Nkomo.
Mnangagwa successfully rode on Mugabe's shenanigans when the late Zanu PF leader turned against Joyce Mujuru sending his wife Grace on an unprecedented attack on his deputy leading to her demise.
When Mnangagwa became Mugabe's deputy with Phekezele Mphoko, it did not take time for Grace to mobilise the young turks in the party to attack Mnangagwa in a fashion that saw Mujuru being thrown out of the party.
However, many political observers, while genuinely surprised by Mnangagwa's calm nerves during the attacks, say he showed his political wit when he toppled Mugabe while vanquishing the G40 faction at the same time.
This also resulted in Zanu PF losing some of its vibrant and young leaders like Savour "Tyson" Kasukuwere, Walter Mzembi, Patrick Zhuwao and Jonathan Moyo.
Some of the G40, perceived or not, have found their way back into the Zanu PF structures but as ordinary card carrying members while others who were linked to Mujuru including Francis Nhema, Flora Bhuka and Nicholas Goche have found their way into the powerful central committee.
Others such as Didymus Mutasa are still languishing in the doldrums, a situation that has given rise to speculation on whether Mnangagwa will ever forgive and extend an olive branch to his erstwhile colleagues.
Political observers have also questioned whether Mnangagwa will forget the past and unite with his former rivals in Mugabe's succession race.
They have also questioned Mnangagwa's statesmanship for failing to forgive his vanquished rivals, adding that he could turn against the people who were rooting for his deputy, the 66-year-old Constantino Chiwenga.
Chiwenga rubbished reports that there were people who were against the Zanu PF leader.
In an interview, political commentator, Ricky Makonza said Mnangagwa had politically outwitted his competitors within Zanu PF confirming that he is a political strategist of note.
"I, however, doubt if this will change the political dynamics in the party. I am saying so being cognisant of the influence of the military in power politics in Zimbabwe.
"If Chiwenga still has the influence that I think he has in the army, then I don't see Mnangagwa tampering with the current arrangements," he said.
Another political analyst, Effie Ncube, observed that while Mnangagwa may have outwitted his rivals within the party he had a bigger and more powerful enemy in the economy.
"The economic crisis will require more than what he needed to outdo his opponents. It is unlikely that Mnangagwa will dump any of his senior comrades for younger ones.
"There are none any better out there. Chiwenga will have to wait for his turn but it might be too late because there may be no Zanu left in the coming years," he said.
Alexander Rusero, a political and social commentator, argued that Chiwenga is likely to continue how he has been acting before.
"He knows he can't do much at the moment, but after 2025 he is likely to revisit his ambitions for the top job. What puts him in a good position is that he didn't directly challenge the incumbent.
"I don't think and never believed Chiwenga lost. If he wanted power he could simply have occupied the presidency in 2017. I personally believe Chiwenga is fully in control. He could actually be the most powerful vice-president in the world.
"The much-anticipated takeover of Chiwenga from Mnangagwa was very premature and remained a figment of well-wishers' imaginations.
"Mnangagwa requires Chiwenga for political survival. Chiwenga remains strategically positioned against all odds and political realities."
Renowned political analyst and University of London Professor of Politics Stephen Chan said in Zanu PF politics power struggles last a long time.
"Mnangagwa probably won't want to diminish Chiwenga's position until after the national elections. If Mnangagwa wins in 2023, it will then be interesting to see who he chooses as vice-presidents.
"But Mnangagwa is only allowed one further term. The race will be on for succession. Chiwenga will want that. But so might several others.
"These include people disgraced under Mugabe but who are now back in high-level positions. Even if Chiwenga were not to be appointed Vice-President in 2023, five years is a long time for him to bounce back."
Chan, however, noted that the Zanu PF power politics could be spoiled by a victory for Citizens' Coalition for Change leader Nelson Chamisa.
When all is said and done, Zimbabwe's political arena will continue to be transfixed on Zanu PF power politics with a brief divergence when people focus on the national elections.
Mnangagwa and Chiwenga are, however, likely to form a joint force as they battle Chamisa next year while it will also be interesting to watch the inert political manoeuvrings happening in Zanu PF structures.
Mnangagwa's mettle as a unifier and statesman will also be under the spotlight as his ability to unite cadres within Zanu PF will reflect on his ability to unite Zimbabwe as a country.
This article first appeared in the Weekly Digest, an AMH digital publication
Related Topics