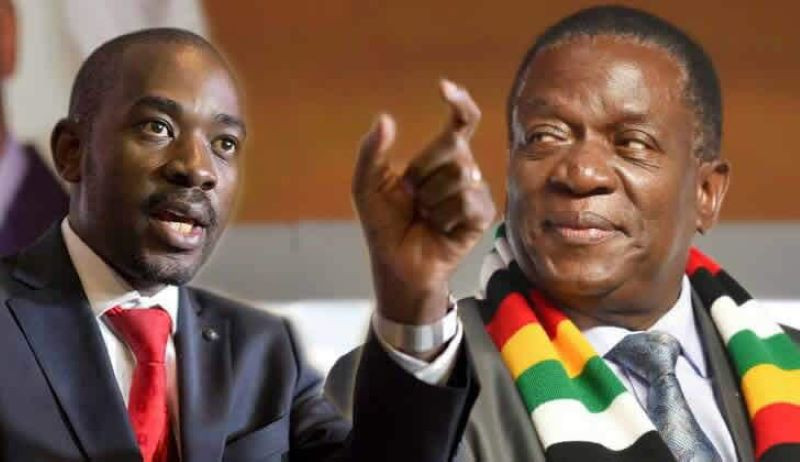 CCC plots to boycott ED's Sona
Mnangagwa will today preside over the official opening of the First Session of the 10th Parliament and later deliver his Sona.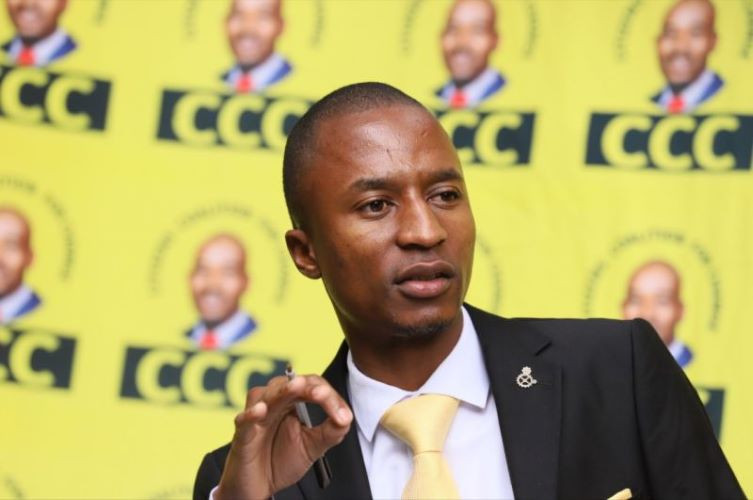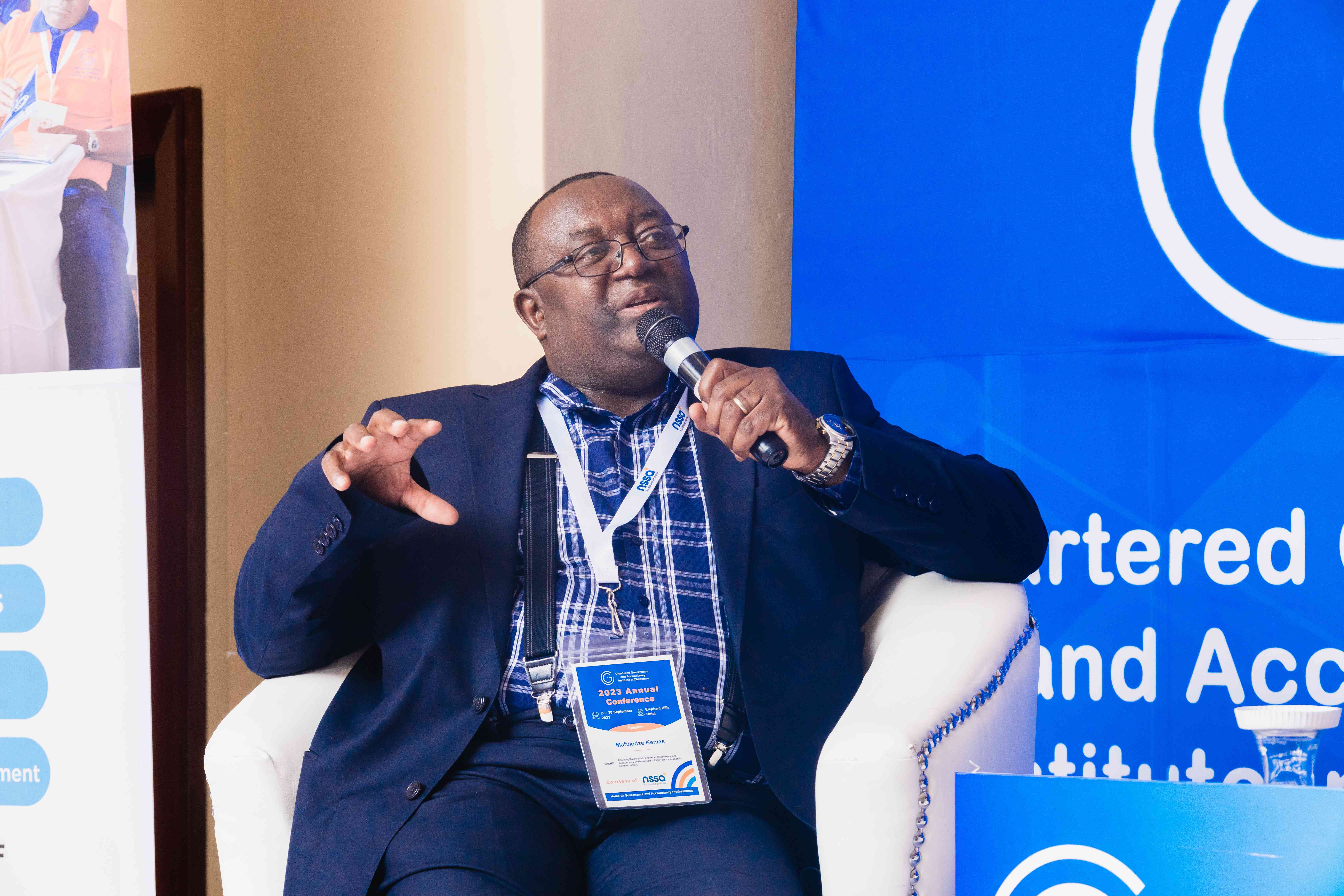 Premium
Storm over Zanu PF campaign vehicles
NewsDay is reliably informed that the majority of the party's 73 losing candidates have vowed to defy the directive setting themselves on a collision course with the top leadership.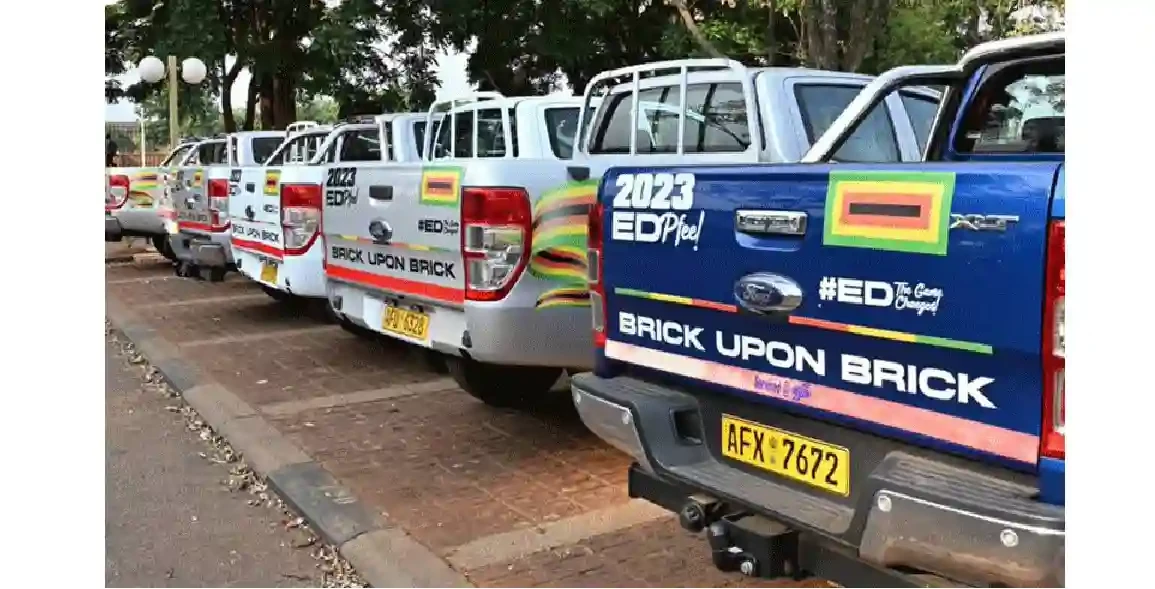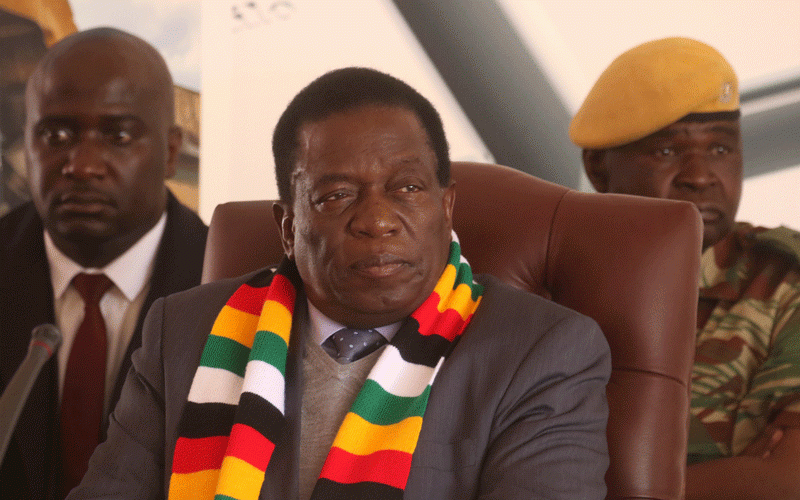 ED after my farm – Kasukuwere
Kasukuwere is currently locked in a bitter legal wrangle over ownership of the farm with a war veteran identified as Ephanos Madzimunyi who has "invaded" the property.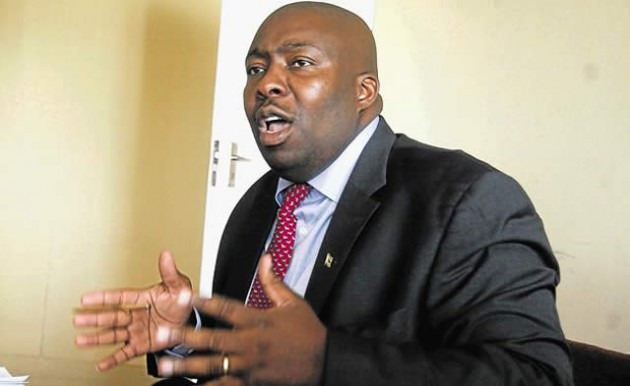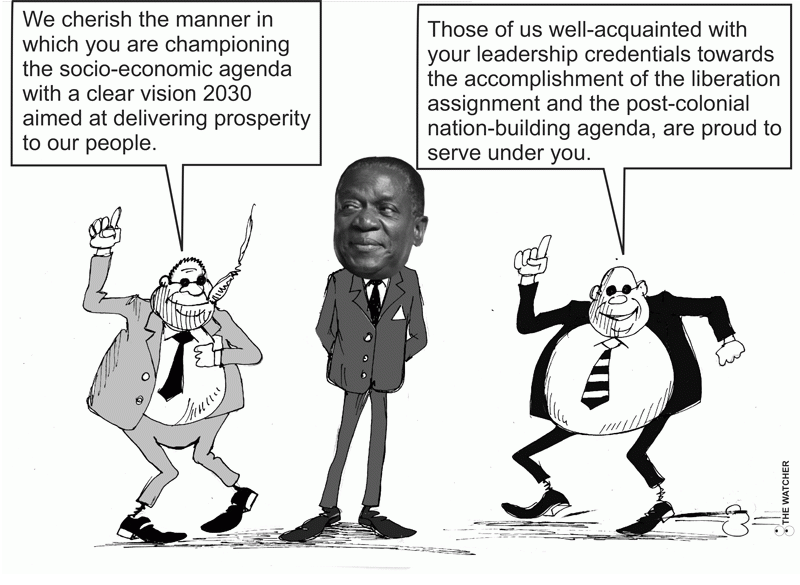 Polad springs back to life
Writing in his weekly column in The Sunday Mail, Mnangagwa said Polad had worked well in the past, hence the move to retain the platform.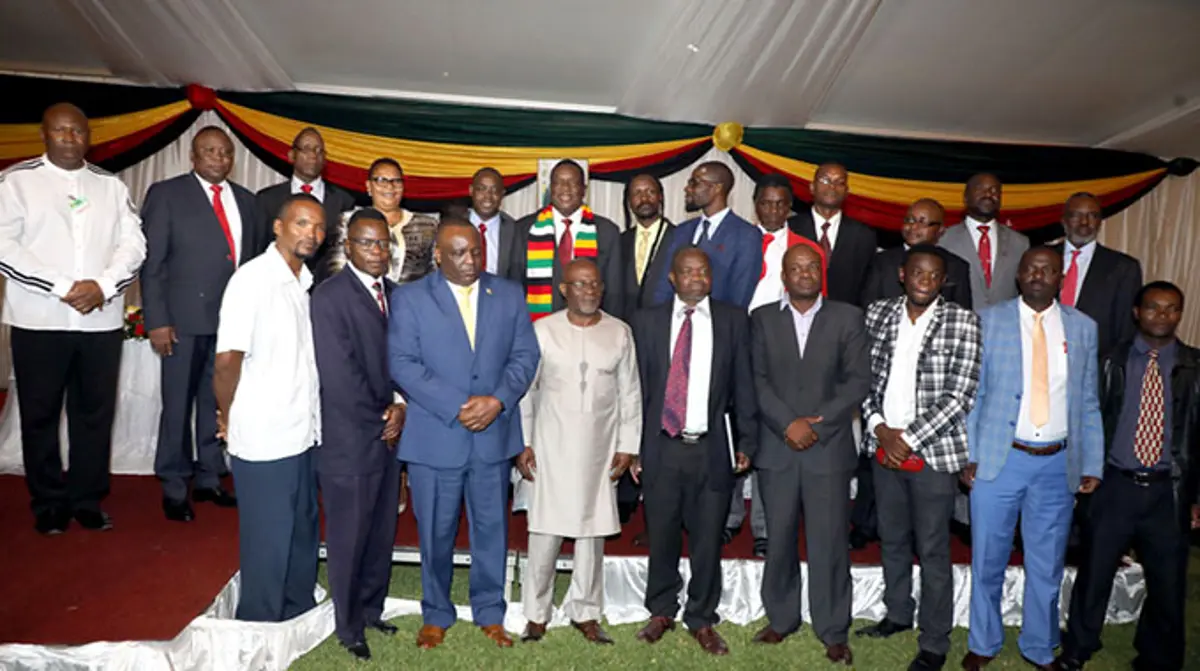 Premium
Mnangagwa shrugs off Chamisa
Mnangwagwa yesterday told the Zanu PF central committee in Harare that those calling for fresh elections or an inclusive government were dreaming.