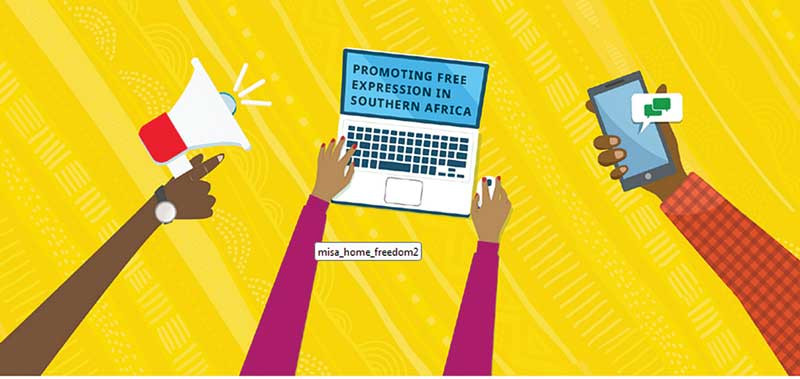 MEDIA Institute of Southern Africa (Misa) said Zimbabwe needed to exploit the potential of artificial intelligence (AI) to improve access to information and bridge the information gap.
Celebrating International Day for Universal Access to Information on September 28 under the theme Artificial Intelligence, e-governance and Access to Information, Misa said Zimbabwe was lagging behind in access to information, with rural communities largely marginalised.
"The digital divide still remains wide in Zimbabwe due to limited infrastructure, especially in rural areas where people have access only to 2G network, high costs of data, limited access to smart devices and limited digital literacy," Misa said in a statement.
"Various tools can be used to bridge information gaps in marginalised communities that affect women, the youth and people with disabilities for them to access information in the formats and languages they understand."
Misa said full deployment of 5G network will go a long way in increasing the speed and quality of mobile network services and also use highly innovative applications and services.
"There is also a need to ensure the functionality of websites on the official Zimbabwe Government Web Portal through the provision of updated information," Misa added.
"As highlighted by Unesco, access to information plays an important role in development, democracy and equality.
"In that regard, AI and e-governance are critical in improving access to information, bridging the digital divide by giving citizens access to tailor-made and accessible information."
Follow us on Twitter @NewsDayZimbabwe
Related Topics