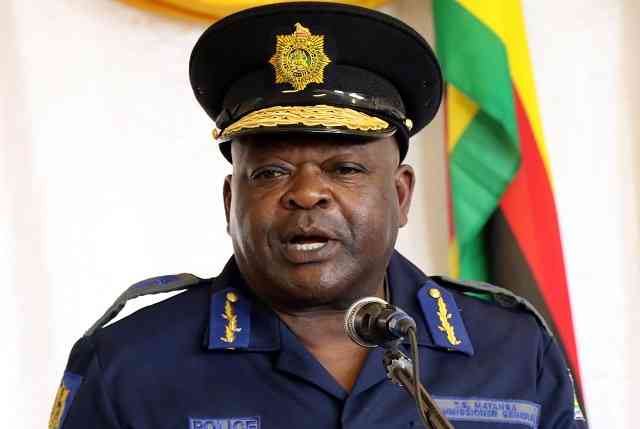 ZIMBABWE Republic Police (ZRP) Commissioner-General Godwin Matanga yesterday dispatched five police officers to South Sudan for peace-keeping duties.
The five police officers deployed consist of four males and one female.
Addressing the police officers in Harare, Matanga said: "Indeed, as you embark on this important journey, we continue to take pride in the fact that you are adding another mark to the Zimbabwe Republic Police's glittering reputation in various United Nations, African Union and Southern African Development Community peace-keeping assignments.
"As you partake in this important global responsibility, it should remain entrenched in your minds that your colleagues who served in other UN missions across the world left a legacy of exceptional performance.
"I call upon each and every one of you to remain disciplined and desist from all forms of behaviour that might bring the Zimbabwe Republic Police and our country into disrepute."
Matanga urged the departing officers to serve with integrity saying "the people of South Sudan will put their trust in you to keep the peace as they endeavour to rebuild their nation."
On June 7, 2022, 14 police officers were also dispatched to South Sudan. ZRP officers that served in UN missions have won various awards, while others occupied top leadership positions in several peace-keeping missions.
Zimbabwe regularly sends police officers on international peace-keeping missions.
Follow us on Twitter @NewsDayZimbabwe
Related Topics