Put an end to GBV
Globally, the United Nations Office on Drugs and Crime and UN Women have reported that over five women or girls are killed every hour by a family member.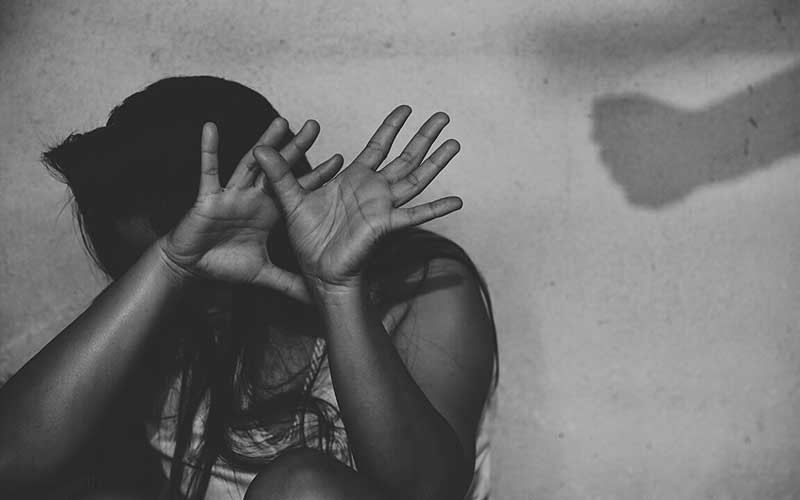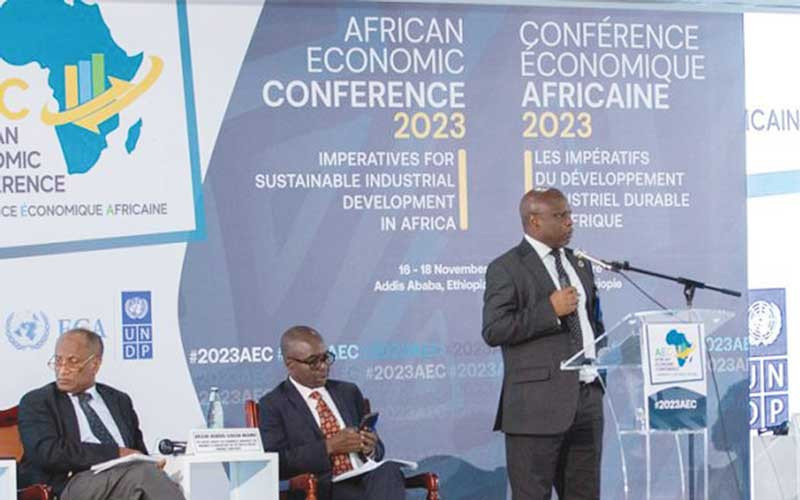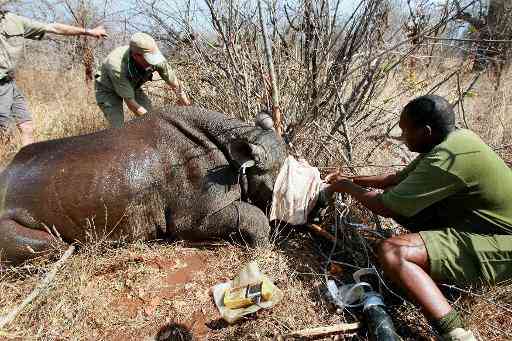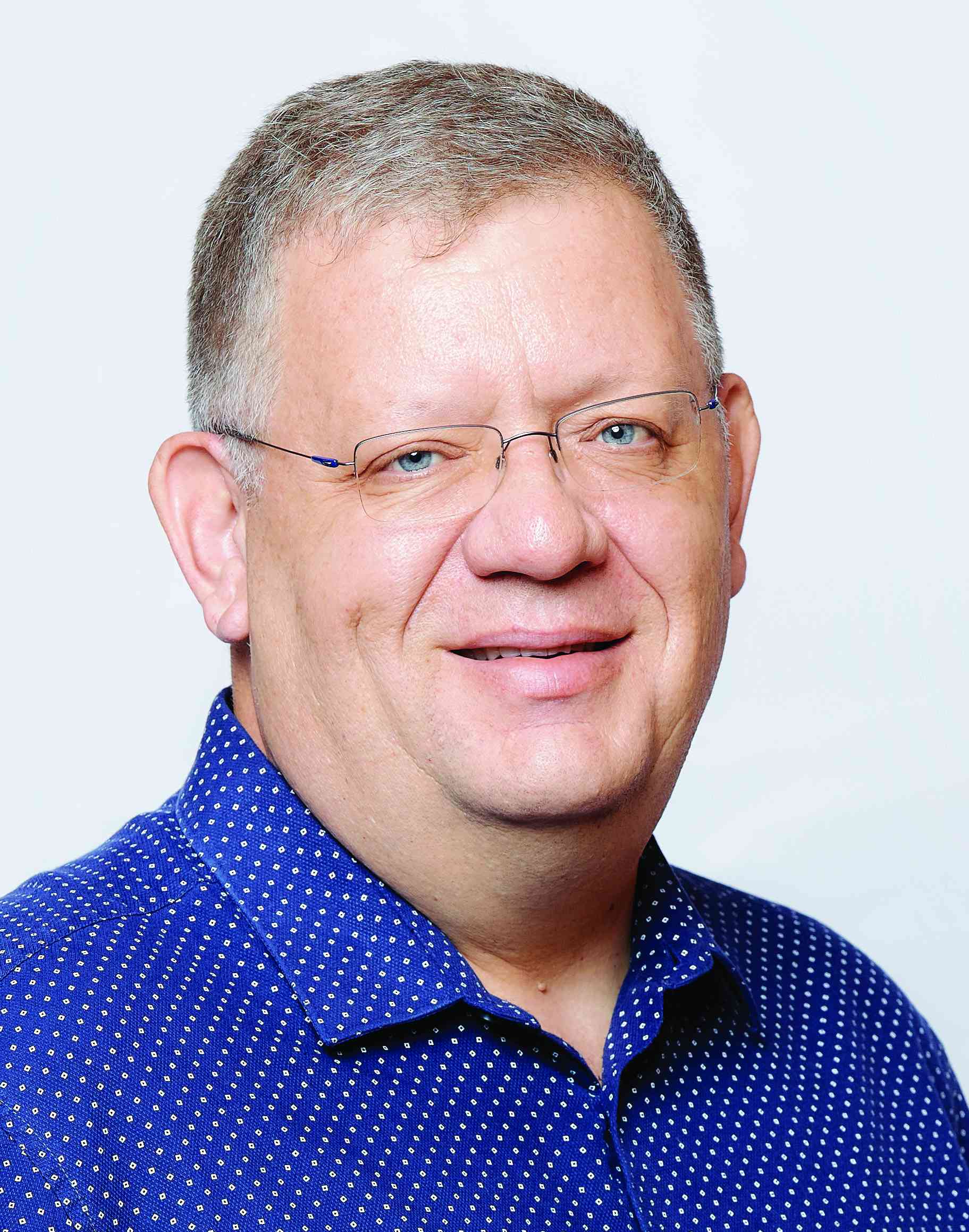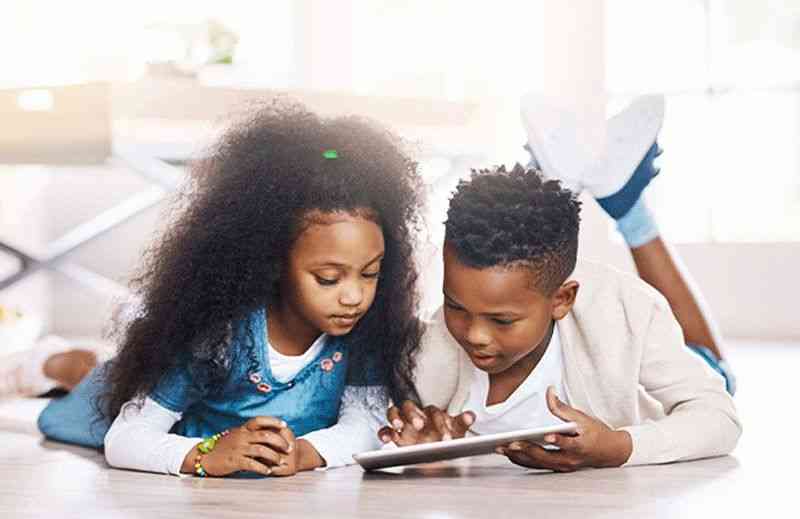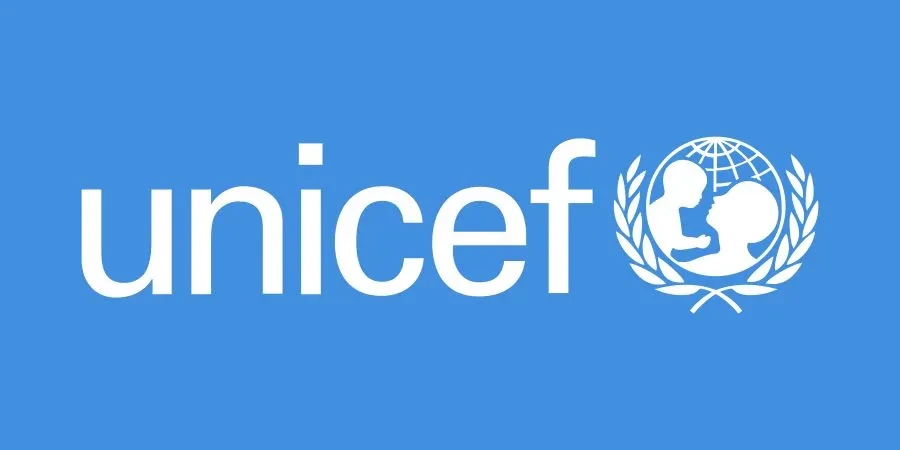 Poverty driving child marriages: UN
According to the United Nations Population Fund, more than 32% of girls in Zimbabwe are married off before the age of 18 and 12% of them are married off before the age of 15.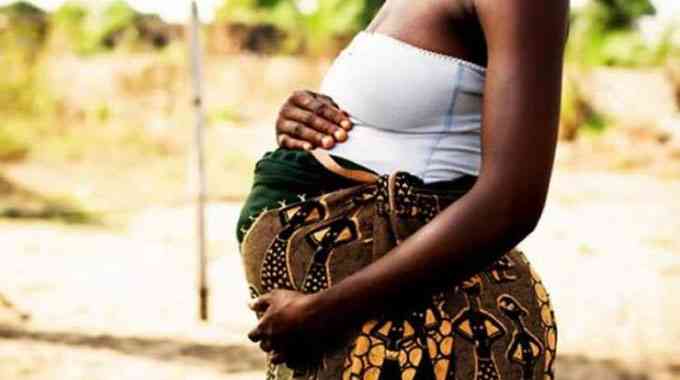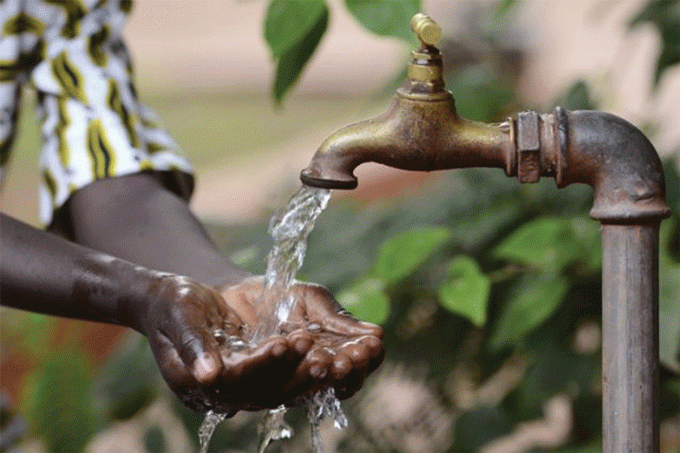 Skunk most abused drug: Report
The research was conducted in partnership with the Zimbabwe Civil Liberties and Drug Network (ZCLDN), where they analysed and measured daily consumption of illegal drugs.