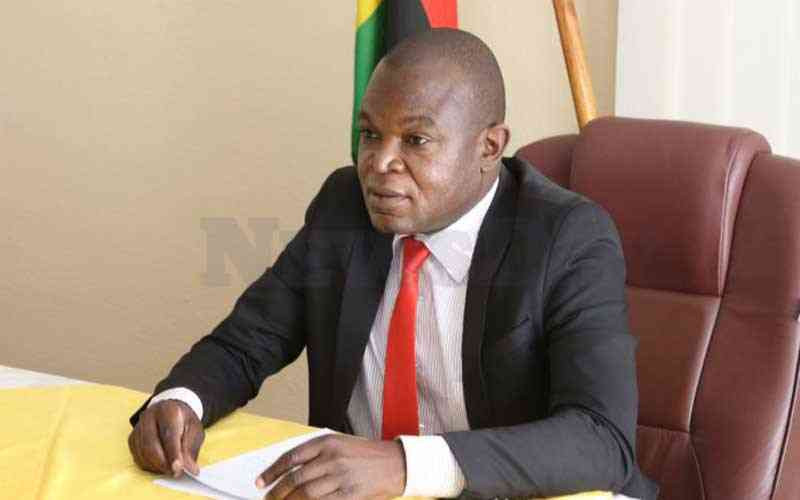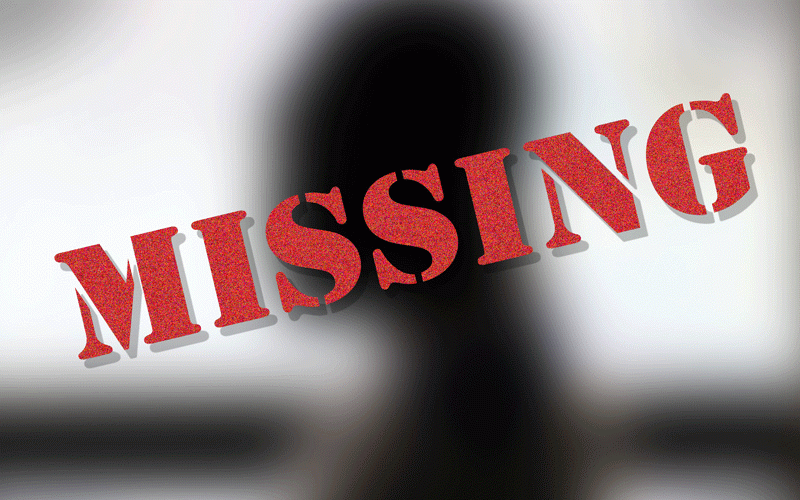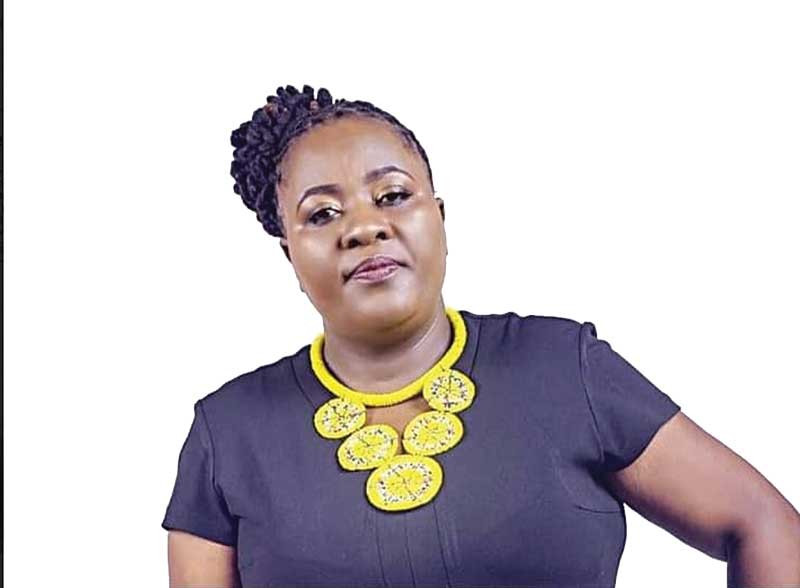 CCC activist abducted, killed
Masaya's body is suspected to have been dumped at the intersection of Arcturus and Lobho roads in the Cleveland area.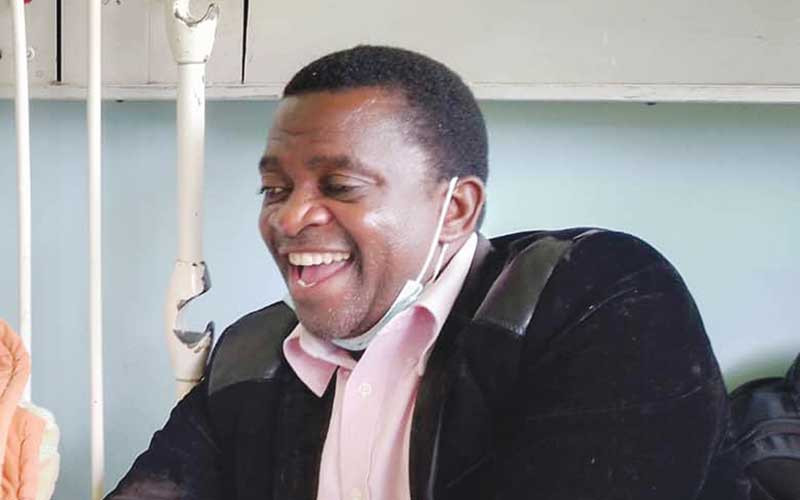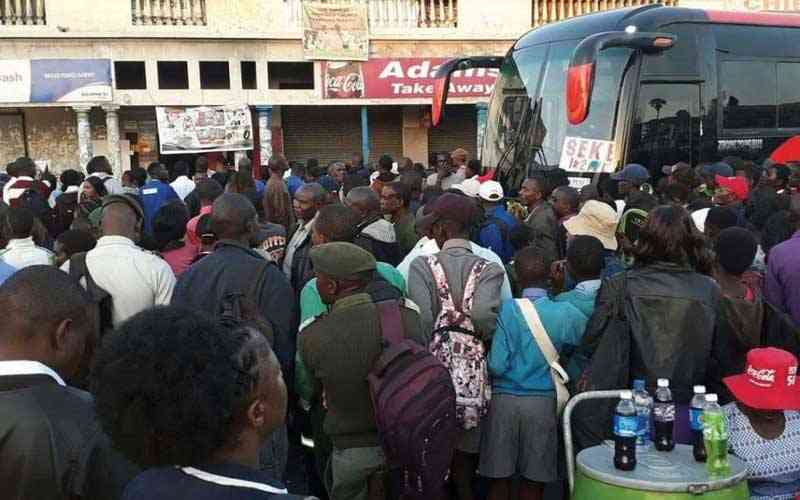 Chinhoyi man kills wife, flees
Bwanado, now on the run, is said to have stabbed his wife Chioneso Ephraim with a  kitchen knife after finding her with an unnamed male in their bedroom on Tuesday.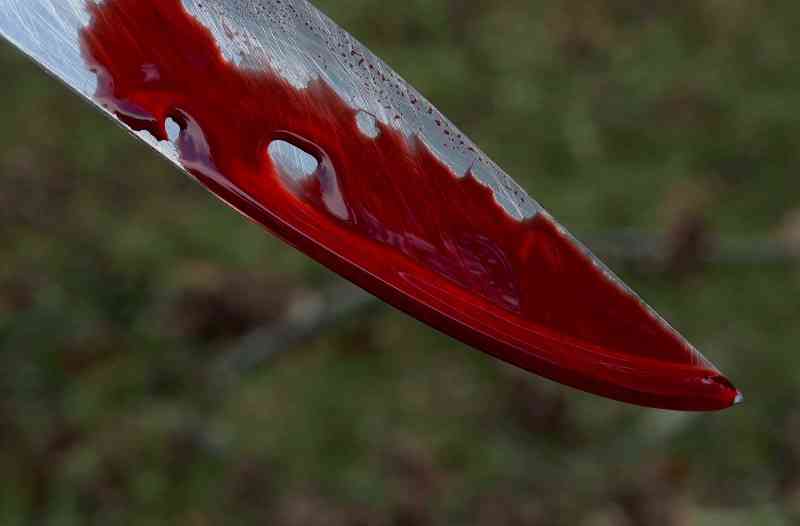 Police stations fall apart: Minister
Sanyatwe said most police stations were so dilapidated that it was now dampening police officers' morale and making it difficult for them to carry out their duties.