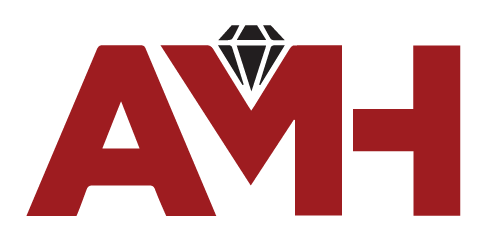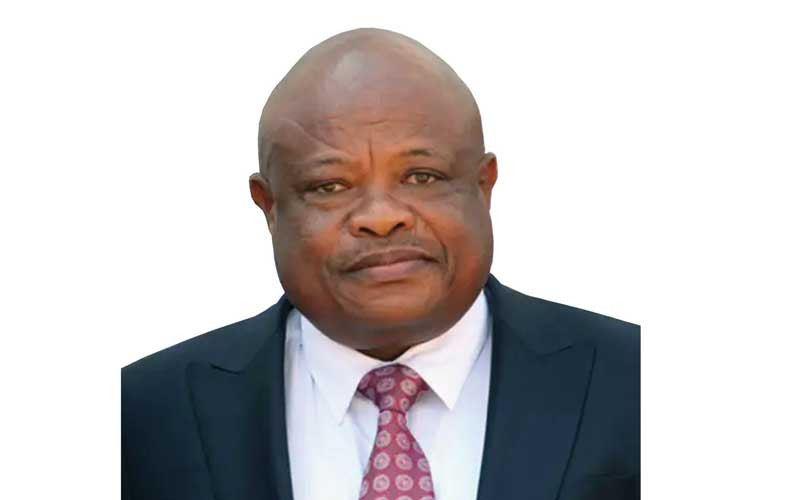 Human rights lawyer Beatrice Mtetwa also wrote to Mnangagwa and the Judicial Service Commission (JSC) a fortnight ago to rein in Chinamora.
Premium
Audit exposes serious financial mess at Zinwa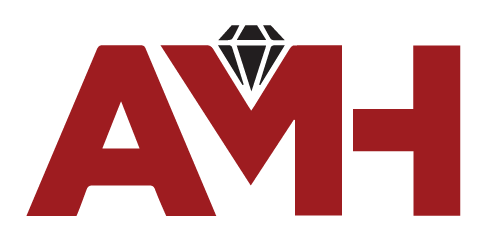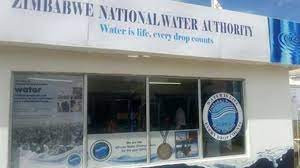 Extracts of the Grant Thornton's audit findings are contained in the Zinwa 2022 integrated annual report.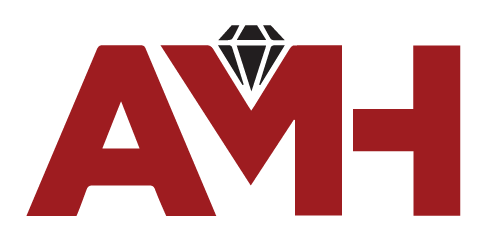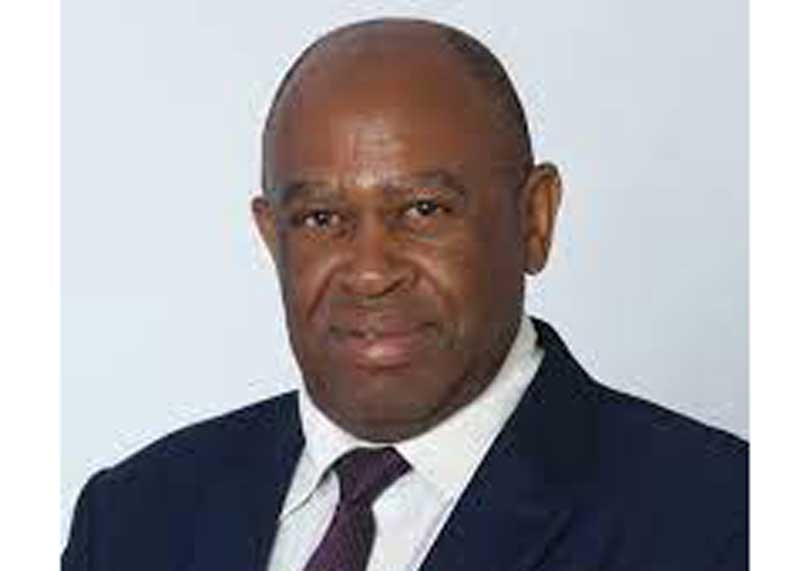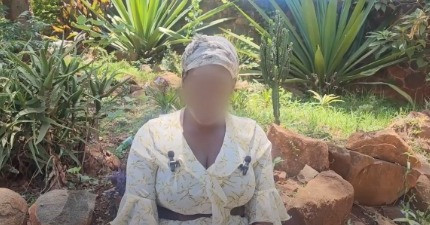 Why it makes sense to farm meat goats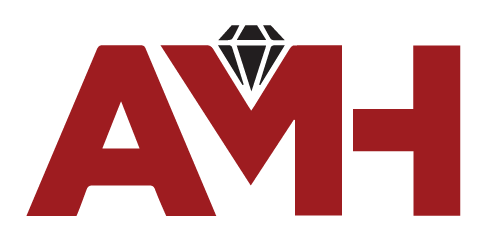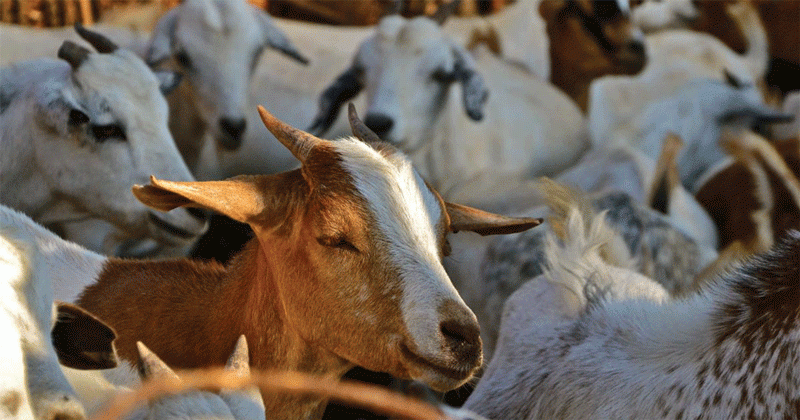 Having farmed Boer goats for a number of years, I have noticed that goats can control dense thickets and even invasive trees.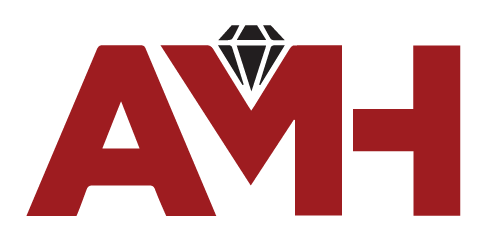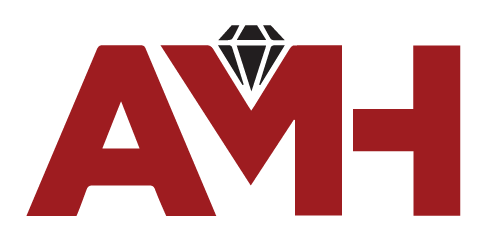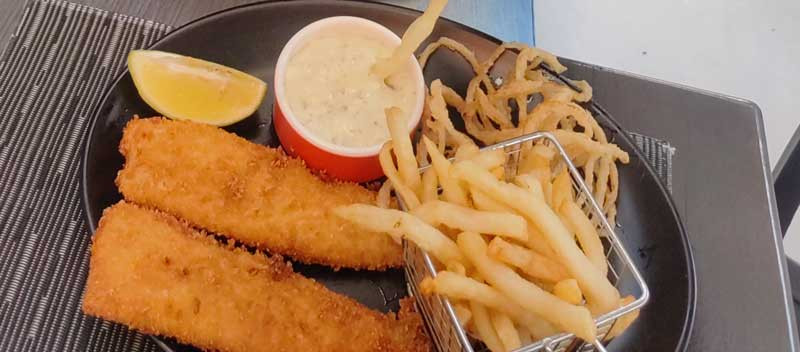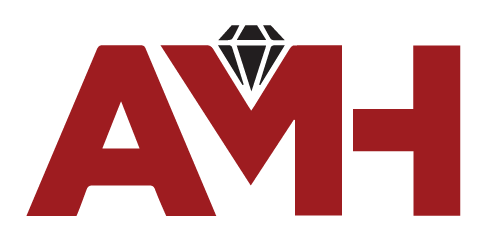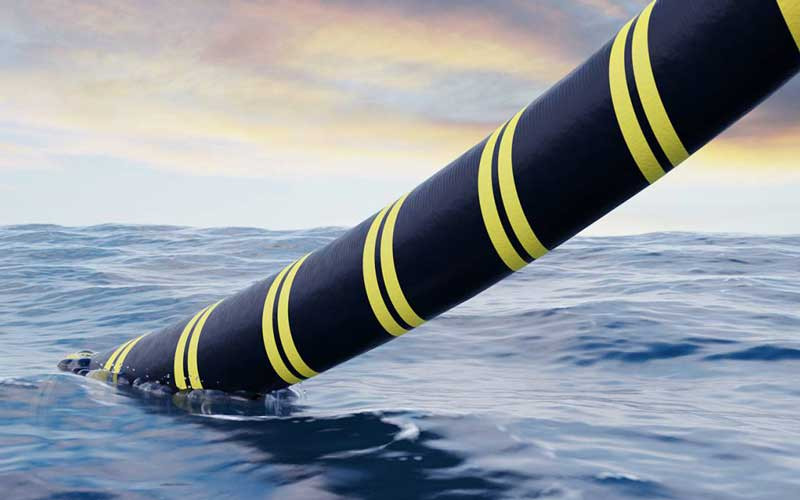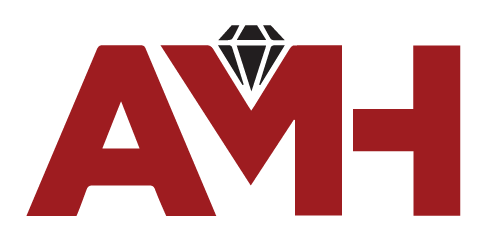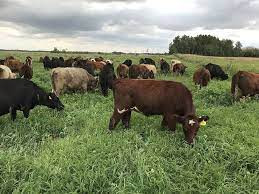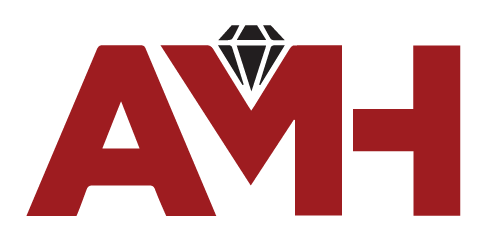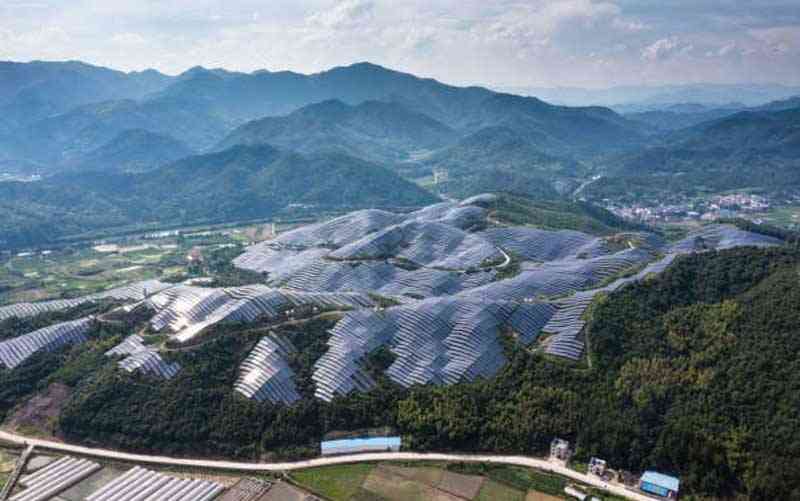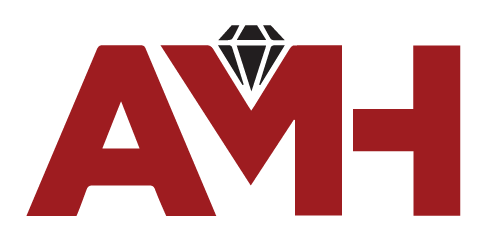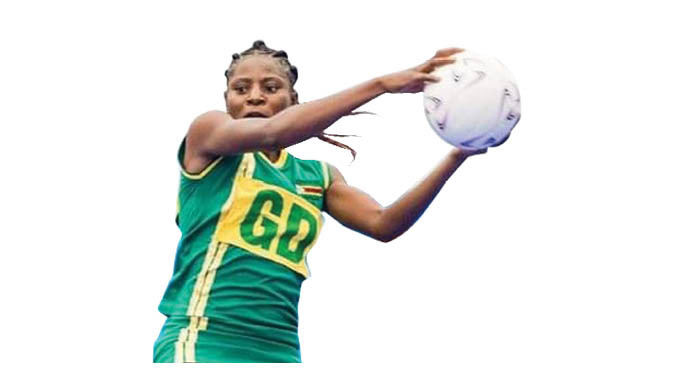 Premium
Chiwenga wedding sends tongues wagging
Chiwenga, the 67-year-old former army commander and his soldier wife had a tradiotional wedding last year and pictures of the ceremony became the talk of town.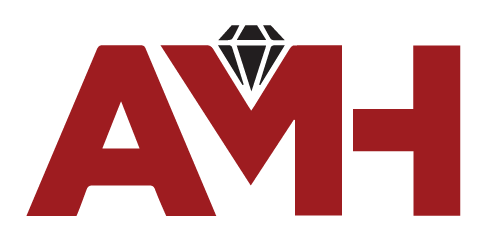 NGO empowers 300 Mat South communal farmers
Matabeleland South experiences recurrent droughts amid calls by agricultural experts for farmers to resort to smart and climate resilient agriculture including growing small grains.
Gems make slow start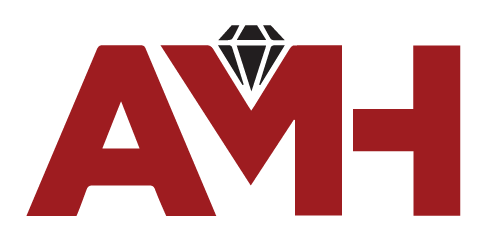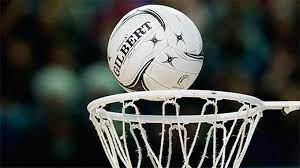 The tournament rolled into action on Tuesday and will stretch up to December 6 with a total of six women's teams and four men's teams taking part.