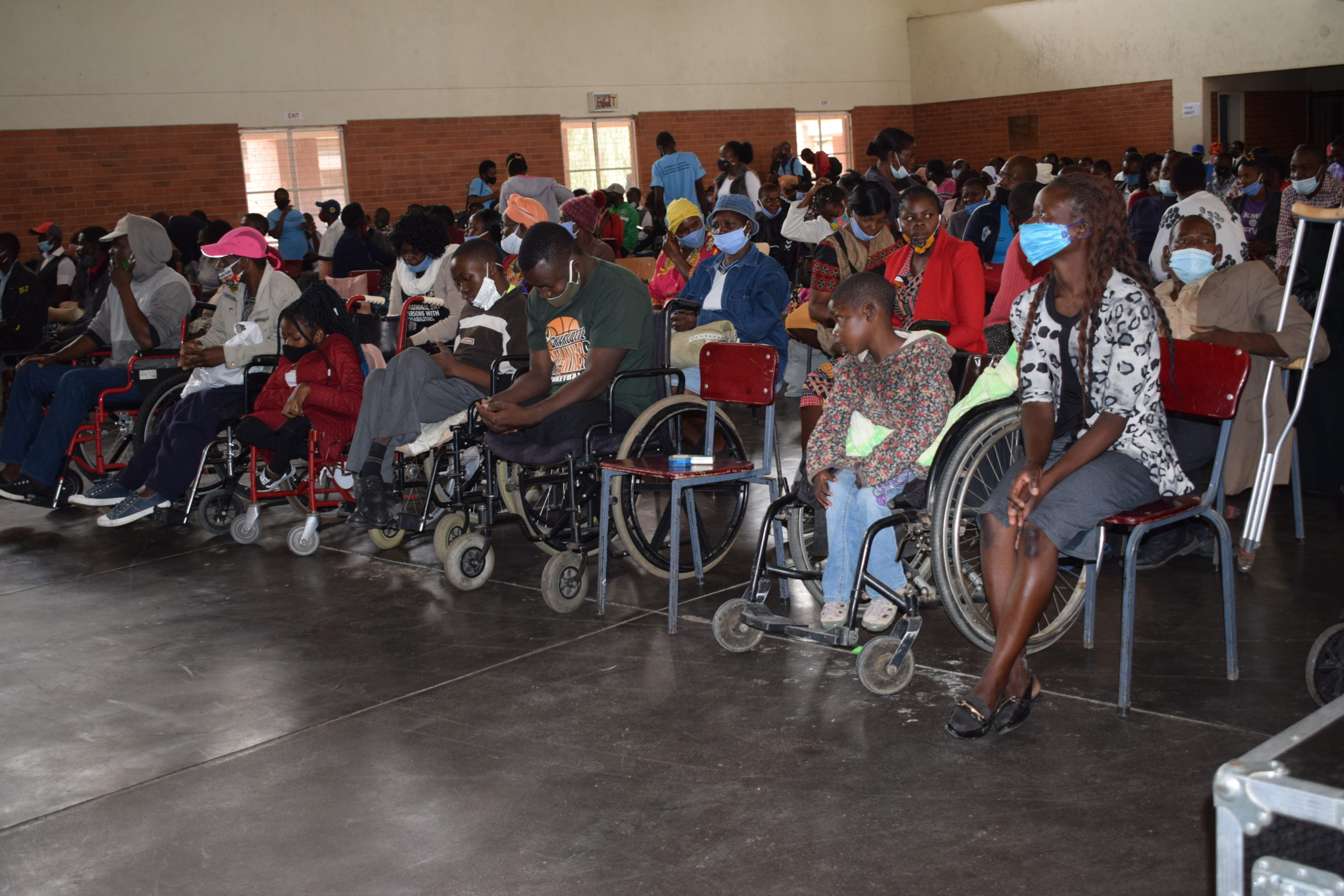 WOMEN with disabilities (WWDs) are being denied their sexual and reproductive health rights, making them vulnerable to mental health challenges, disability rights advocates have said.
Stakeholders at a workshop to celebrate WWDs, which was facilitated by the Ministry of Women Affairs and Another Chance in Harare, said WWDs were not enjoying their rights despite government ratifying the United Nations Convention on the Rights of Persons with Disabilities.
The instrument clearly states that women with disabilities have the right to decide on the size of their families.
In 2021, President Emmerson Mnangagwa also launched the National Disability Policy, which has a section dedicated to the rights of women with disabilities.
Speaking during the Celebrating Women with Disabilities conference, director of disability affairs in the Ministry of Public Service, Labour and Social Welfare, Christine Peta said it was sad that WWDs were regarded as defective and, therefore, unable to reproduce.
"If a woman with a disability falls pregnant, people in the community will question why she has fallen pregnant and they forget that she has a culture, gender, religion and intelligence. In society, they think she does not occupy space within the sexual and reproductive health arena.
"It is not a crime for women with disabilities to have their own children. With the right support, women with disabilities can be great parents."
Pledging government commitment to enhancing the well-being of WWDs through economic empowerment Peta indicated that traditional beliefs that associate disability with evil spirits increase women with disabilities' vulnerability to mental health challenges.
Another Chance founder and director, Vickie Mlilo-Maponga said it was important to empower WWDs.
"We need to empower women with disabilities so that they see that they are women and they have qualities and gifts they can use," she said.
Disability rights advocate Kudzai Shava said: "What should be in place are systems that can support women at any given time."
Related Topics