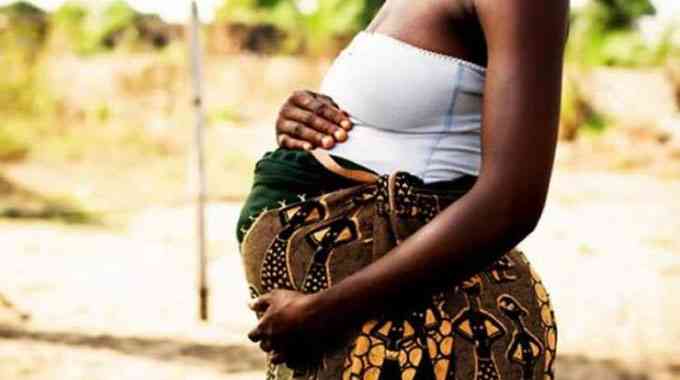 THE media has been urged to amplify maternal health issues as maternal deaths and related complications remain high.
Addressing journalists on Tuesday, United Nations Population Fund reproductive health specialist, Edwin Mpeta said Zimbabwe was struggling to reduce maternal mortality.
"As a country we are doing well, but I think there is still a lot to do. If you look at our maternal mortality, we have managed to reduce it from 960 deaths per 100 000 live births in 2010 to 363 deaths per 100 000 in 2022. I don't think we are making enough noise if we have about 1 800 deaths annually," Mpeta said.
A maternal mortality rate is considered a primary and important indicator of a country's overall health status or quality of life.
The World Health Organisation defines maternal death as the death of a woman while pregnant or within 42 days of termination of pregnancy.
Urging more awareness on maternal health issues, Mpeta said: "A lot of our women are using family planning, a lot of our women are delivering at a health facility but a lot of our women are also dying.
"So you can see there is a problem and this is pointing to challenges in health systems, women go to health facilities but the type of care they are receiving is not optimum."
Related Topics