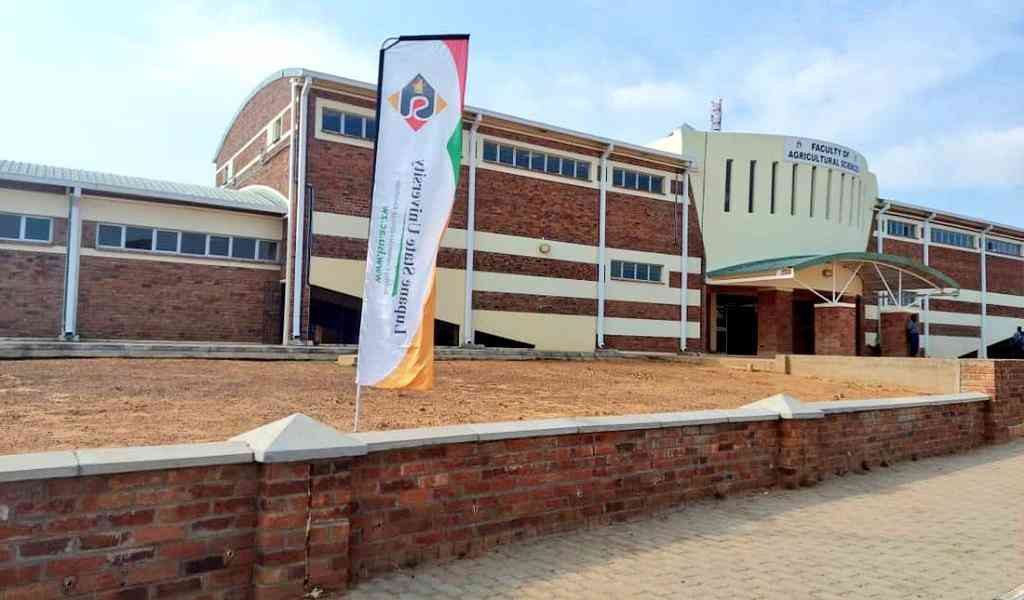 AUTHORITIES at Lupane State University (LSU) yesterday said a technical fault at the pumping plant within the campus last week worsened water shortages at the institution leading to fears of outbreaks of waterborne diseases.
The LSU main campus has been battling water challenges for the past two weeks, with the Zimbabwe National Water Authority (Zinwa) blaming prolonged power outages for lowering of its pumping capacity.
In a statement yesterday, LSU director of marketing and public relations Zwelithini Dlamini, however, said the university did not totally run dry despite the disruptions.
"…while we faced water challenges in the past two weeks at the main campus, there was no point in time when the university completely ran out of water," Dlamini said.
"Even after the restoration of power, the campus pumping system developed a technical fault which resulted in law pressure and limited availability of water at the student's hostels. However, taps on the ground floor of the hotels and around campus continued to provide running water."
Dlamini said the institution was working with Zinwa to improve pumping capacity from the internal reservoir to the storage tanks at the hostels.
"In addition, we have another 500 cubic litre reservoir for raw water at the university plot which is also a back-up in the unlikely event that water completely runs out from the clean water system," he said.
Last week students said they were resorting to open defecation in surrounding bushes and in bushes along the Victoria Falls-Bulawayo Road.
Indications were that students and staff were reportedly travelling long distances in search of water, with some going as far as Lupane centre, while others go to Bubi-Lupane Dam, which is about a kilometre from the LSU campus.
Follow Silas on Twitter @silasnkala
Related Topics