Poor student drops out of LSU studies
In a fees notice published on September 5, 2023, student representative Donald Ndlovu said students were required to pay 40% of their fees to attend lectures.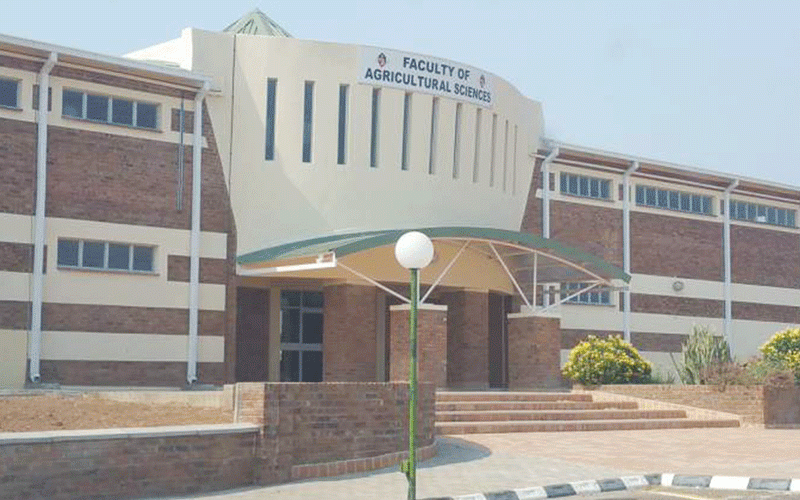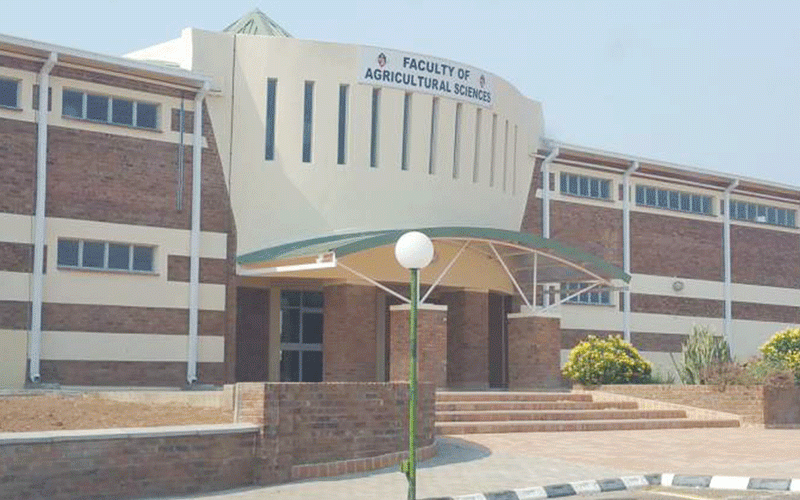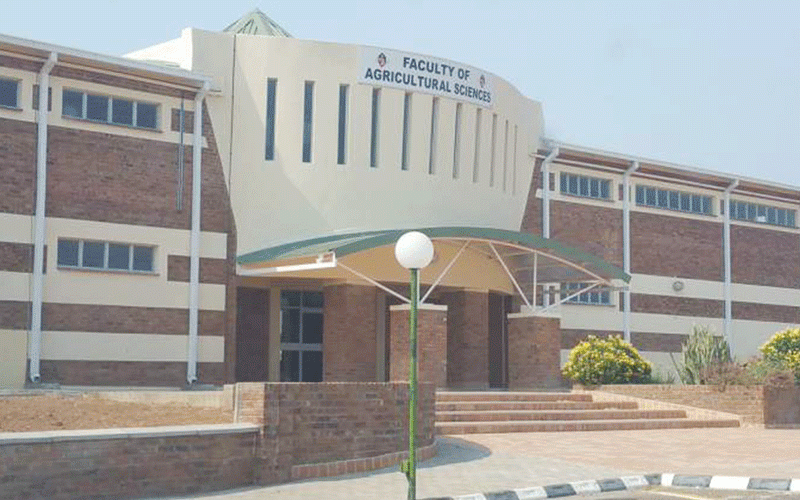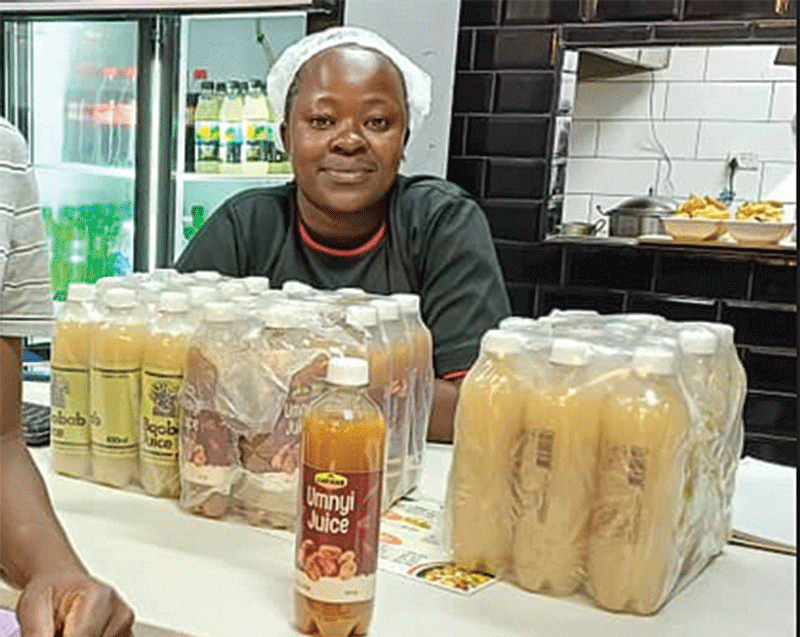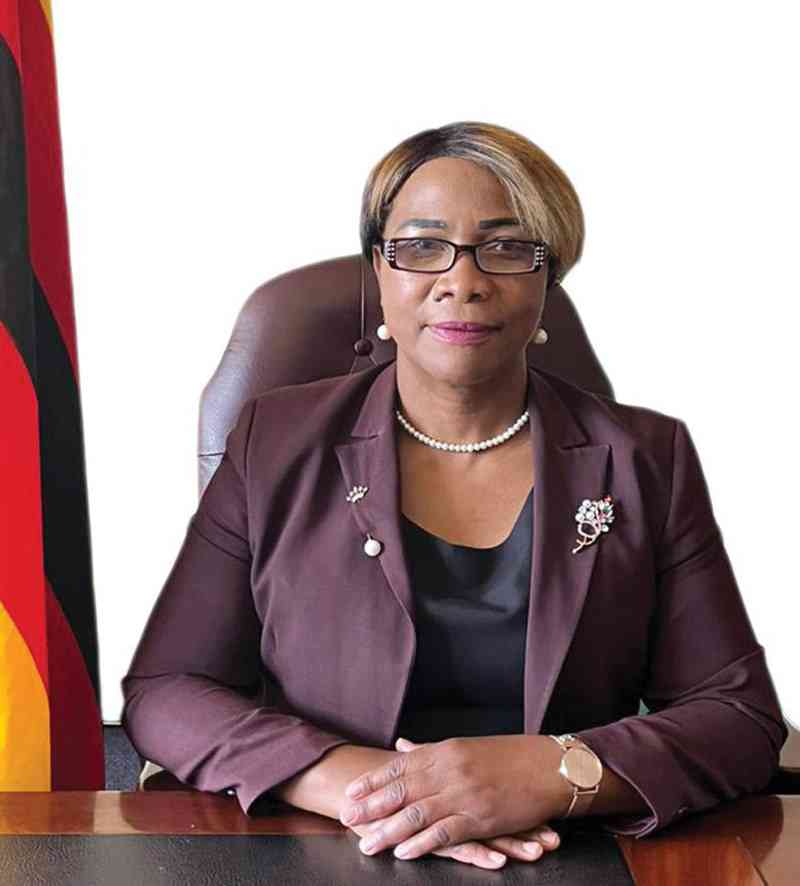 LSU senior staffer fingered in sex scandal
Contacted for comment, LSU spokesperson Zwelithini Dlamini confirmed that the university had received a report. He, however, declined to give further details on the issue.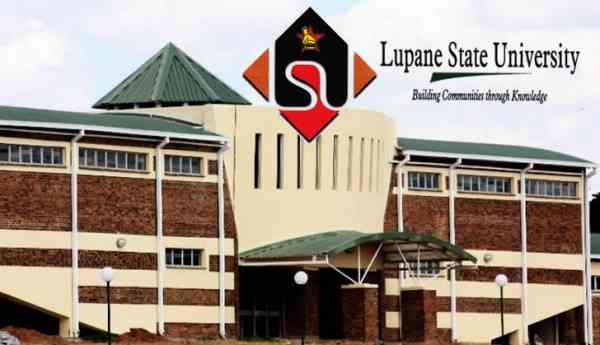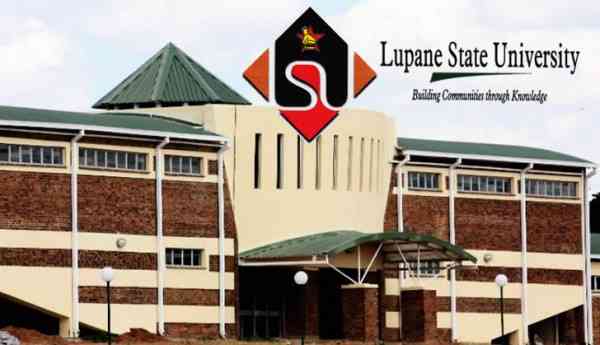 Water crisis hits LSU
Siziba said the institution has tanks installed in the halls of residence, but have not been utilized due to the absence of valves.