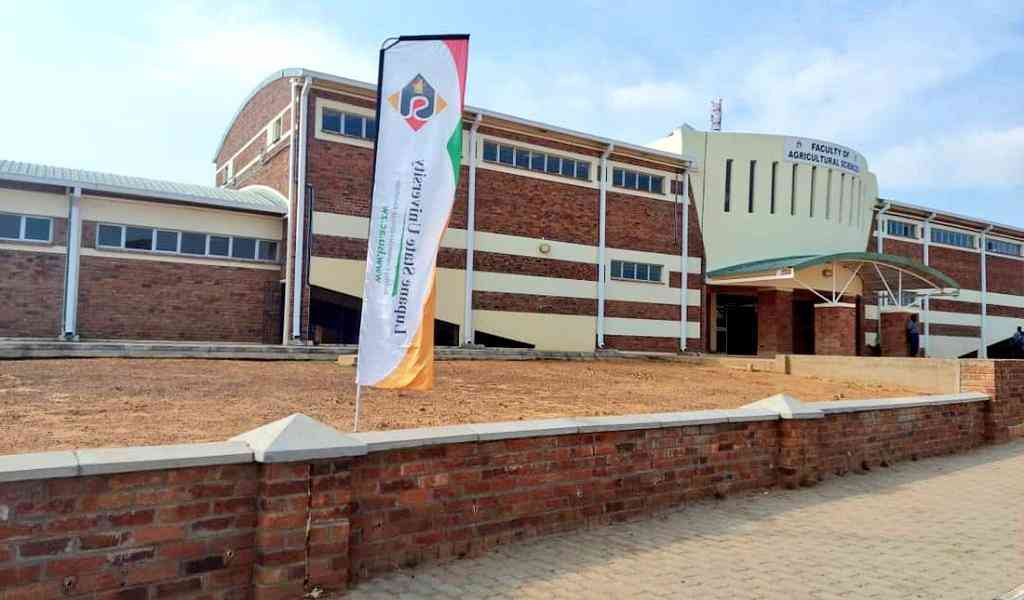 LUPANE State University (LSU) students in Matabeleland North province have threatened to boycott examinations starting today after the university demanded that 80% of fees be paid up before they sit for examinations.
LSU students representative council (SRC) president Mbonisi Siziba said they had tried to engage authorities, to no avail.
"We had a meeting with the registrar on Friday. It was a futile exercise as they refused to hear our side of the story. They insisted on 80% or else you don't write. That is an infringement of rights as (President Emmerson Mnangagwa) has said, we have a right to education and we shouldn't be harassed over fees. We have students who are supposed to start examinations on Monday (today) and they have no idea how they will suddenly raise the money," Siziba said.
Sizaba said many students were likely not to write the examinations.
"I have heard they all intend not to write. I urge the students to go ahead and take part in the examinations and avoid violence by all means. Let us (the SRC) deal with the matter," Siziba said.
"We will do whatever it takes to persuade the bursar and the rest of the team up there to permit our students to write. Examinations are meant to begin on Monday, but we also want to engage and figure out a way."
LSU spokesperson Zwelithini Dlamini said the management and SRC agreed that the students must all be registered to access the examinations venues.
"Secondly, they agreed that at least 70% should have been paid by the time they start to write. Those unable to meet the 80% threshold would then make individual payment plans for the clearance of the 10%. It should be payable during the examination period," Dlamini said.
Related Topics