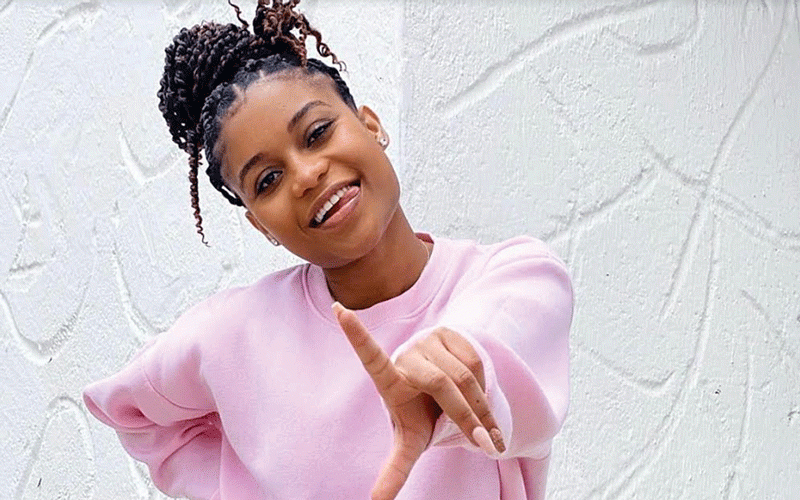 CAR CULTURE is a subculture in which people use their own vehicle as a means of self-expression as well as value the aesthetics, cultural or historical significance of certain vehicles.
Motoring enthusiasts and music fanatics are in for a treat this Sunday as popular wheelspinner Selekta Base and socialite Whitney Meares join hands to host the inaugural Car Show at Harare's Borrowdale Racecourse.
The Car Show, according to the organisers, will have various makes and models of vehicles on exhibition and will be supplemented by music.
The inaugural show appears to have charmed many including corporates with RocoMamas and Simbisa Brands coming on board to make sure car enthusiasts as well as music fans are in for a treat.
Speaking to NewsDay Life & Style, Meares said a number of local companies and individual car owners had confirmed their participation at the show.
"The idea with this Car Show, a first of its kind, is to cultivate and nurture the love for our toys. Through the event, we seek to promote the local automotive industry and at the event people can have a feel of different products and can even have test drives," Meares noted.
"The aim of the show is to bring motoring enthusiasts together listening to music, while promoting the automotive scene within the country. This show provides a platform with which industry players could highlight their products and services."
Meares said more than 100 different types of cars would be showcased, adding that they were expecting a bumper crowd.
"Anyone in the motoring industry from buyers to sellers and also enthusiasts who also customise their cars can come and showcase. I am happy that several big companies are also coming to showcase their vehicles," she said.
"The event will be much more than a car show as there are going to be car dealerships and car detailing companies exhibiting their current automobile models, debuts, concept cars, or out-of-production classics, bikes and boats. Apart from entertainment, the show will also be more of education about cars and insurance."
DJ Selekta Base said the show was set to redefine car culture in the country, adding that they were inviting everyone with big cars to come and showcase.
"This is a family fun-filled event where we are just taking entertainment to another level. Several vehicle owners have a rare opportunity to showcase their big toys, this is their chance to do so with fantastics also getting a treat at the show," he said.
"There will also be best static displays of all performance vehicles, audio vehicles and stance vehicles at the show. There will also be a car competition."
At the event, Selekta Base, among other wheelspinners, will showcase his deejaying talent rocking it on the turntables.
The limited advance tickets for the show are selling for US$5, while on the day it will cost US$10.
Follow Winstone on Twitter @widzonato
Related Topics