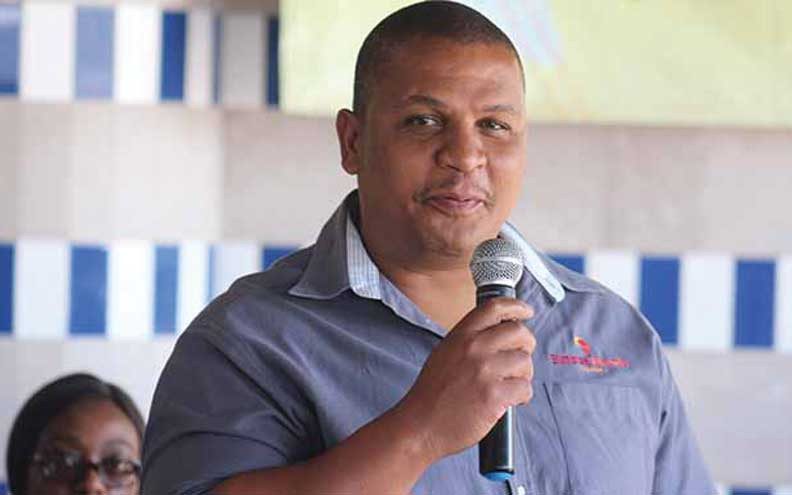 SIMBISA Brands, the firm that controls high-profile restaurant chains across African markets, raved up its planned Victoria Falls Stock Exchange (VFEX) listing yesterday, telling investors in a comprehensive roadmap that the deal may be through by December 2.
In a statement that disclosed Simbisa's rationale to switch from the Zimdollar-denominated Zimbabwe Stock Exchange (ZSE), the firm's board rallied shareholders to give an emphatic nod to the transaction at an extraordinary general meeting pencilled for November 18.
It said the VFEX, which trades exclusively in US dollars, was well-placed to help Simbisa execute its African forays, while improving the liquidity of its stocks.
"Capital raised through a VFEX listing may be held in an approved local or offshore account, and there will be an allowance for offshore settlements for executed trades for easier repatriation of dividends and more transactional flexibility for existing shareholders. This would attract a more diverse shareholder base and enable Simbisa's shareholders to raise the value of their holdings, incentivising greater liquidity," the firm said.
"The VFEX offers tax incentives for shareholders, which include a 5% withholding tax on dividends and no capital gains tax on share disposal. Shareholders would be able to retain more of their earnings compared to the ZSE.
"VFEX would elevate Simbisa's local and international profiles which would in turn boost the company's commercial standing. This would boost the company's ability to raise capital from foreign investors."
Simbisa, which has risen from its Zimbabwean roots to establish a formidable African network, executes its strategy through a string of high-end hospitality brands that include the flagship Chicken Inn, Pizza Inn, Creamy Inn and Bakers Inn, one of the country's biggest bread producers.
It also holds the franchises for quick service restaurant chain; Rocomamas, Nandos and Steers, along with Galito.
Its footprint extends to countries like Ghana, the Democratic of Congo and Zambia.
In a recent interview with NewsDay Business, Simbisa managing director Warren Meares said VFEX would help the firm attract forex-wielding global investors.
"We have got investors from all over who are looking to invest in Simbisa," said Meares.
"There has been a lot of interest for years, so moving to VFEX will help them to understand the business a lot better."
VFEX has seen an upsurge in investor interest after enduring a frustrating 24 months marked by investor caution.
Caledonia Mining Corporation, the diversified Padenga Holdings, Bindura Nickel Corporation and hybrid seed technology outfit Seed Co International are the only counters currently trading their stocks on the bourse, which opened 24 months ago.
Follow us on Twitter @NewsDayZimbabwe
Related Topics