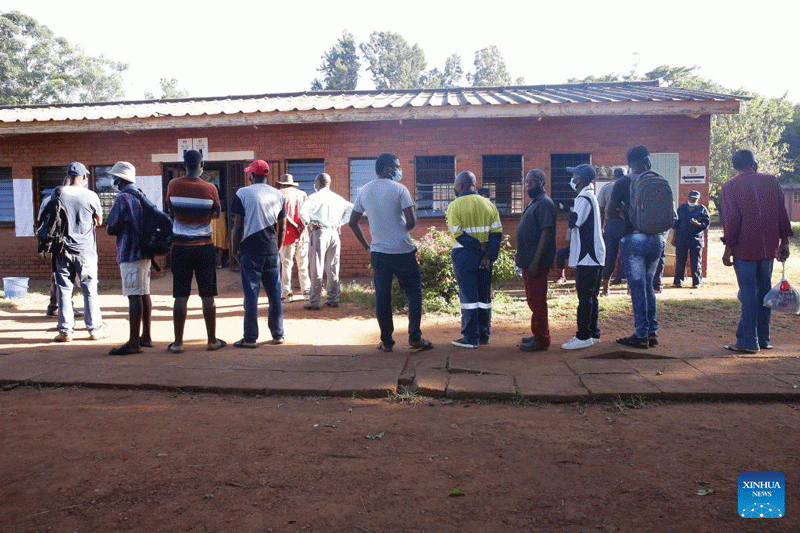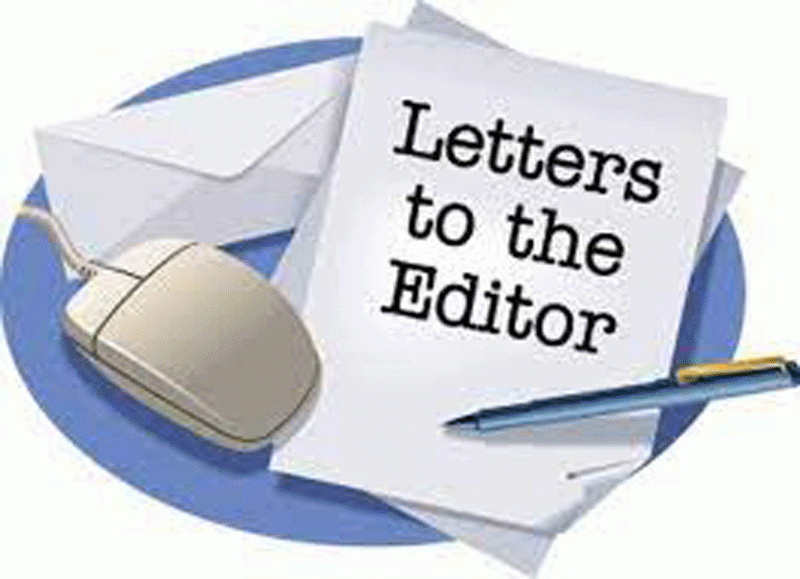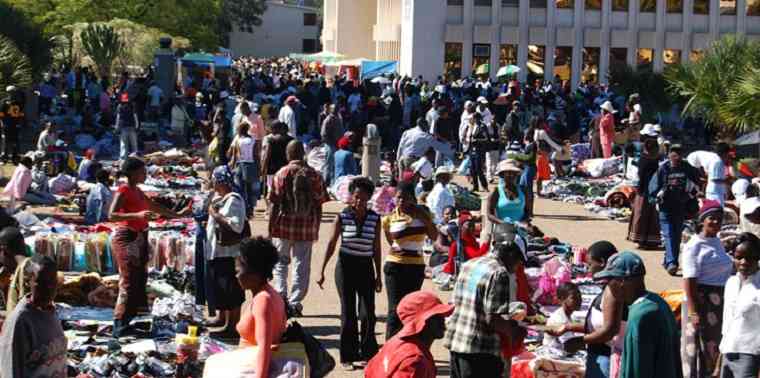 CSOs warn against resource-backed loans
According to Zimcodd, as at the end of September, Zimbabwe's total public debt, including the Reserve Bank of Zimbabwe debt was estimated at $10,97 trillion.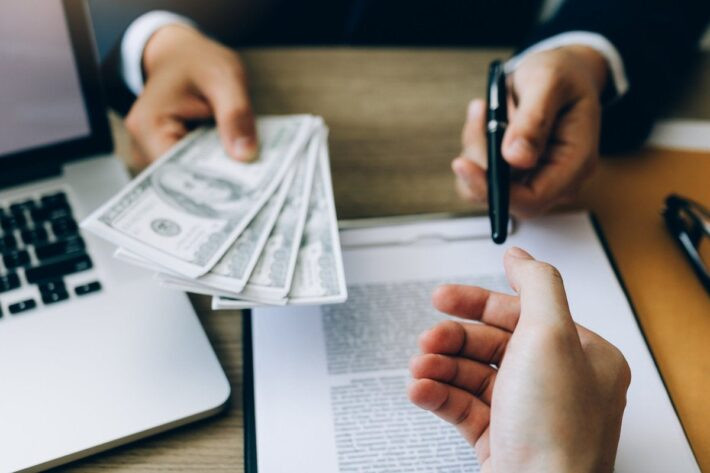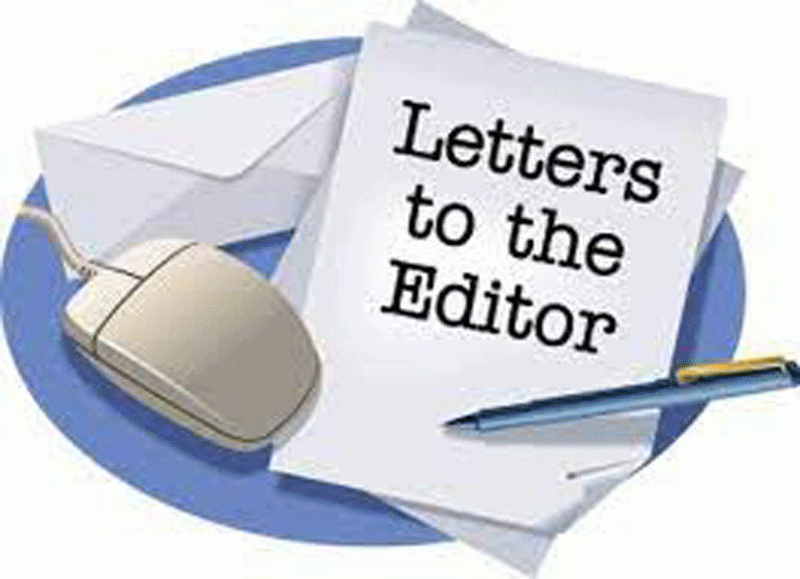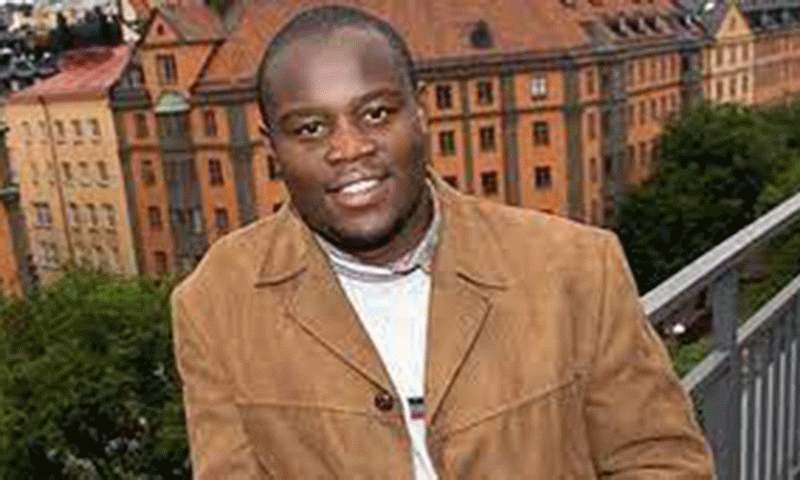 Zim Debt Conference draws closer
The national debt is currently estimated to be close to US$20 billion which includes resource-backed loans with China and the African Import Export Bank, multilateral partners and domestic lenders.
Premium
Zimdollar salaries no longer sustainable
The Zimbabwe Coalition of Debt and Development (Zimcodd) rightly points out that the civil servants' salary increase should have been backdated to January for it to make sense.