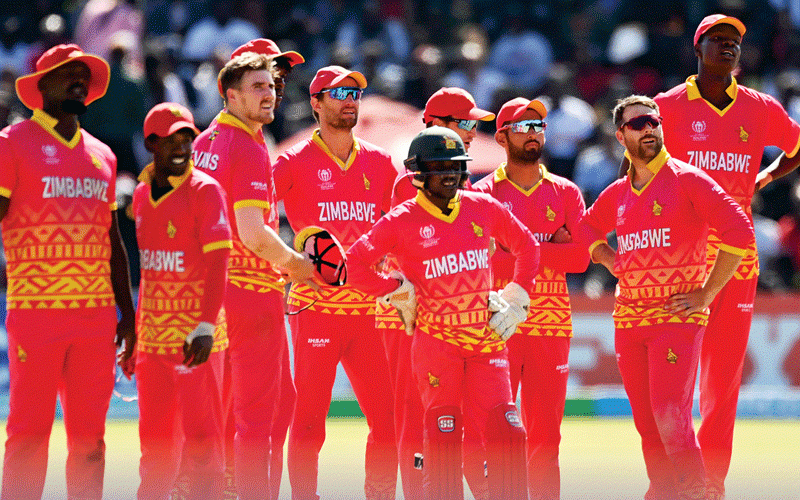 Lady Chevrons shows love to Chinyaradzo
The day started with a ball-game engagement at Takashinga Cricket Club where cricket enthusiasts from Chinyaradzo were taken through some cricket orientation.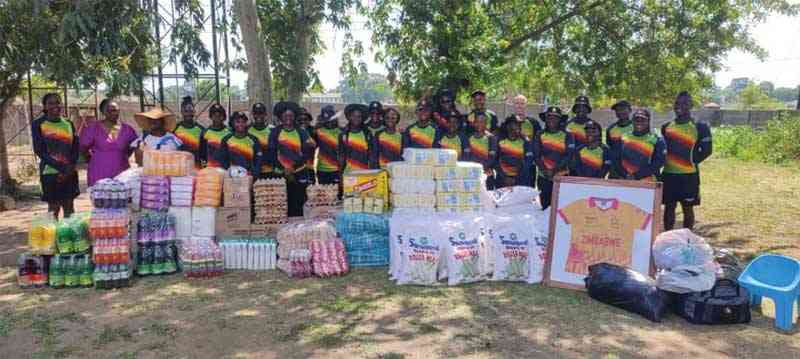 Zim Afro T10 set for summer return
The trend continued yesterday with Zimbabwe Cricket (ZC) hosting the last phase of the National Premier League T20 Blast, the eliminator and the qualifier under flood lights.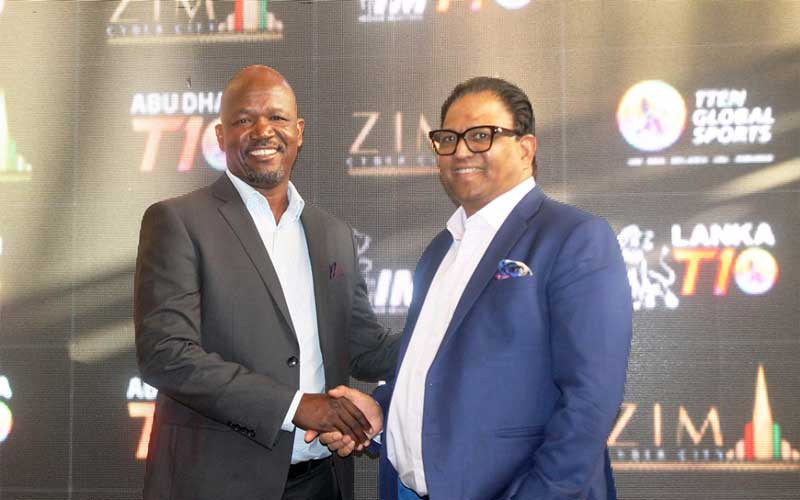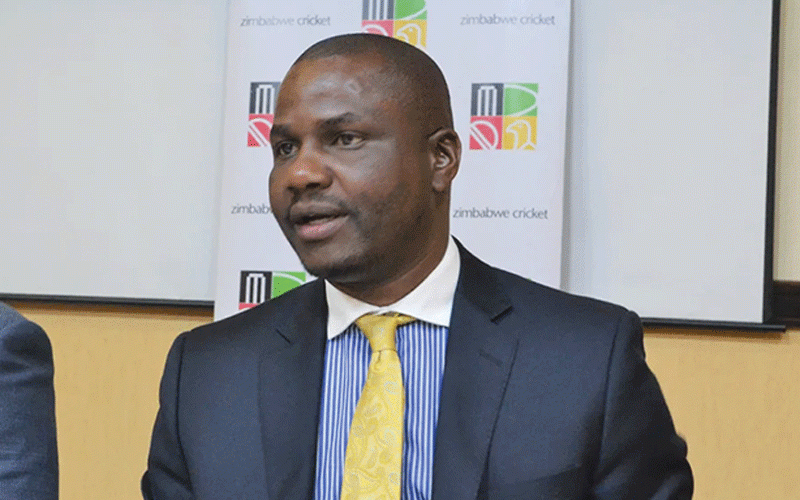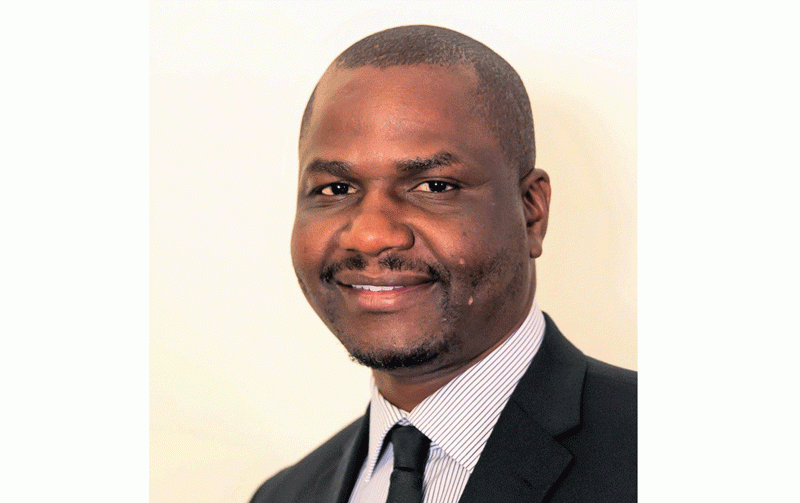 Mukuhlani set for fresh term
Should Mukuhlani clinch another term, this will be his third as he looks to lead Zimbabwe to the 2026 International Cricket council World Cup, which they will co-host with South Africa and Namibia.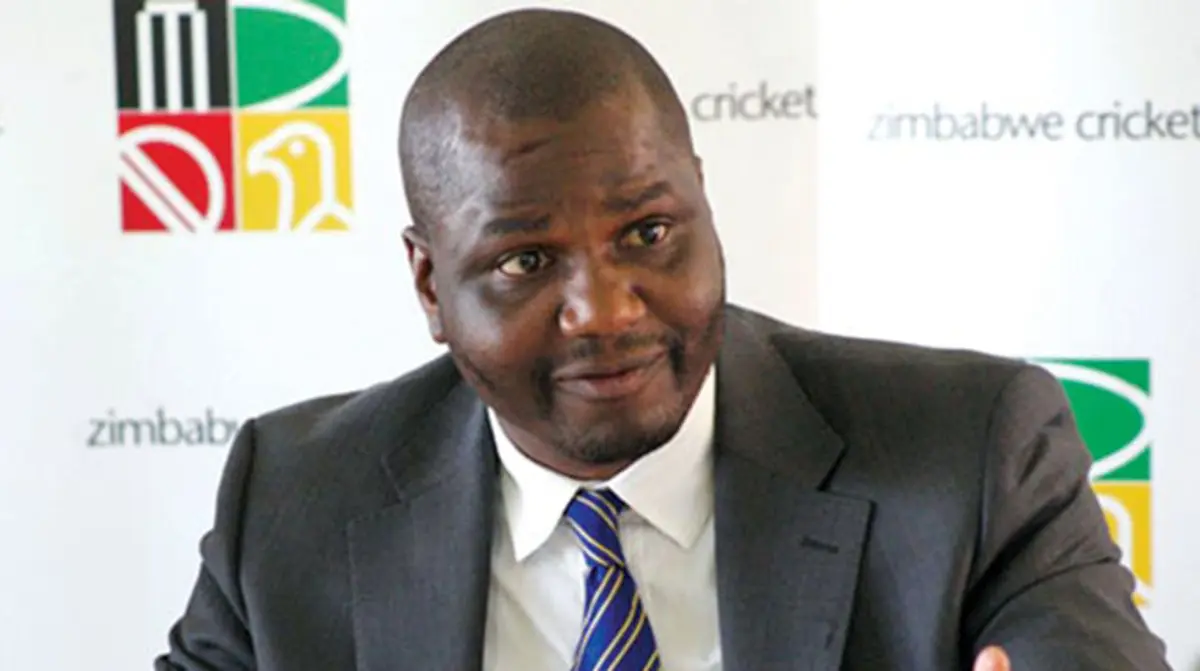 Hurt by the news: Streak
News articles reporting his death had been published by both the Guardian and Reuters, with many paying tribute to Zimbabwe's leading international wicket taker.