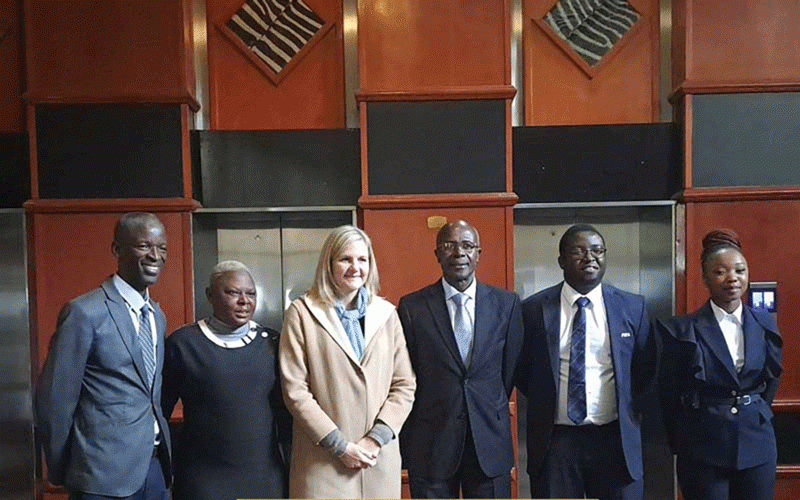 Warriors in World Cup draw
Zimbabwe was suspended by Fifa in February 2022 after the Sports and Recreation Commission (SRC) had dissolved the Zifa board.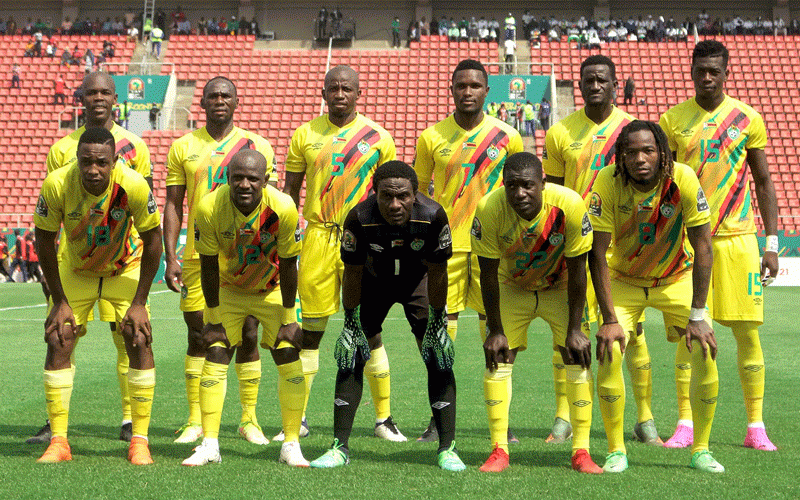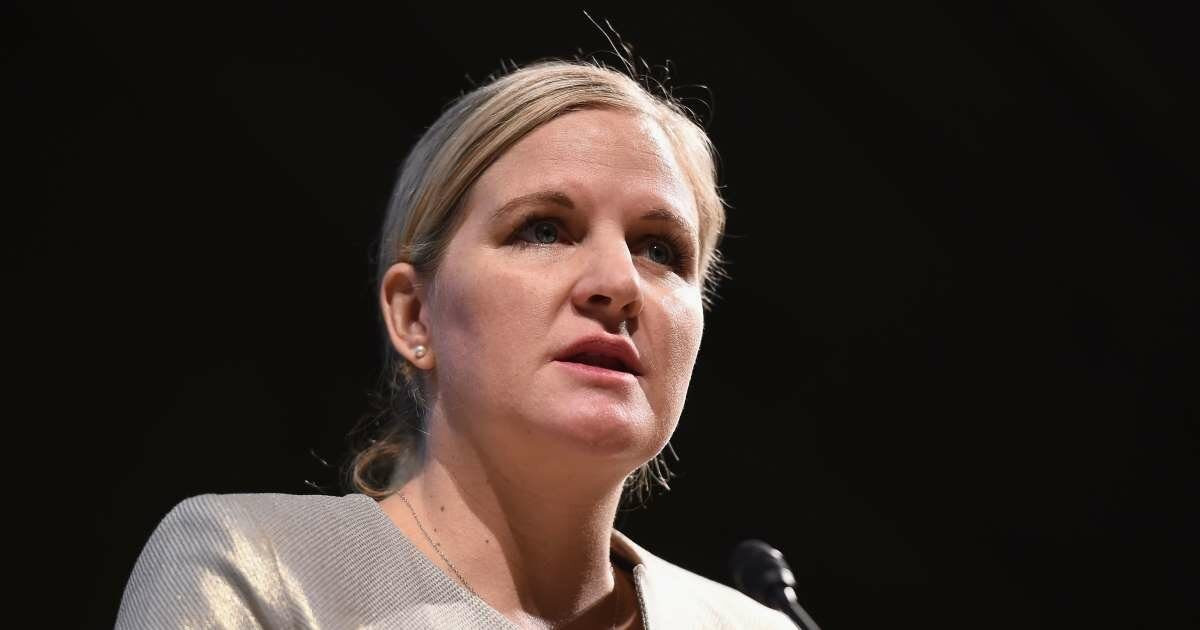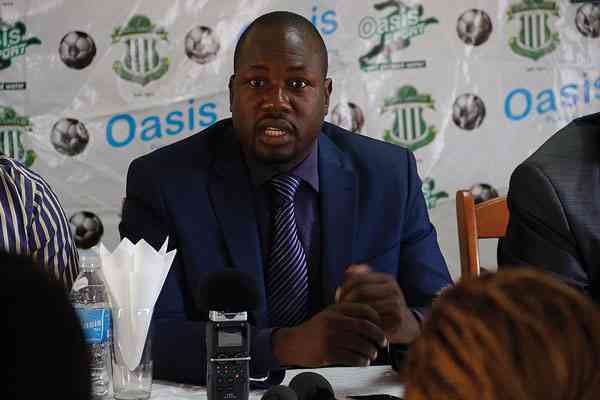 Suspended Zifa members hit back at Mlotshwa
The SRC honcho said the apology will not only be "just a patriotic thing to do," for Kamambo and his crew, but could also lead to Fifa lifting their suspension on Zimbabwe from international football.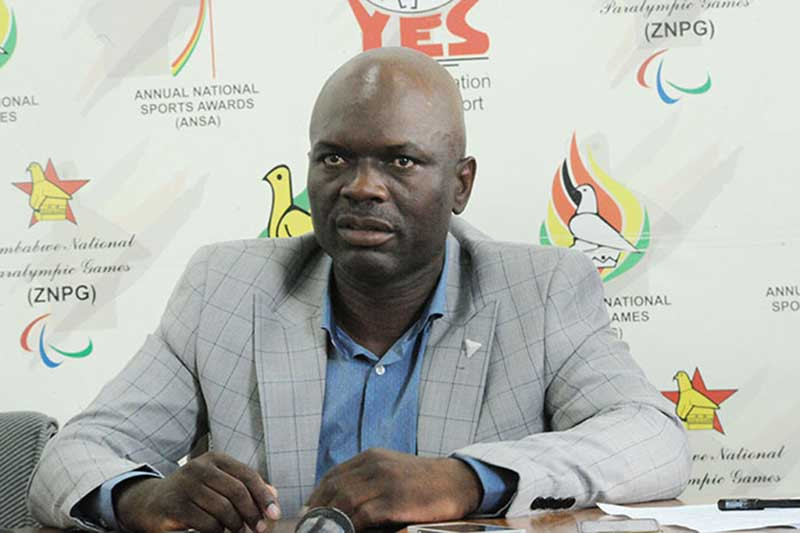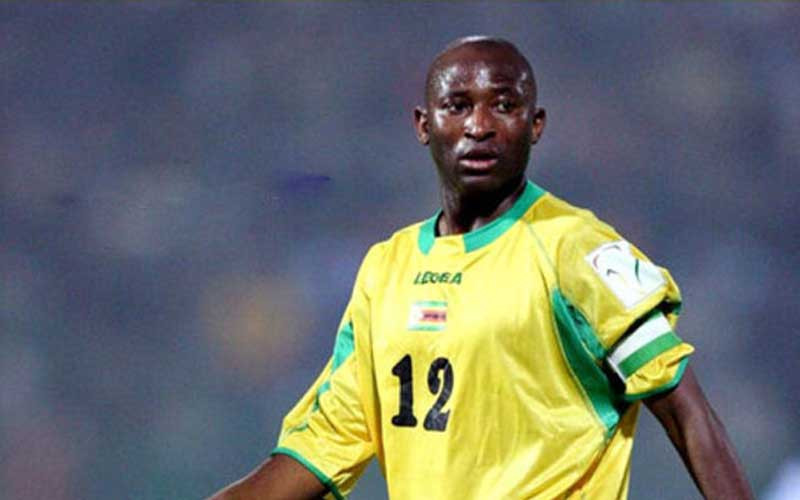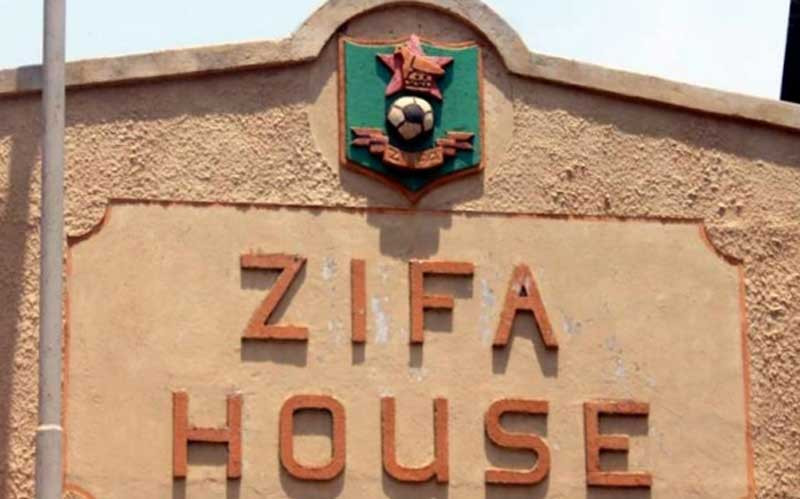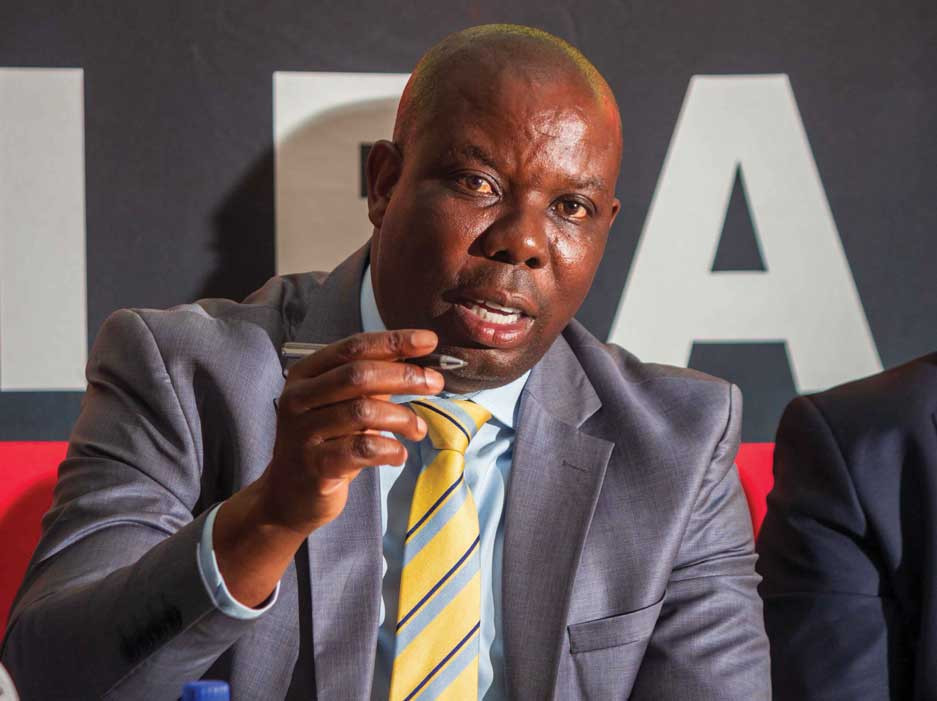 Zim suspension debate rages on
Sibanda said the path taken by the SRC had profound effects on the careers of athletes and also affected several stakeholders in the game.