The difference in gender wealth
Women are still grossly underrepresented at every level of the corporate ladder, and their numbers decrease the higher up the institutional ladder we climb.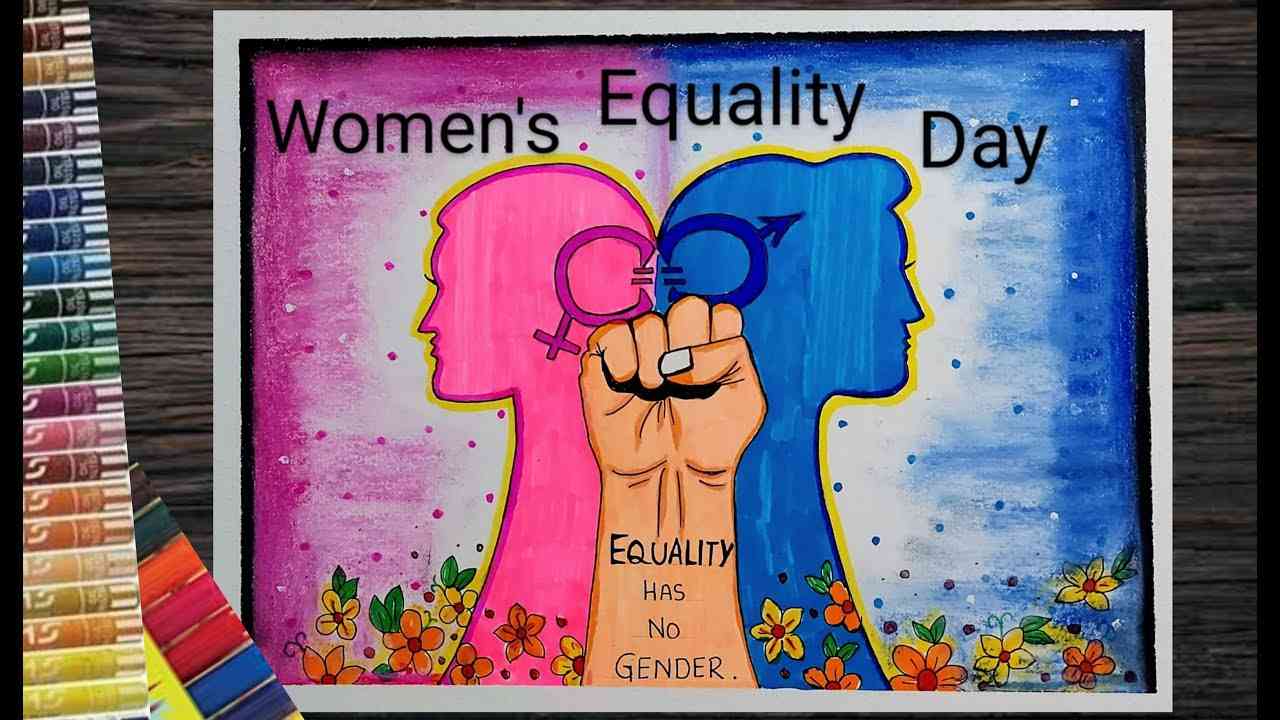 MSU student pens novel on GBV
Mawere told NewsDay Life & Style that the book is about a young girl who is blinded by love, but her life turns upside down after her chosen partner Martin, shows his dark side.
Byo gets skin care clinic
The intravenous drip delivers vitamins, minerals and amino acids directly to the body for maximum absorption and in turn this makes skin glow.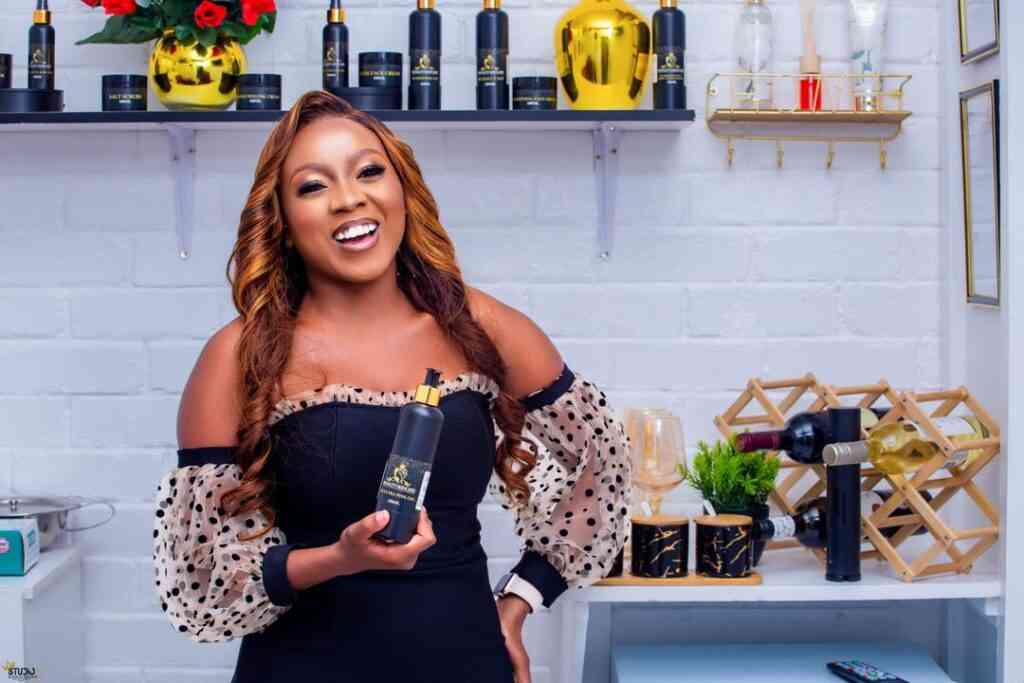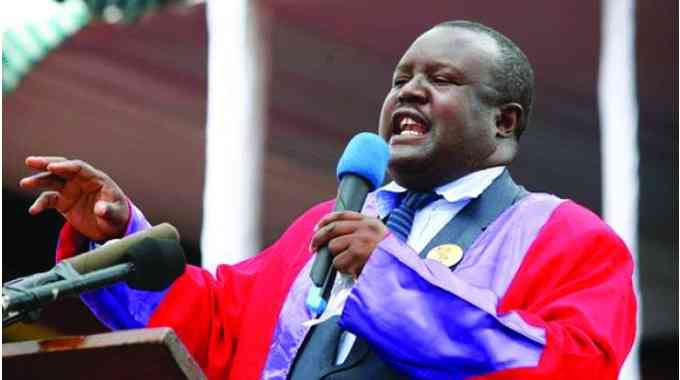 High Court stops HIV transmission case
Her lawyers argued that section 70(1)(1) of the Constitution provides that no person may be convicted of an act or omission that is no longer an offence.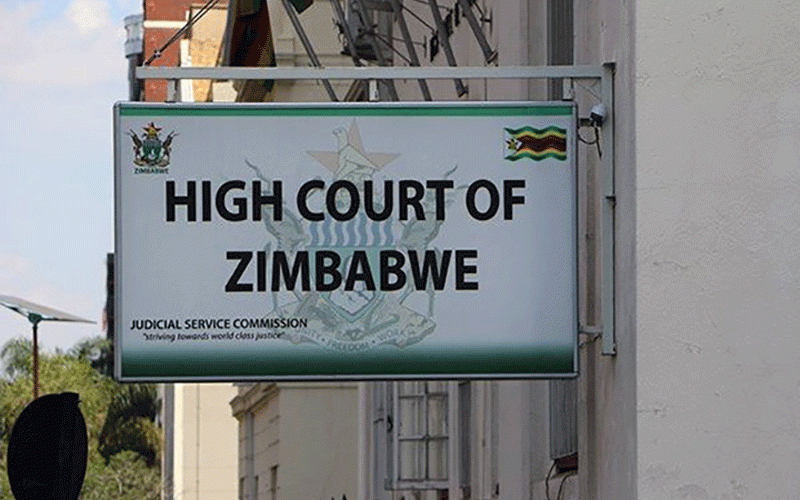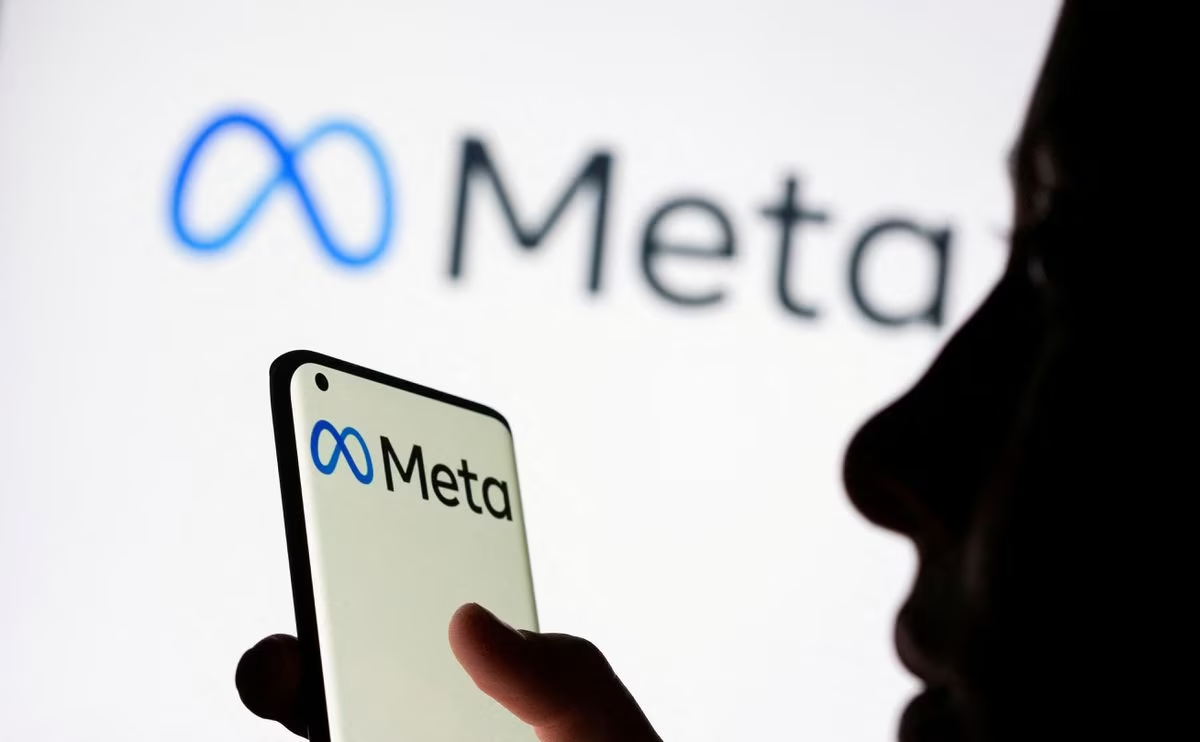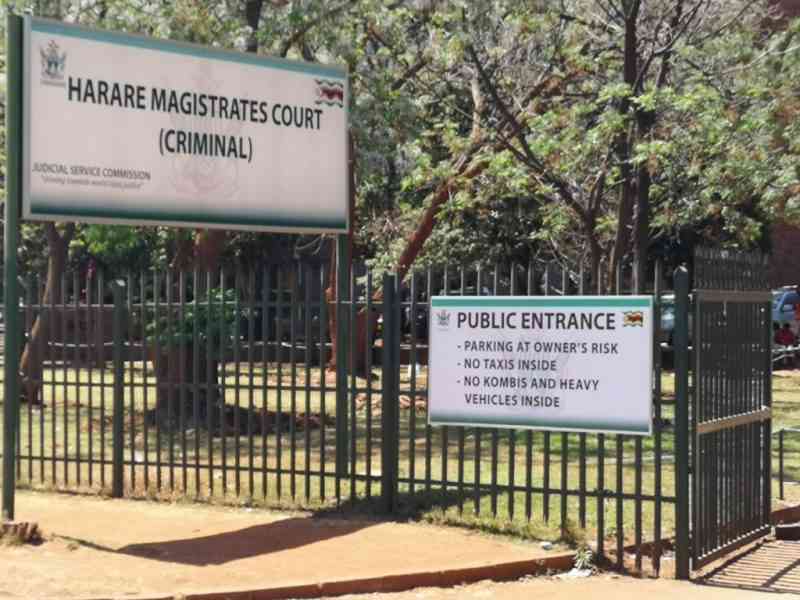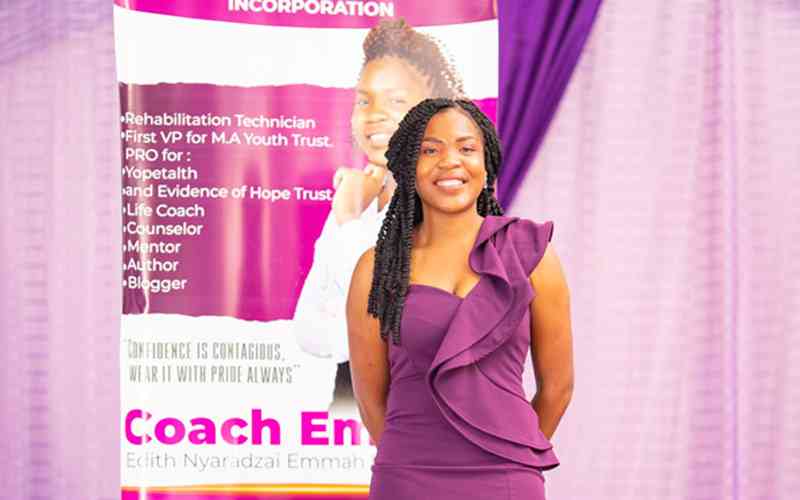 Govt yet to pay $900K to woman
GOVERNMENT is yet to pay $900 000 compensation awarded to a woman who was ill-treated at Sally Mugabe Hospital in Harare, resulting in the loss of her unborn baby.