Bling 4's agony in ghetto life
Speaking to NewsDay Life & Style, Bling 4 said his songs were inspired by life in the ghetto and many hurtful relationships he encountered.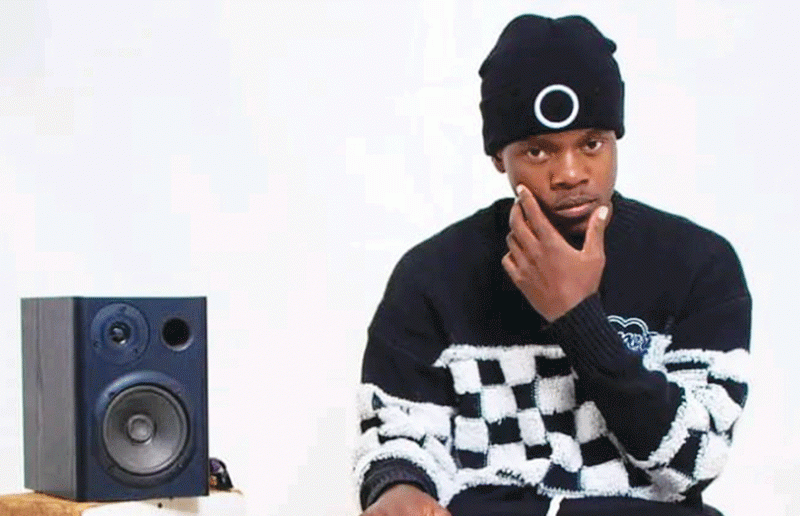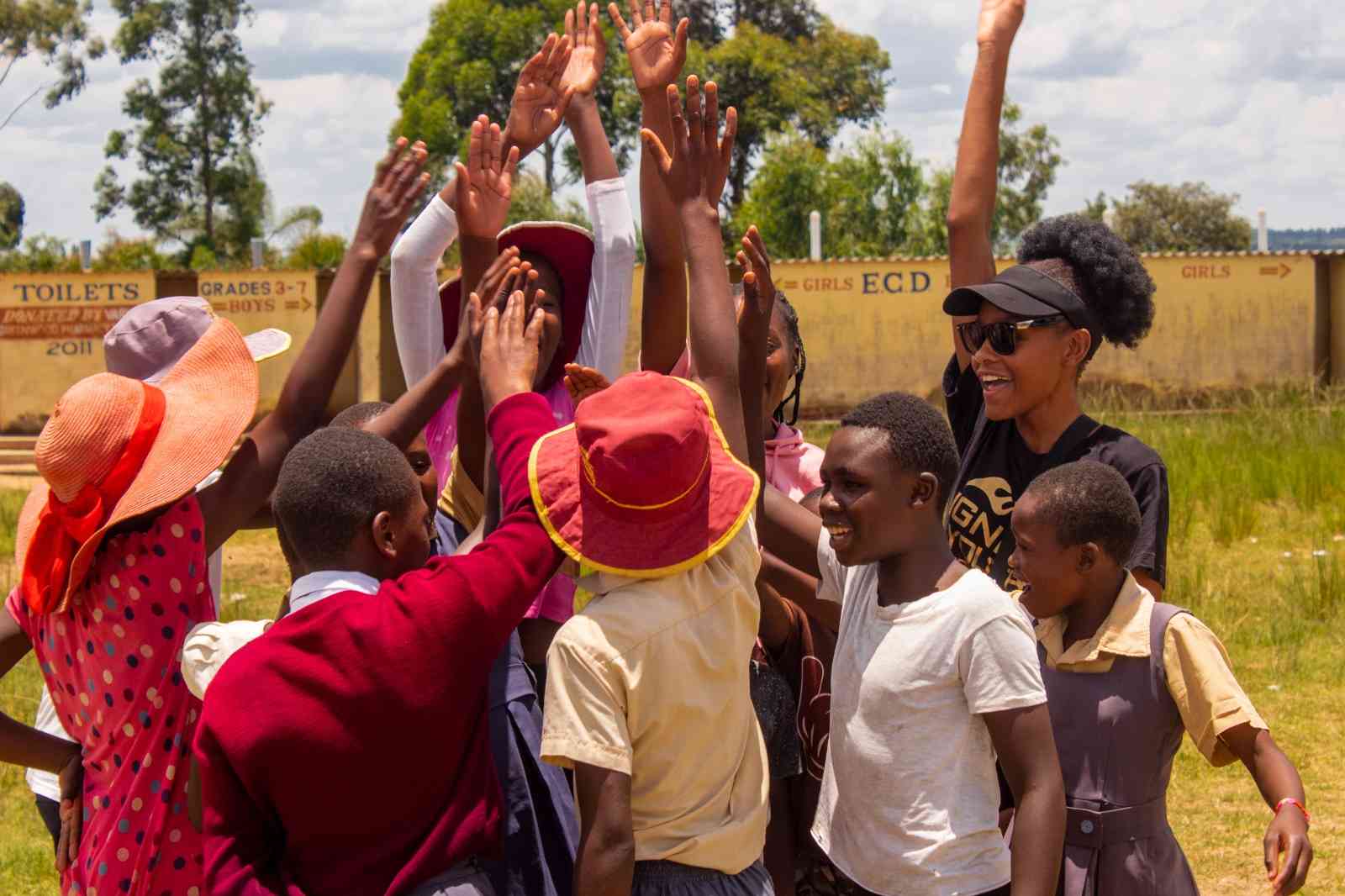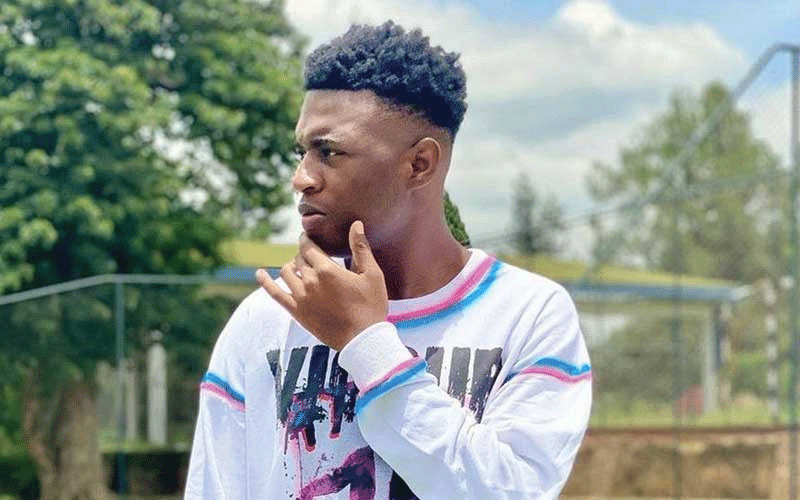 Hip-hop stars add flair at business expo
There will be a business and public event which is open to everyone where Voltz JT, Bling 4, DoUb and Bulawayo dancers Black Opps will take turns to entertain guests.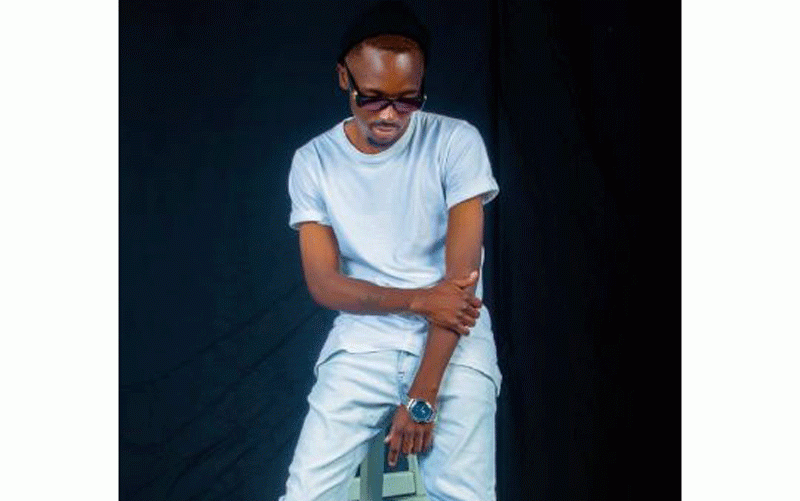 Voltz JT responds to Holy-Ten
In an interview with Standard Style Voltz JT said he will not be drawn into a fight with Mujaya and will continue focusing on his music.