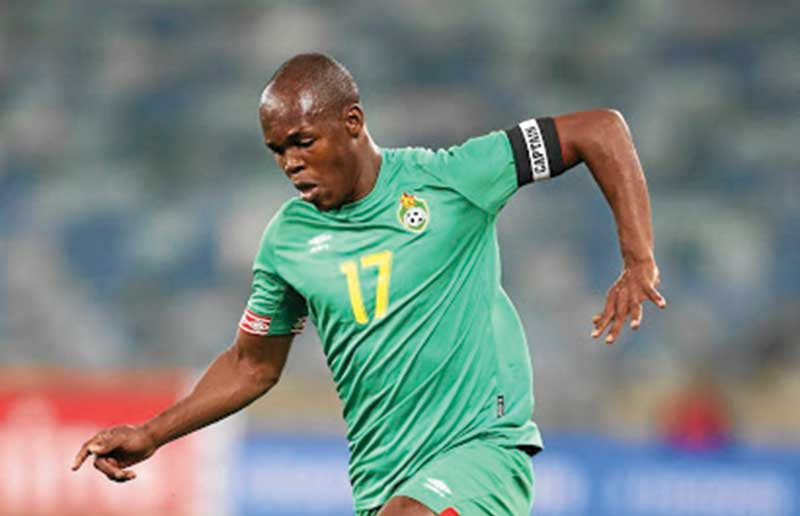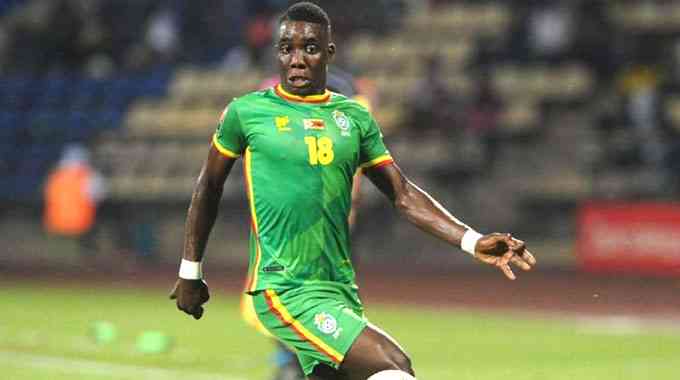 Off set with drama queen Muchaneta
NewsDay Weekender recently caught up with Muchaneta, a mother of two sons and a daughter at her Cranborne home in Harare where she opened up on her life, family.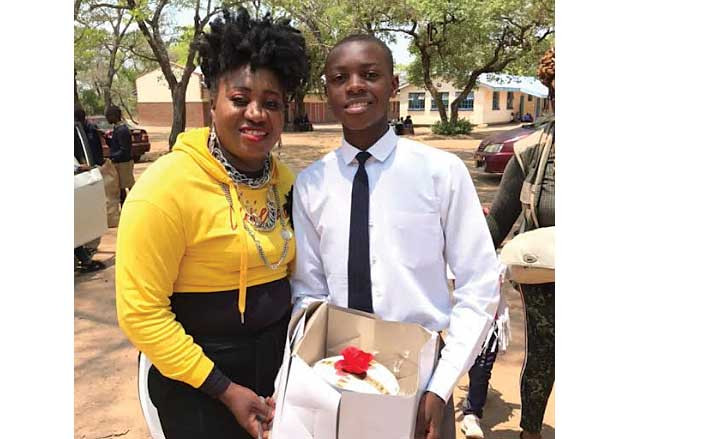 'Use art to unite people'
Filmmaker Ben Mahaka, who also attended the conference, said the conference presented a great opportunity to all artists.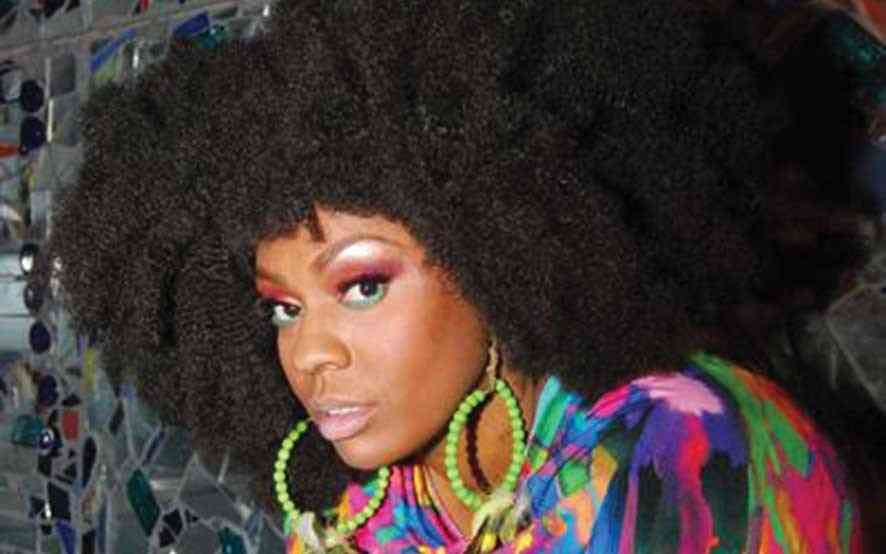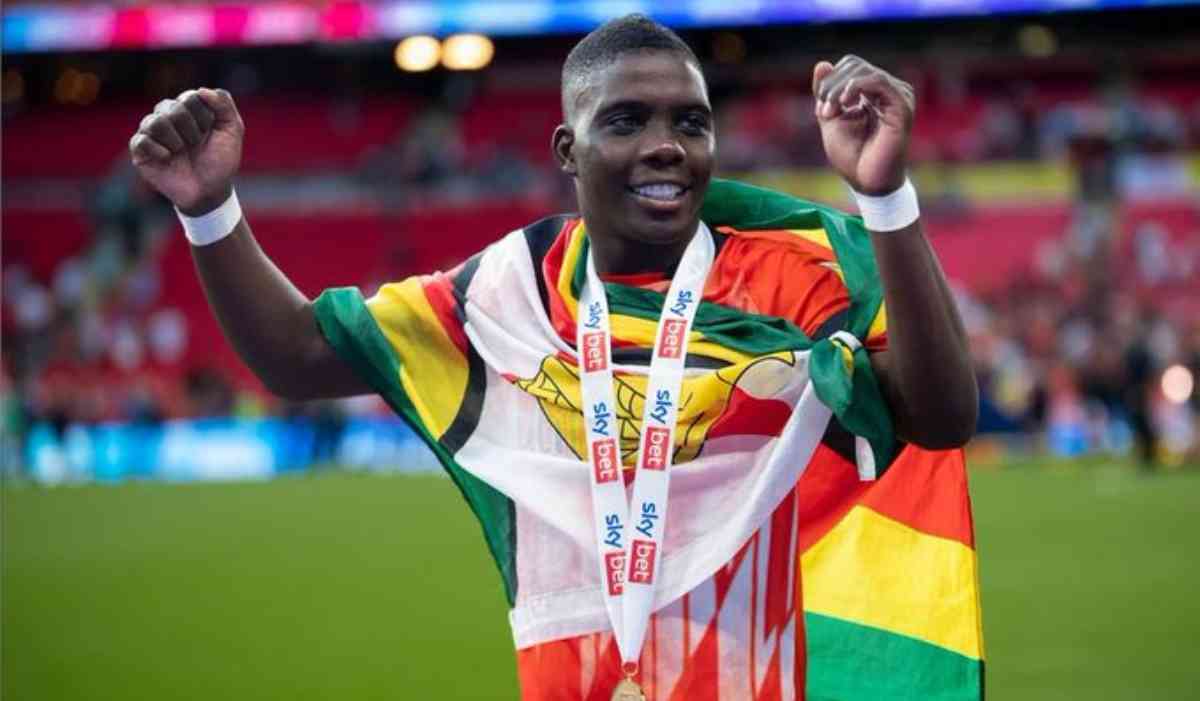 Ministers lying to ED: Economist
Mugano, who was booted out of the Zimtrade board last week, said the figures presented by Mnangagwa were contrary to the reality on the ground.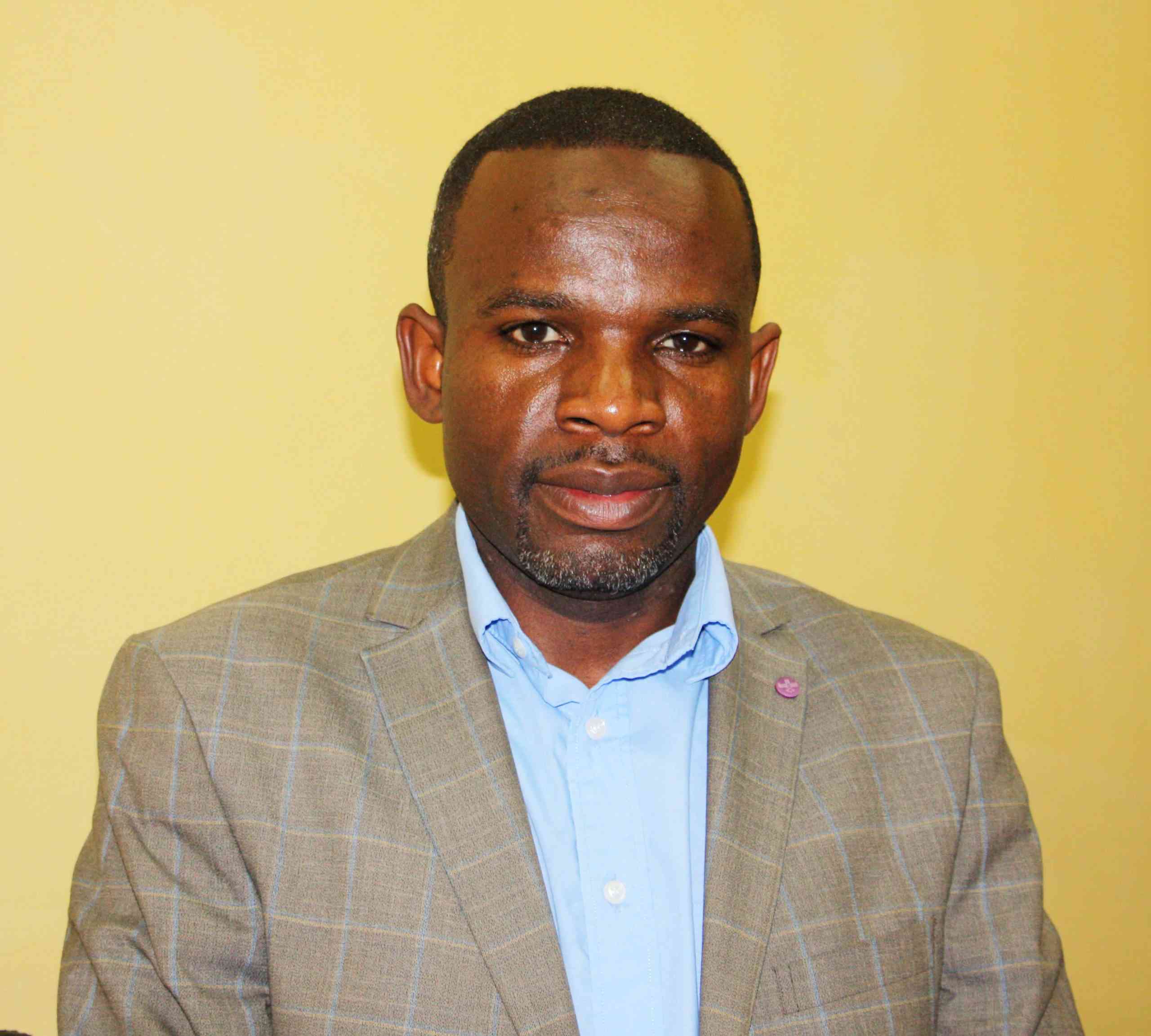 DeMbare on revenge mission
FC Platinum have two players, Soccer Star of the Year Walter Musona and Brian Banda on national assignment as well.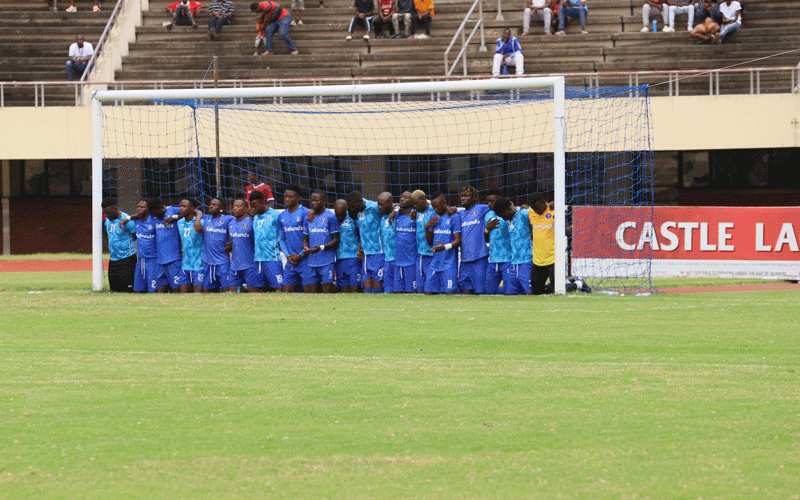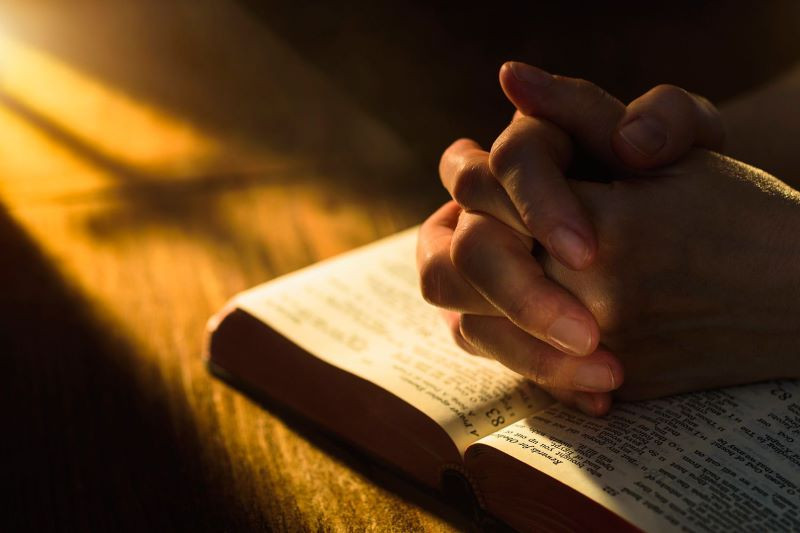 FC Platinum hammers Yadah
After the win, Norman Mapeza heaved a sigh of relief as his men finally remembered to win after three consecutive defeats at home.