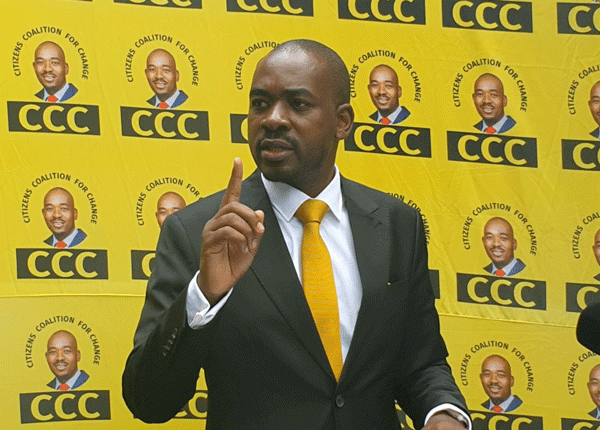 Open letter to SA's Limpopo health MEC
Zimbabwe gave refuge to African National Congress combatants, sacrificed blood and treasure beyond measure to advance the freedoms that you enjoy today.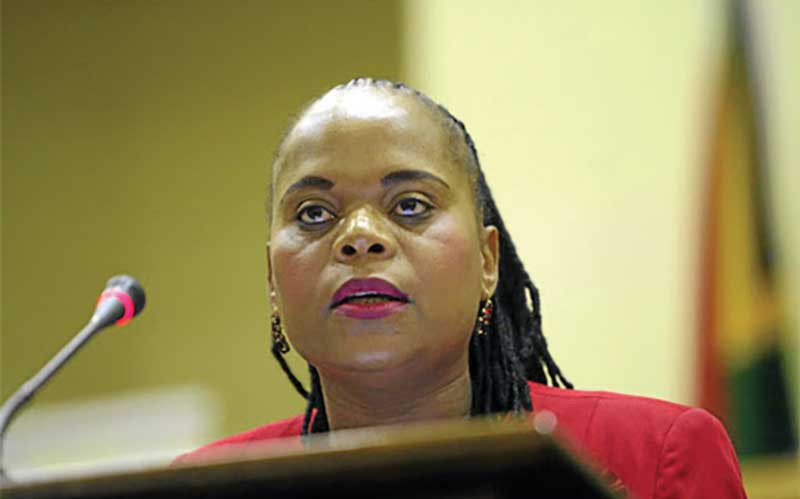 Sadc must intervene on Zim crisis: SA
Ramathuba exclusively told NewsDay yesterday that the Sadc should urgently act on the matter of Zimbabweans flooding South African hospitals and other services.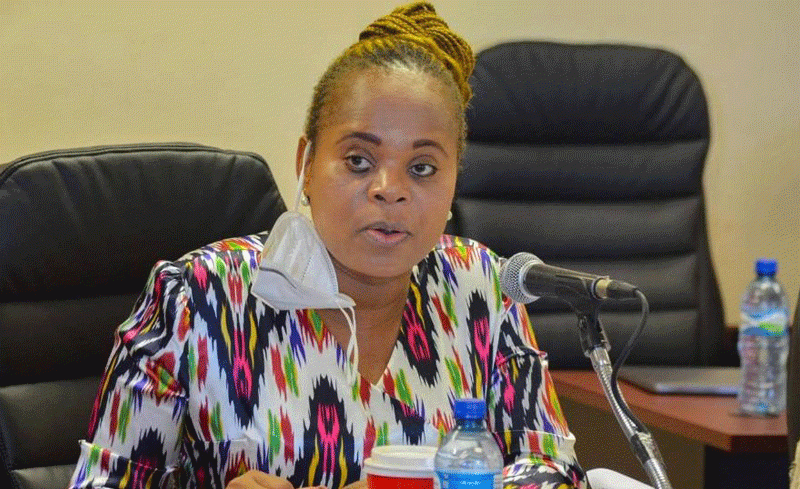 Ramaphosa defends Limpopo MEC
"We need to work together to ensure that all the country's laws are enforced by the relevant authorities firmly and consistently," Ramaphosa told that country's Parliament.