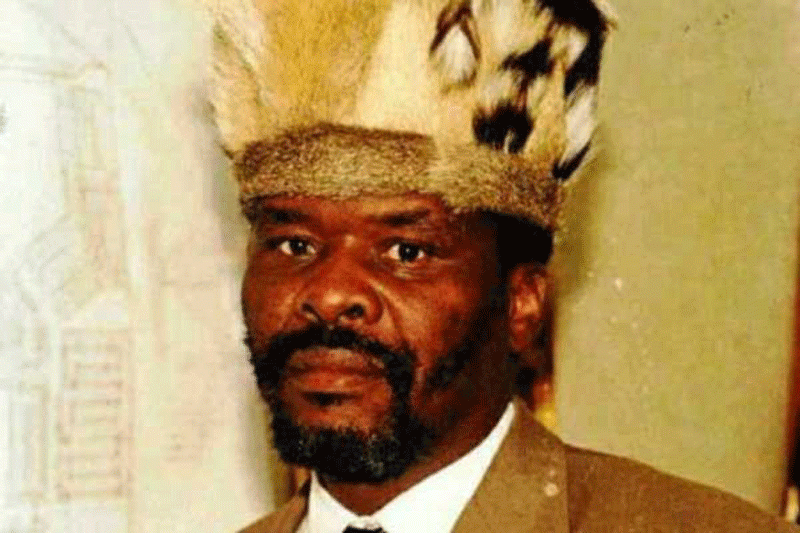 New fruit, vegs market 95% complete
Bulawayo Vendors and Traders Association (BVTA) director Michael Ndiweni expressed hope that traders would move into the market before May.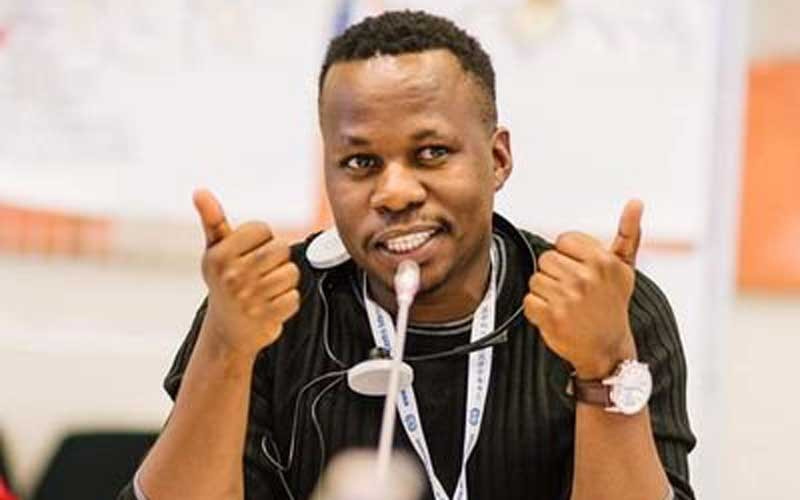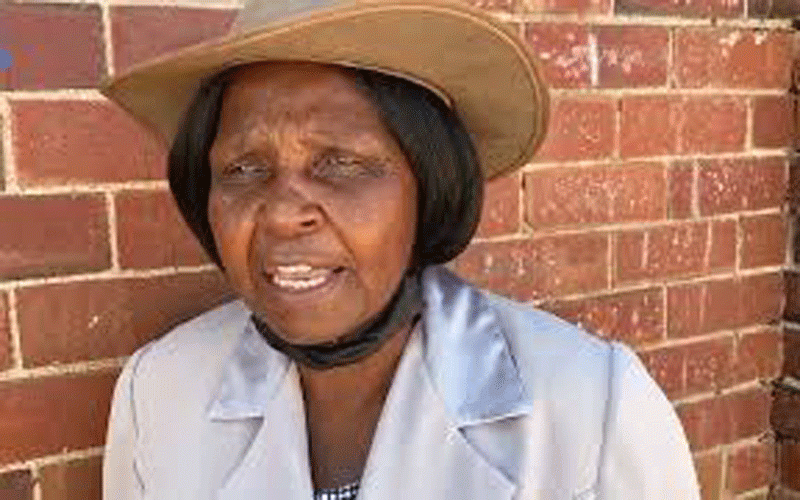 Bulawayo is the best city : Mohadi
Mohadi, who is Zanu PF vice-president, made the remarks during a national clean-up campaign held in Nkulumane high-density suburb yesterday.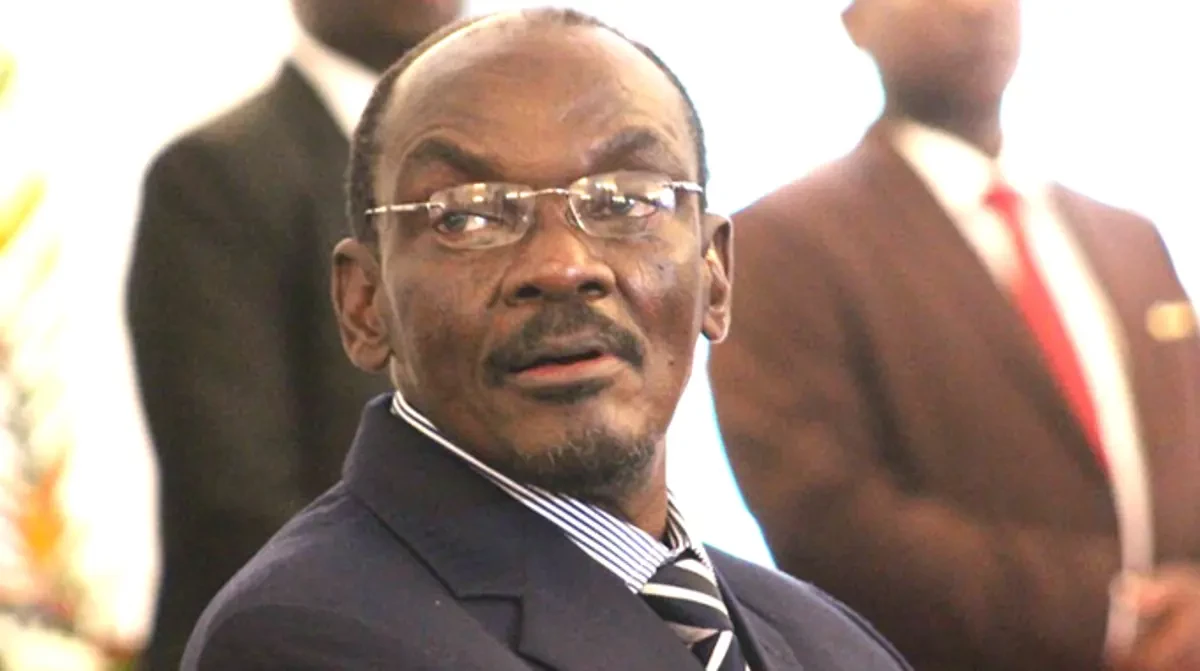 Man rapes 10-year-old
The child revealed that sometime in 2019, the accused person visited and sexually molested her.