Houghton explains Chevrons poor show
The fans still want answers and they are still demanding solutions. Houghton has suggested ways that may help the team lift itself from the rubbles.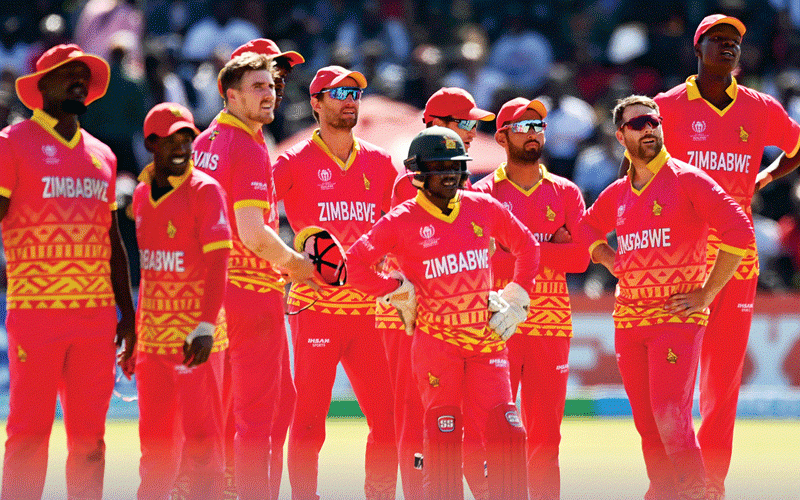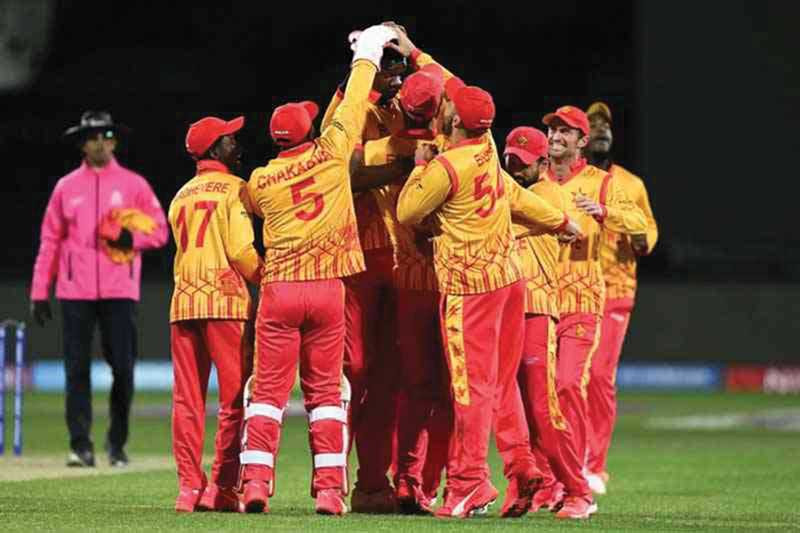 Gems make slow start 
The tournament rolled into action on Tuesday and will stretch up to December 6 with a total of six women's teams and four men's teams taking part.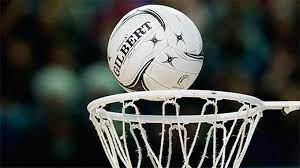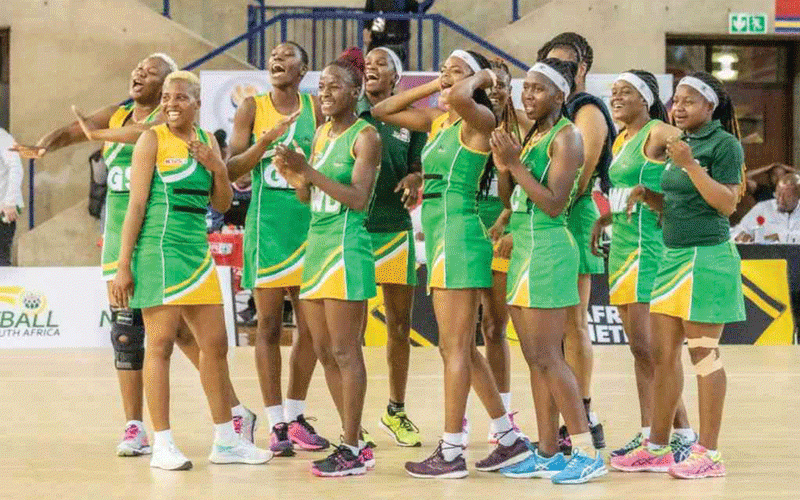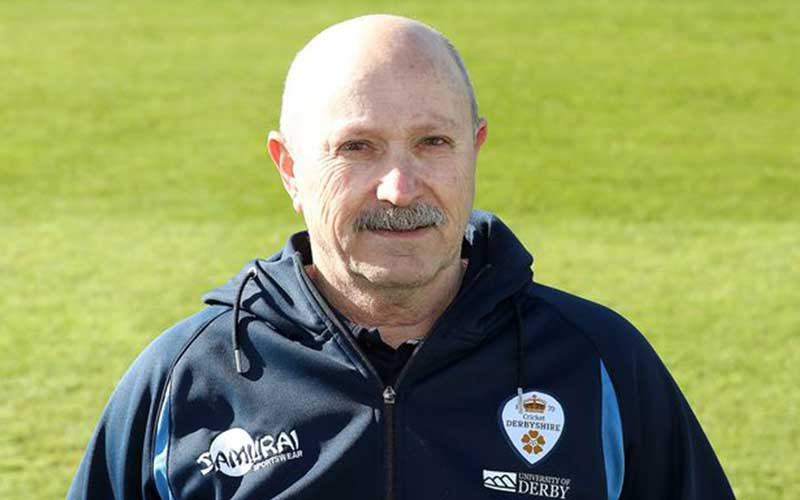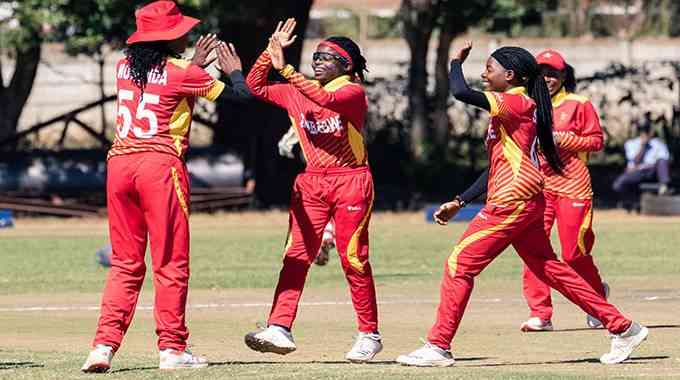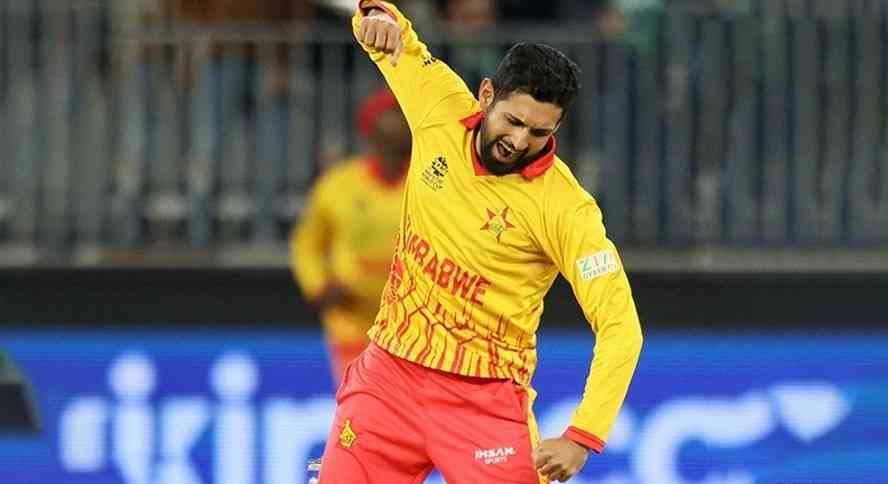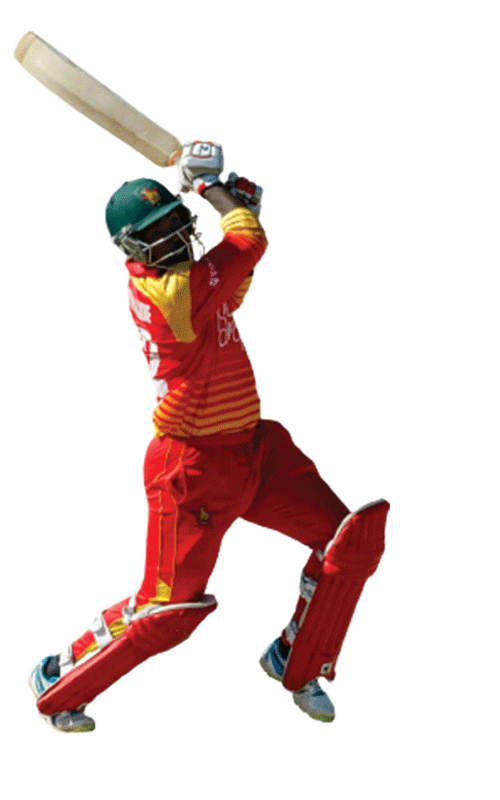 ZVA settles for 4 nations tourney
ZVA have moved the tournament by five days to allow for a smooth transition in the change of the programme and is now expected to get in motion from September 26 to 30.